Born on this day in 1846, Wilhelm Maybach, would earn the title "King of Constructors" in France in the 1890s for his contributions to the blossoming automotive industry. In the late 19th century, the German inventor, engineer and entrepreneur would partner with Gottlieb Daimler to build their first car, which debuted in 1889, and go on to further develop engines for land and sea, and eventually air. 
Their motors were fitted to the first motorcycle and the first internal combustion motorboat, and starting in 1901 their motors were used in the production of Mercedes automobiles. After a falling out with Daimler, Wilhelm founded Maybach-Motorenbau GmbH in 1909. The company started its life manufacturing engines for Zeppelins, but following the Versailles Treaty in 1919 the company transitioned into large production of luxury vehicles under the name Maybach.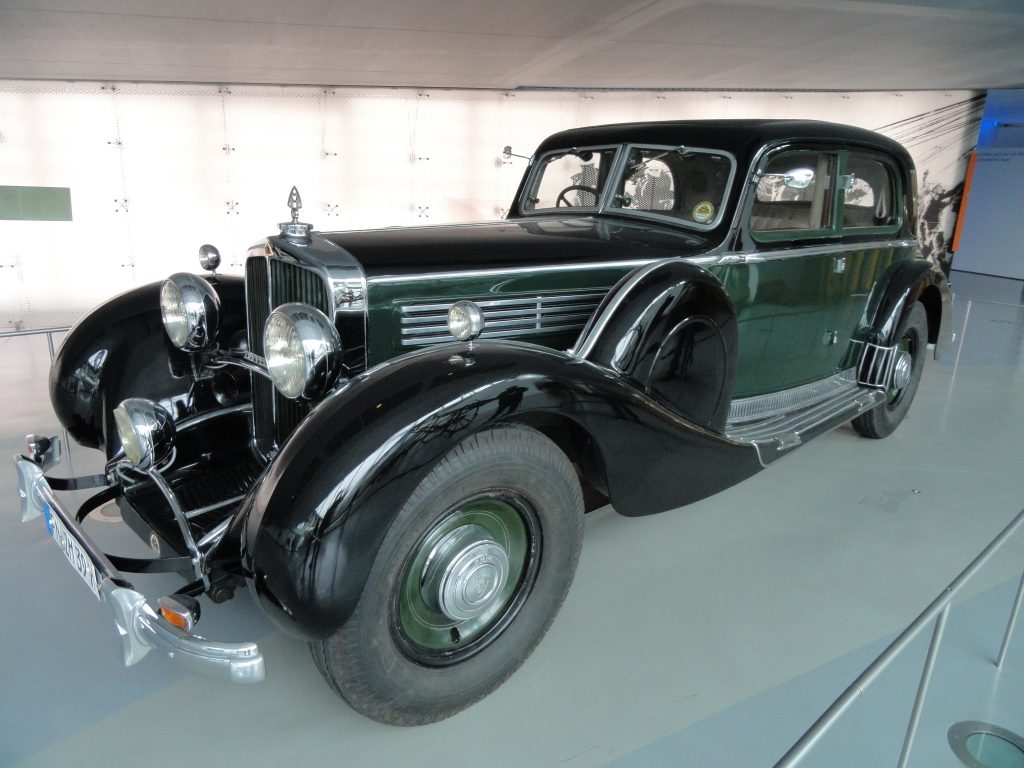 Maybach passed away in 1929, but his vehicles remained in production. His company continued to manufacture high end automobiles until joining the German war effort in 1940 to build tank engines. Following WWII the company resumed luxury vehicle production and, in a full circle sort of manner, was acquired by Daimler-Benz in 1960.