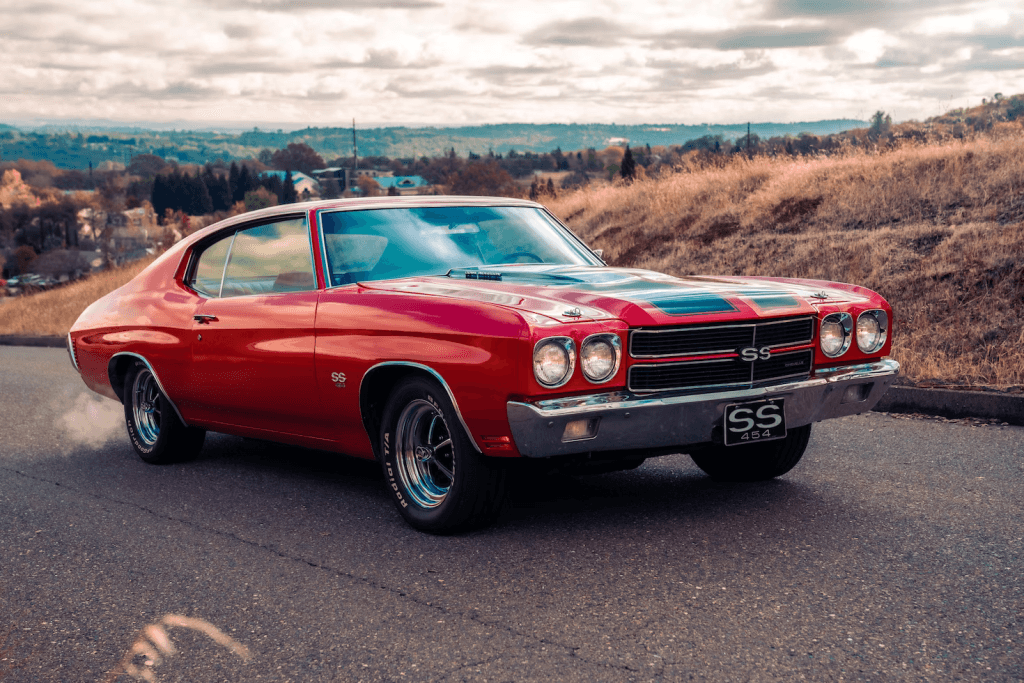 The year 1970 heralded the arrival of the Chevrolet Chevelle SS 454, and it was a ride that demanded attention. Let us transport ourselves back in time to explore the latest offering from Chevrolet and assess how it measured up against its muscle car rivals from Dodge, Plymouth, and Ford.
1970 Chevelle styling
The 1970 Chevelle SS 454 is undeniably striking. Its redesigned body boasts sleek lines and an overhauled front grille, emanating an aura of aggression that's hard to ignore. The elongated hood, complete with a cowl-induction setup, is a focal point, hinting at the formidable power beneath the surface. In terms of aesthetics, this Chevrolet stands shoulder to shoulder with its competitors, making quite the statement.
1970 Chevelle 454 performance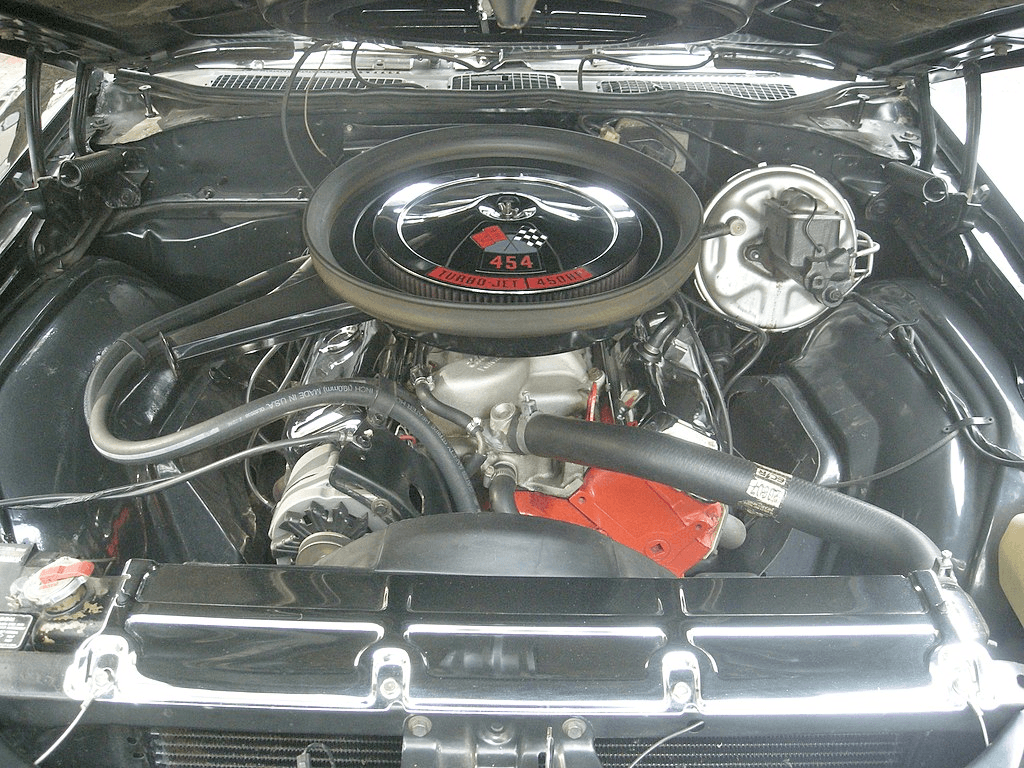 Beneath the hood lies a beastly 454 cubic-inch V8 engine, capable of churning out 450 horsepower and a staggering 500 lb-ft of torque. Coupled with a Muncie four-speed manual transmission, this powerplant forms the core of the Chevelle SS 454, delivering an exhilarating driving experience. The exhaust note is a symphony of muscle car symphonics, and the throttle response is nothing short of hair-raising. You can expect it to sprint from 0 to 60 mph in just around 6 seconds, clear the quarter in around 14 seconds and hit a top speed of about 133 miles per hour.
Handling and Ride Quality
For a muscle car of its era, the Chevelle's handling and ride quality are surprisingly adept. The suspension, although firm, avoids a teeth-rattling experience and provides a modicum of comfort during long journeys. The four-speed manual transmission enhances the connection between the driver and the road, making it a driver's delight. In terms of handling, it is more balanced and agile compared to its rivals from Dodge and Plymouth, with only the Ford Mustang of the era potentially surpassing it in terms of nimbleness.
Inside the Cockpit: Interior and Comfort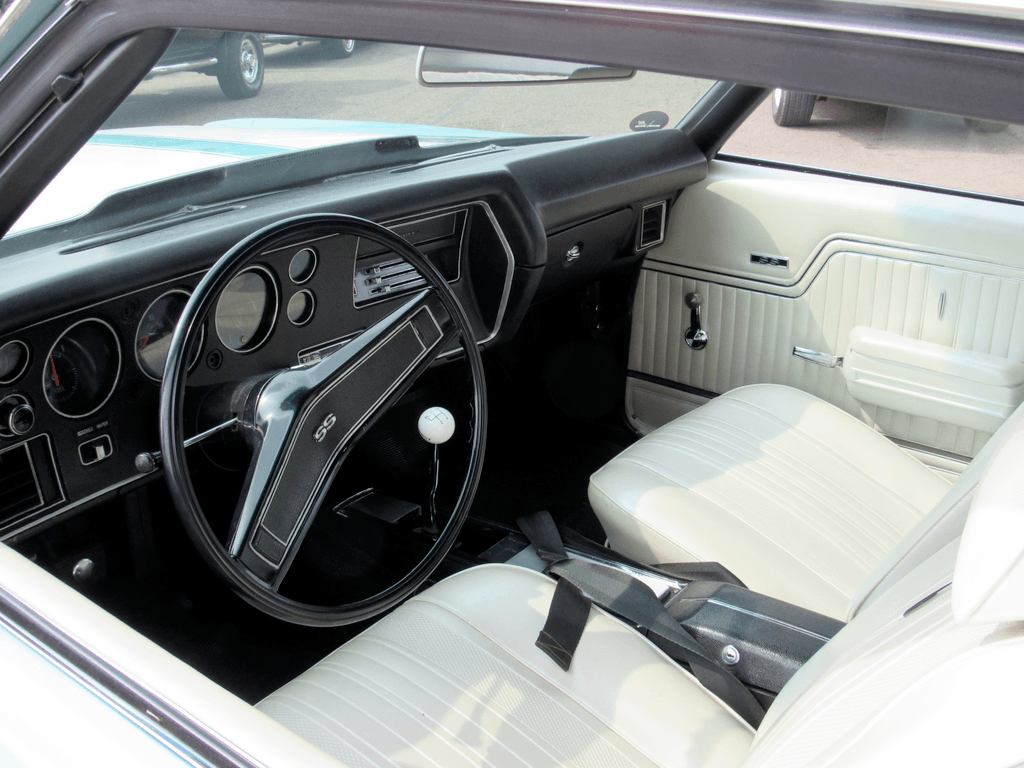 Stepping inside the Chevelle SS 454, you'll discover an unassuming yet welcoming interior. The cabin offers ample space, equipped with high-backed bucket seats that strike a harmonious balance between support and comfort. The dashboard hosts clear, functional gauges, encapsulating the essence of a genuine muscle car. While contemporary conveniences are notably absent, the Chevelle SS 454 captures the very essence of the golden age of American muscle. In terms of interior quality and comfort, it competes effectively with its counterparts.
1970 muscle car comparisons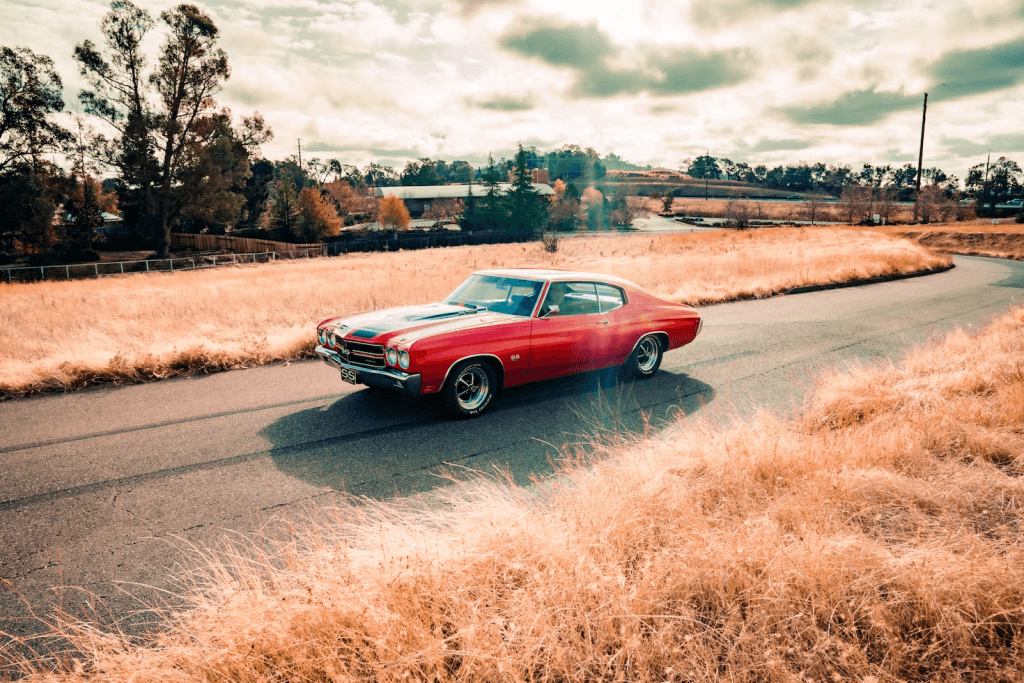 1970 Chevrolet Chevelle SS 454: The Chevelle SS 454 was a powerhouse, known for its jaw-dropping 0 to 60 mph time of around 6 seconds, propelled by its 450-horsepower V8. However, its top speed was somewhat limited due to its less aerodynamic design, typically topping out around 130 mph.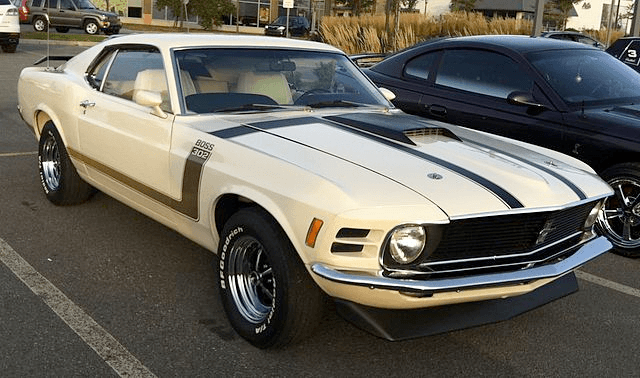 1970 Ford Mustang: The Ford Mustang offered versatility with various engine options, ranging from the modest inline-six to the potent Boss 429 V8. This variation in power output meant 0 to 60 times could vary widely, with the high-performance versions achieving times in the low 6-second range. Its top speed typically hovered around 130 to 140 mph, depending on the engine.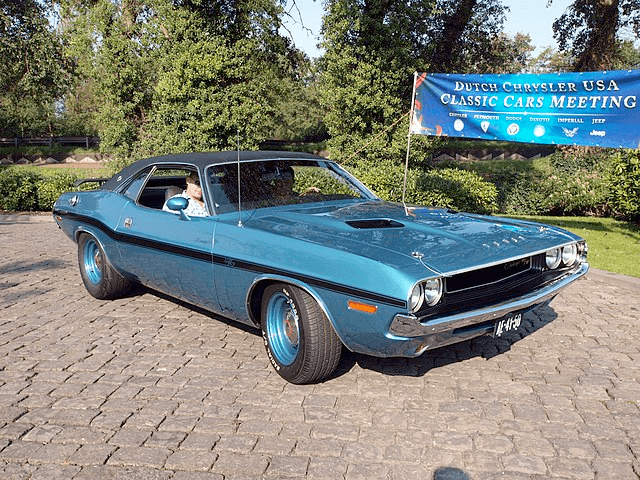 1970 Dodge Challenger: The Dodge Challenger packed a punch, featuring potent V8 engines that allowed it to reach 60 mph in the mid to high 6-second range. While not class-leading, it was a solid performer. Its top speed was also in the same range as the Chevelle, topping out around 130 mph.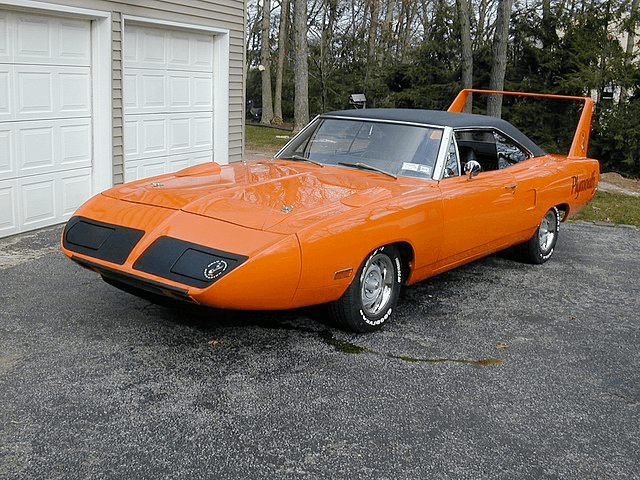 1970 Plymouth Superbird: The Plymouth Superbird was in a league of its own when it came to top speed, thanks to its unique aerodynamic design and powerful engines. With a top speed of around 200 mph, it was built for high-speed NASCAR racing. Its 0 to 60 mph time was a bit slower, typically in the mid-6-second range, but its emphasis was on straight-line speed.
1970 Chevy Chevelle tech specs
Dimensions:
Length: 197.2 inches
Width: 75.4 inches
Height: 52.4 inches
Wheelbase: 112 inches
Weight:
Curb Weight: Approximately 3,800 pounds
Engine:
Engine Type: 454 cubic-inch V8
Power Output: 450 horsepower
Torque: 500 lb-ft
Transmission:
Transmission Type: Four-speed manual
Performance:
0-60 mph: Approximately 6 seconds
Quarter-Mile Time: High 13s to low 14s
Fuel Economy:
City: Approximately 9-10 mpg
Highway: Approximately 12-14 mpg
Safety Features: Safety standards have evolved significantly since 1970, but the Chevelle SS 454 did come equipped with some essential safety features of its time:
Front and rear lap belts
Dual-circuit master cylinder
Padded dashboard
Collapsible steering column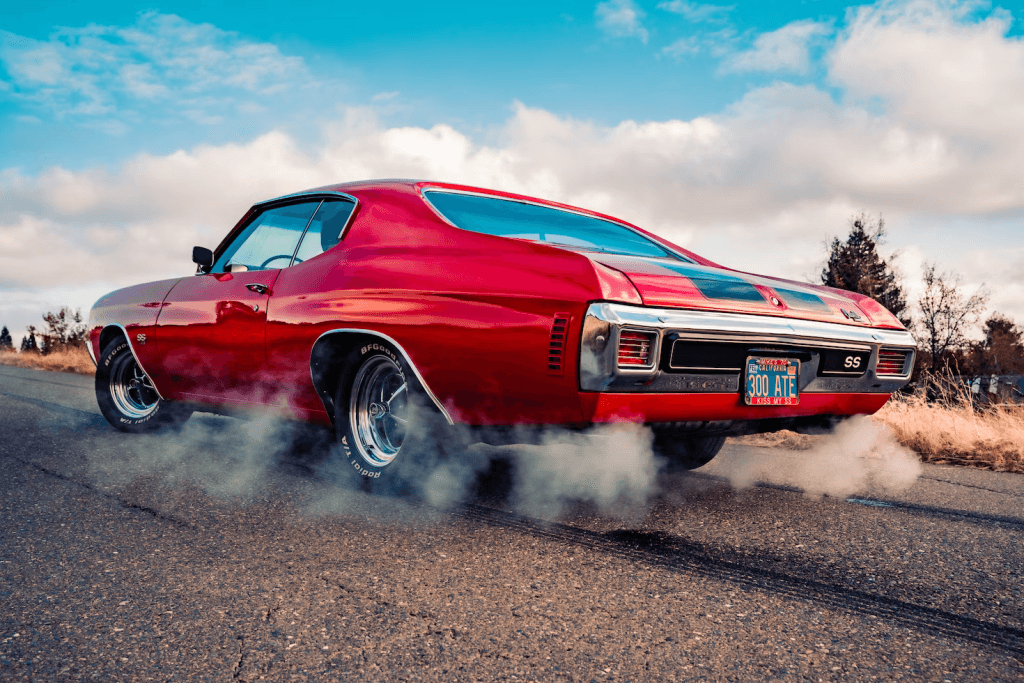 The 1970 Chevrolet Chevelle SS 454, fresh off the assembly line, encapsulated the quintessential American muscle car. It offered a complete package, delivering awe-inspiring power, captivating style, and a driving experience etched into the annals of automotive history. While each of its contemporaries possessed its unique appeal, the Chevelle SS 454 remained an iconic representation of a bygone era. Whether one was a Chevrolet enthusiast, a muscle car connoisseur, or a devotee of automotive history, the Chevelle SS 454 was a timeless gem and a ride that deserved every ounce of the admiration it garners.