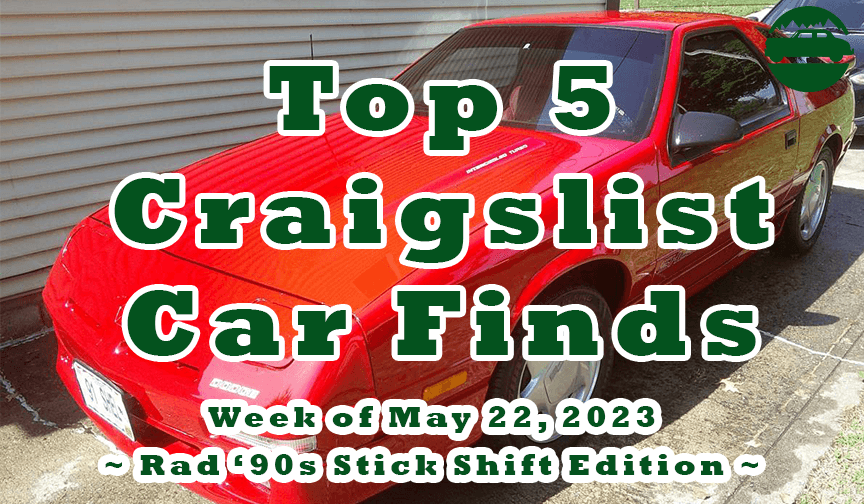 Is your left foot warmed up? This week we've got a cool selection of unique rides from the 1990s, and all of them have that sweet, sweet, third pedal. No, they aren't all sports cars, but most of them are. What they do all have in common is that they're pretty affordable. See if you can tell which one of these vehicles is not like the others. Hint: it's JDM. Take a peek at the video and then find links to the listings below.
Don't like these Craigslist cars for sale? You can find more in our cheap classic cars section. Remember, we can feature your car too!
1990s Cars for Sale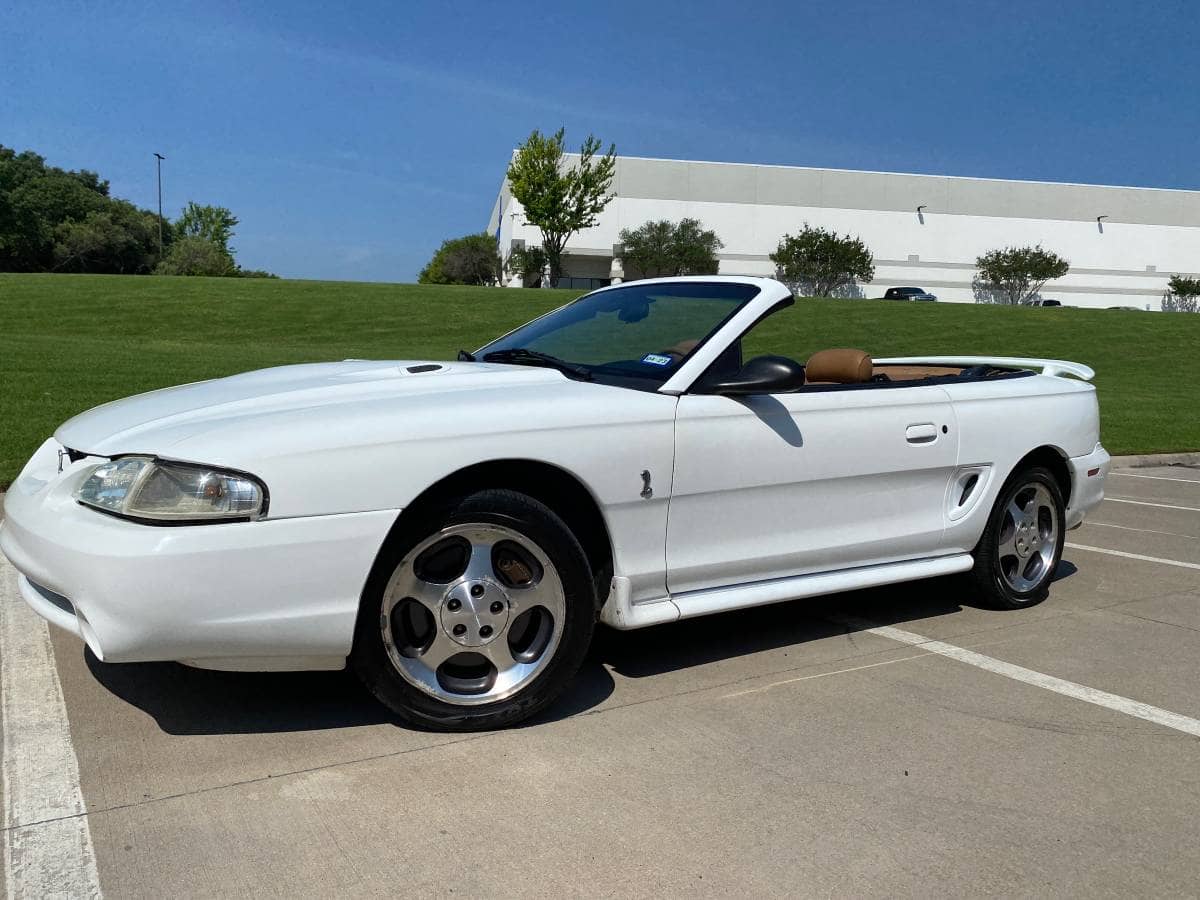 1990 Mercedes SLK 230 – This Kompressor coupe for sale has a rare five speed. It can be found in Miami with the guy who just lost his girlfriend.
1995 Suzuki Carry Kei Truck for sale – This fuel truck is not like the others, is it. But it's still pretty rad and could sure come in handy for the right person. It's located at The Import Guys in Ferndale, WA.
1990 Mazda Miata Italia – I had never heard of this conversion, but it's kind of growing on me. This Feriata is parked near Santa Clarita, CA, begging for some cruising.
1996 Ford Mustang Cobra – Head on down to Dallas to snag this Cobra. It's ready to rock, but could benefit from a bit of upholstery work.
1991 Dodge Daytona Shelby – This supposedly rare Daytona has undergone some restoration work, but the seller can't get it to run. Could you swoop in and get it cranking on a budget to drive it out of St. Louis?
The 1990s saw a lot of evolution in the auto industry, from design to performance. This means there are plenty of cool rides out there that offer a unique driving experience. Which of these are you most excited about? That Italia has me giddy, but the stick shift Benz is making my foot heavy.