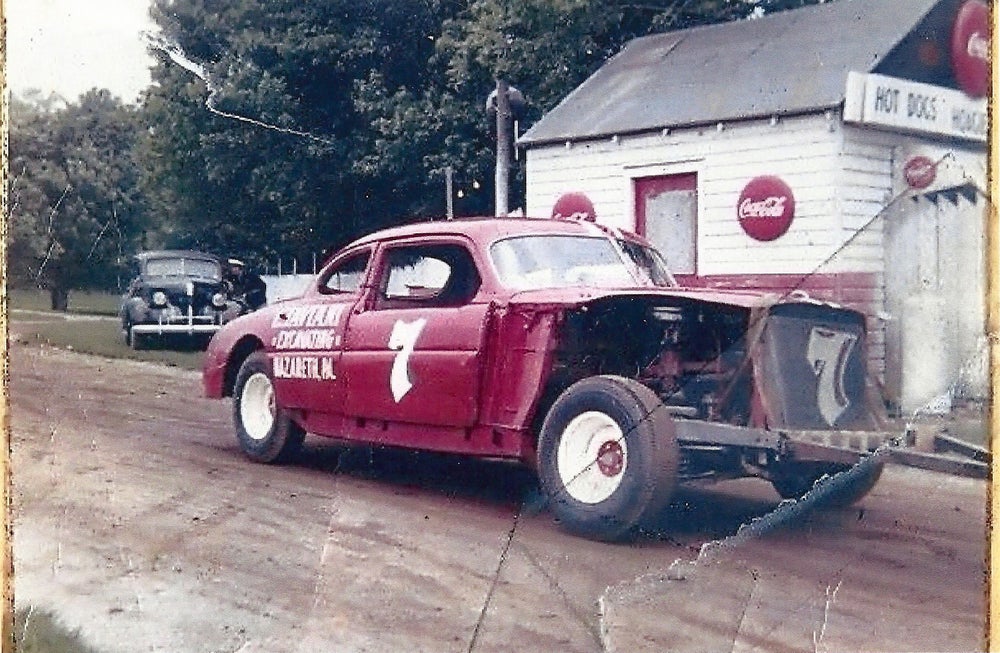 Mario Andretti, made his US racing debut on this day in 1959, just four years after emigrating to the USA. The superstar driver started his racing career in Italy several years prior. It all began in 1953, at age 13, when he joined Italy's Formula Junior racing league. Mario and his twin brother Aldo were born in Rina, in Montona, Istria, formerly the Kingdom of Italy, now Croatia. After the move to the US, Mario and Aldo took jobs at their uncle's auto garage in Pennsylvania. There they earned money to purchase and modify a 1948 Hudson Commodore.
On this day in 1959 the brothers entered the car into a dirt track race near Nazareth, Pennsylvania, making their US racing debut. Mario won the race! Between him and Aldo, they'd capture four wins in their first four starts. The early success behind the wheel allowed Mario to quickly work his way up the racing ladder.
Mario Andretti wins everything
He went on to become one of only two drivers to have won races in Formula One, IndyCar, NASCAR and World Sportscar Championship, the other being Dan Gurney. He is also the only driver ever to win the Indianapolis 500 (1969), Daytona 500 (1967) and the Formula One World Championship (1978). Another incredible feat is being the only driver to win United States Driver of the Year in three different decades (1967, 1978 and 1984). With his final IndyCar win in 1993, he became the only driver to have won an Indy race in four decades and a race in any kind of automobile race in five different decades.