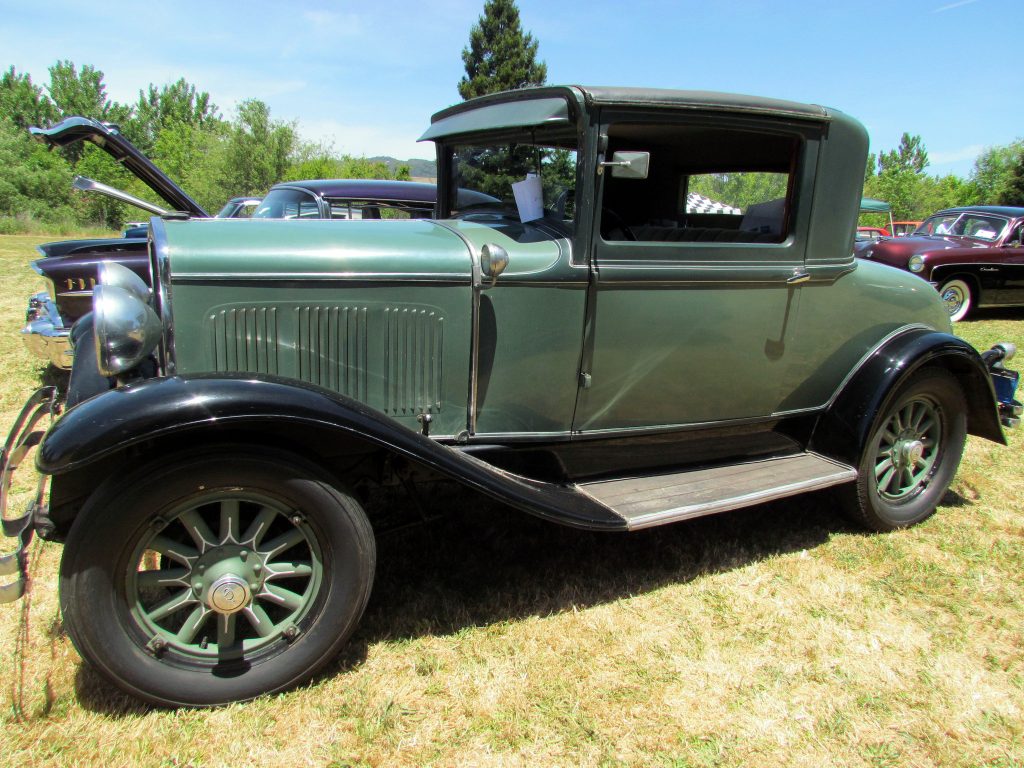 On this day in 1928, Walter Chrysler founded DeSoto, which provided Chrysler Corporation a vehicle line aimed at the mid priced auto market. The plan was to pit the brand against Oldsmobile, Willys, Studebaker and other similarly valued automobiles. However, Chrysler acquired Dodge Brothers soon after DeSoto made its 1929 model year debut, giving Chrysler two mid priced brands. Additionally, Chrysler had just announced Plymouth about a month prior, which was to be Chrysler's entry level vehicle. Chrysler was soon trying different juggling acts to make their entire line up profitable.
DeSoto had a strong first year, selling 81,065 cars in 1929. This broke a record for the most vehicles sold for a new model of car in 365 days. Chrysler priced Dodge slightly above DeSoto at first and found relative success with the pricing model. Not completely satisfied, an attempt to boost Dodge sales led the suits and ties to flip flop the brands in the cost hierarchy in 1933. This resulted in the short wheelbase DeSoto chassis to receive the futuristic Airflow bodies. While marginally successful on the long wheelbase Chrysler , the Airflow proved vastly unpopular for DeSoto. Unlike Chrysler, which offered other models, DeSoto was nearly shut down due to its reliance on the Airflow. Walter Chrysler was shocked by the lack of interest in the vehicle he believed was the future of the automobile.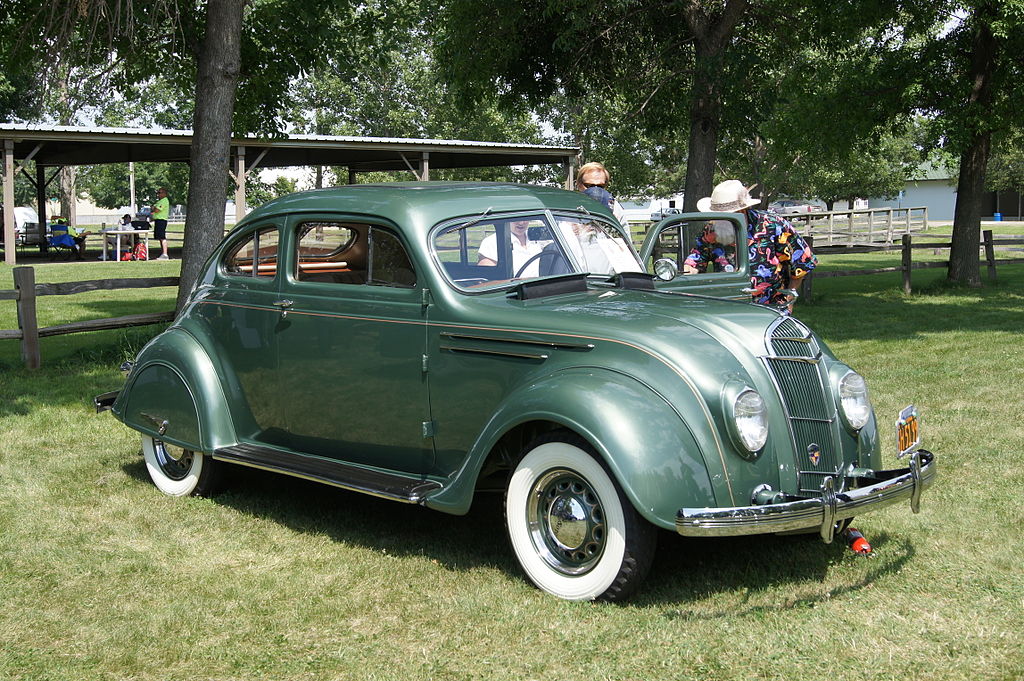 Finding Stability
DeSoto regained ground with the introduction of the Airstream in 1935, which offered a more traditional appearance. Throughout the 1930s, the brand found footing as a traditional upper middle class car. In 1942 DeSoto became the first American brand to offer powered pop up headlights on a mass produced vehicle. The company marketed the feature as "Air-Foil" lighting, and gave it the slogan, "Out of sight except at night."
When civilian auto production resumed after WWII, DeSoto reissued the 1942 model, but without hidden lights. For 1952, DeSotos were available with the Firedome V8 Hemi engine, but continued to also offer a 6 cylinder model called the Powermaster. Sales hit an all time high for the marque in 1956, the same year a DeSoto served as the Indy 500 pace car for the only time.
The end is near.
The good times wouldn't last. The 1958 would be the first indication that DeSoto may not survive, especially after posting a 60 percent drop over 1957 sales figures. Other factors would contribute to its untimely closing, including a crowded mid priced field and a weak dealership network. On November, 30, 1960, just 47 days after the 1961 models were released, Chrysler Corporation announced it would terminate the brand. The last DeSotos were shipped in December 1960.