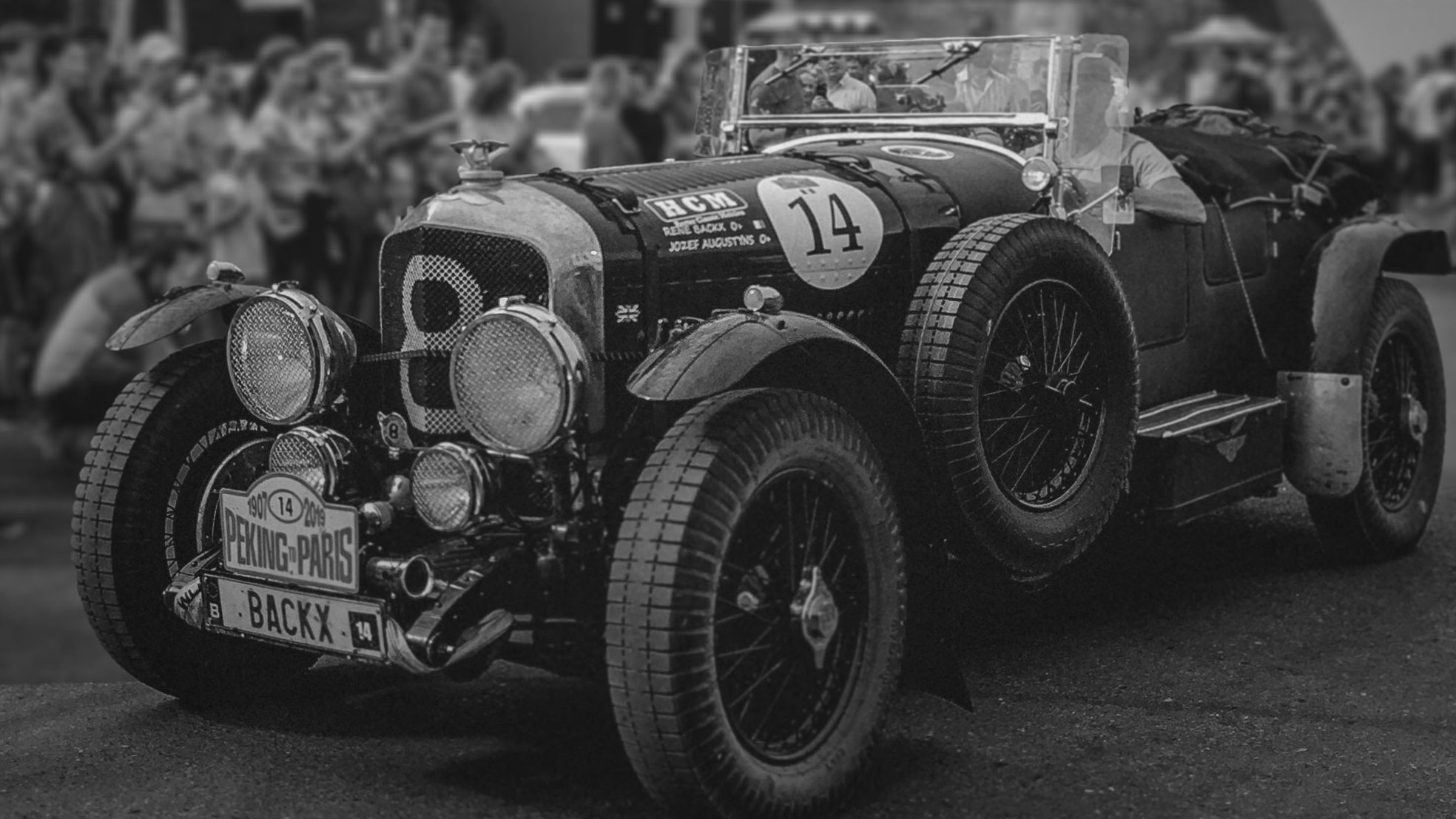 While touring the French DFP automobile factory, Walter Owens Bentley noticed an aluminum paperweight and had the idea of using the same material to produce lighter cylinders. W.O., as he was known, took the idea home to his factory in North London and began producing that product for the Sopwith Camel airplane during the Great War. His success in manufacturing led to the founding of Bentley Motors Limited on this day in 1919.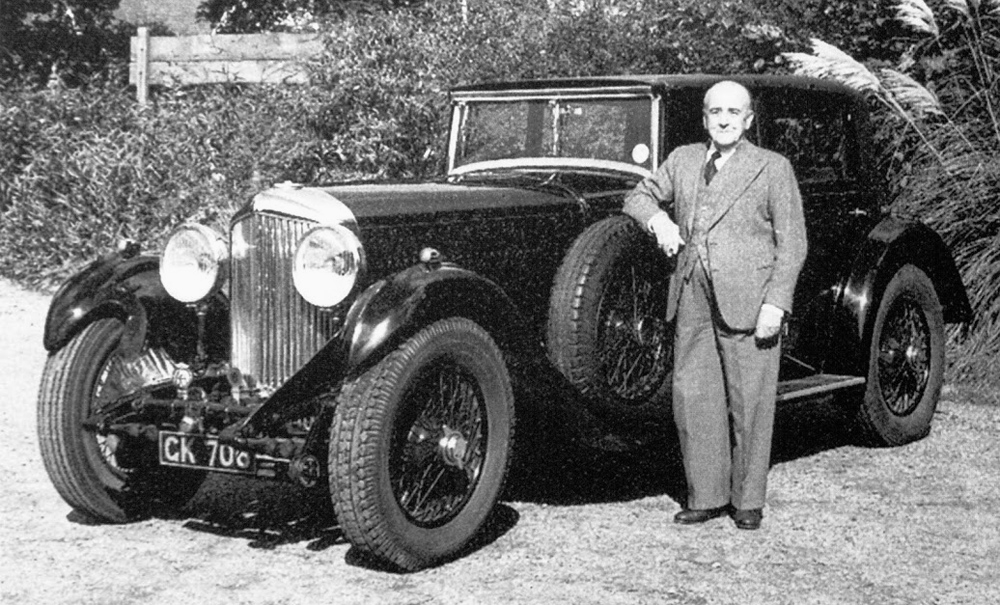 The first of his vehicles would be delivered in September of 1921 and featured an innovative 4-valve per cylinder engine designed by Clive Gallop. Bentleys were soon tearing up the tracks in hill climbs and races at Brooklands. In some of the brands first major competitions, a Bentley placed 13th at the 1922 Indianapolis 500 and won the 24 Hours of Le Mans the next year. The latter victory secured business-saving financial backing from Captain Woolf Barnato.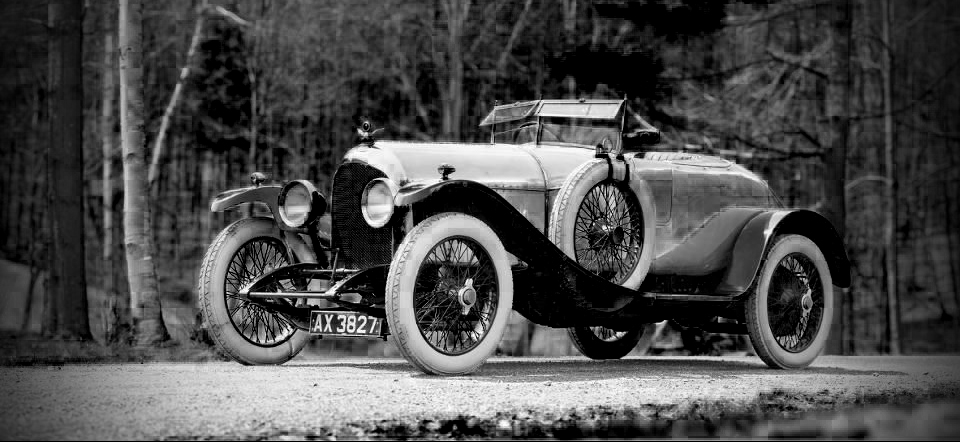 Woolf, a British racing driver and financier, fell in love with Bentley. He became one of the Bentley Boys, a group of wealthy racers of British vehicles that included Tim Birkin, Clive Gallop, and Frank Clement. Woolf would acquire the business in 1925 and continuously poured money into the brand. This allowed W.O. to design a new era of Bentley race cars, as well work on Woolf's pet project: a 4 ½ liter Bentley Blower. While they provedunreliable on the track, in 1928, 1929, and 1930 Woolf would enter and win the 24 Hours of Le Mans in such a car. He is the only driver to date with a perfect start to win ratio at Le Mans, for those racing more than once.