We're searching for the best deals on Craigslist cars for sale every day. Check out the video below to see what we found for January 23, 2023.
1973 Dodge Dart Swinger
This Dodge Dart will set you back just $9,000, but a worthy price for a running driving Mopar of the era. This green machine is located near Mobile, Alabama. Find more info on this Craigslist muscle car here.
1979 Lincoln Continental for sale
This land yacht is one of the last of the "big" Lincolns. With low original miles and hardly any cosmetic issues, this cruiser won't be a wallet bruiser for just $10,000. Find it Seattle here.
1963 Chevy C10 for sale
It may look a little rusty and dusty, but the seller this V8 C10 runs and drives nice. With values rising, now is a great time to get in on the vintage truck game. Find this classic truck for sale on Craigslist in Lewiston, WA right here.
1971 GMC Sprint for sale
Want a car, but need a truck? This El Camino alternative is the perfect option. With low original miles and a drive-ready 350 V8, it's hard to go wrong with this mullet muscle car. You can find it outside of Helena on Craigslist for $12,500.
1966 Ford Mustang for sale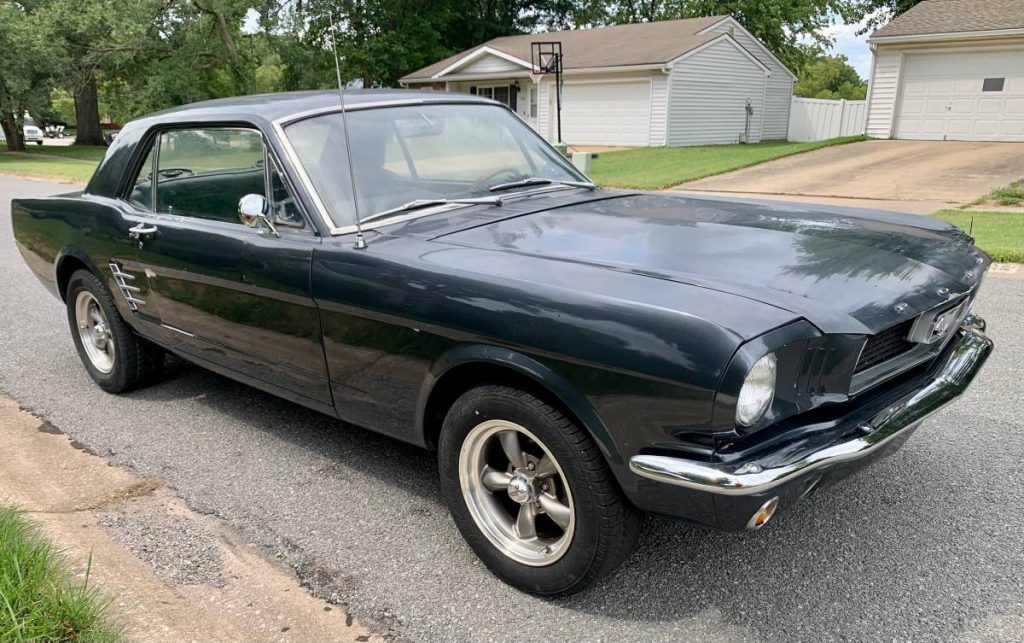 This V8 Ford Mustang has the highest asking price on today's list at $14,500, but that's not a bad deal for a running, driving first get 'Stang. Plus it has a new interior, which looks pretty dang good. Cruise as is or give it your own touch. This Mustang for sale on Craigslist can be found here near Kansas City.
Stay tuned for more affordable classic cars. We're striving to bring our followers the best deals on vintage cars as well as contemporary classics, including JDM cars for sale and '90s cars for sale.