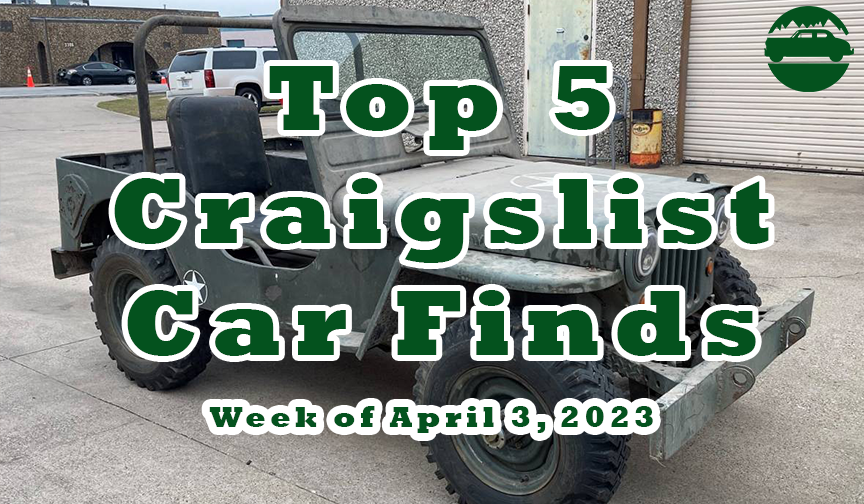 This week's top 5 classic cars for sale on Craigslist is a hodge-podge of American iron from between 1948 and 1985. Whether you're looking for a daily driver or classic project car, we've got something for just about everyone. Be sure to check out the video and then scroll down for additional information and links on each of these cars.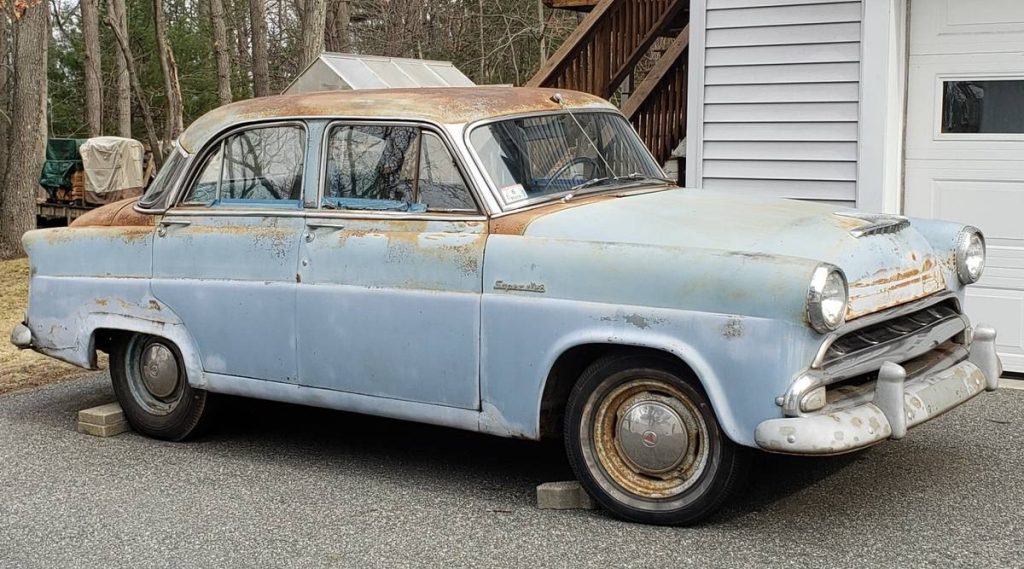 1954 Hudson Jet – This family sedan features a rebuilt six cylinder and a healthy amount of rust. Give it a tune up and run as is or dive deep into this Hudson restoration project. Head to Boston for a tea party and bring an extra $5,000 to bring this project home. Could it be a NASCAR replica?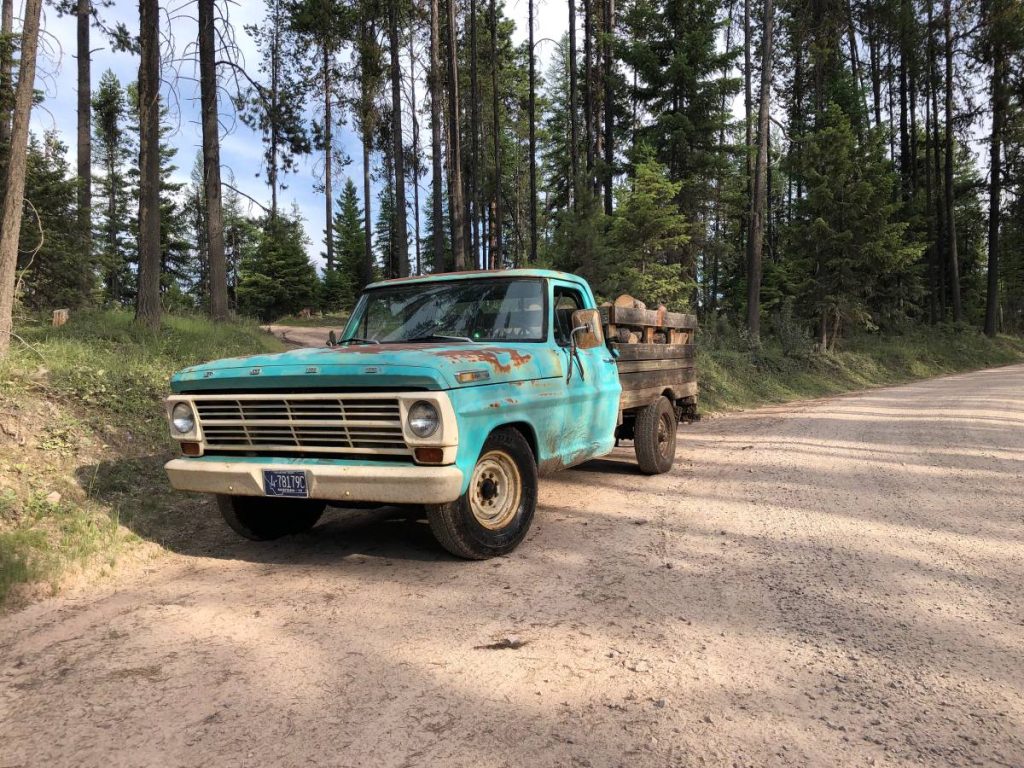 1968 Ford F-250 – Looking for an affordable work truck that doesn't need a lot of work itself? This F-250 found in Missoula could be the one. It "runs like a river" and is ready to haul. Better yet, it's only $3,100, a solid price for a healthy, if aged, steed.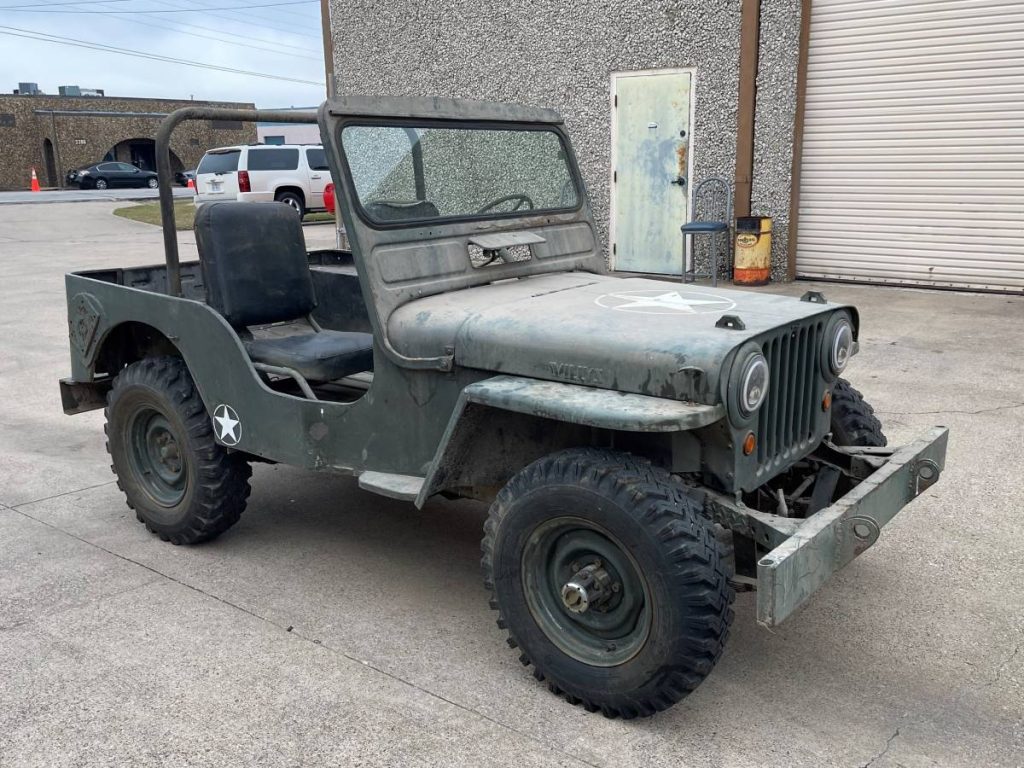 1948 Willys Jeep for sale- This American icon helped win the war and now, according to the seller, its winning the hearts of "octogenarians, teenage girls, small kids and most dogs." That pretty much covers it. Take it for a spin for the fair price of $7,990. That's a deal for a running and driving vintage Jeep of this era.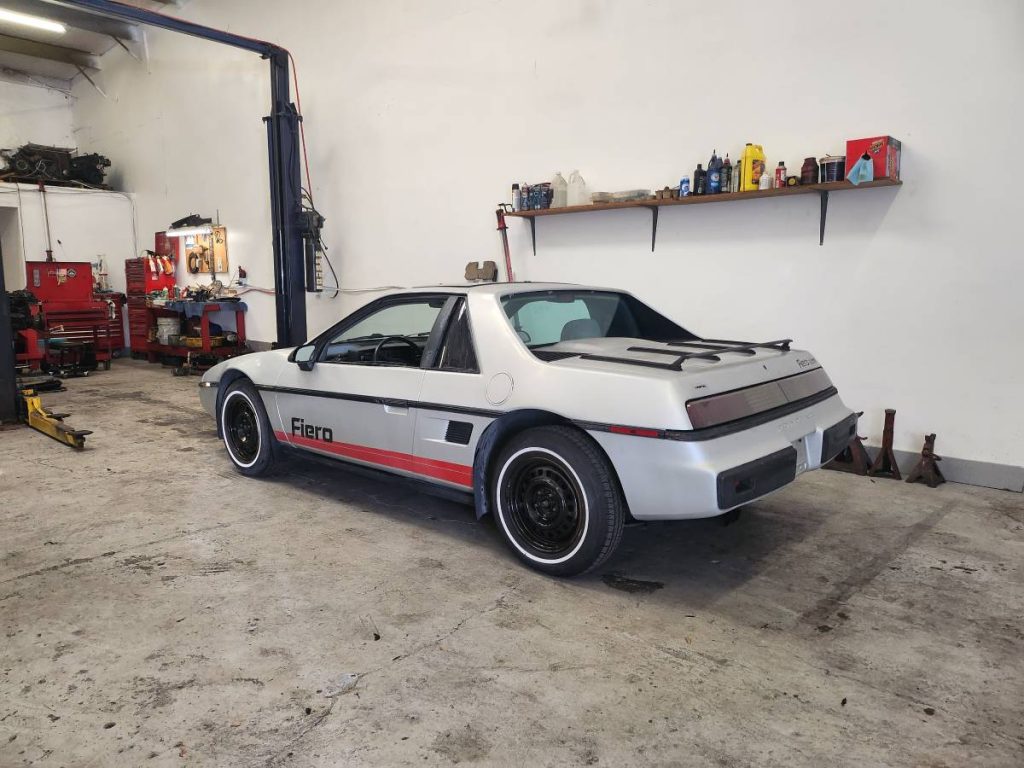 1985 Pontiac Fiero for sale- These mid-engine Pontiac sports cars are rising in value, so given the $2,400 price tag on this one, it's almost a no-brainer. However, something about this ad has me scratching my head. It's almost too cheap. What do you think?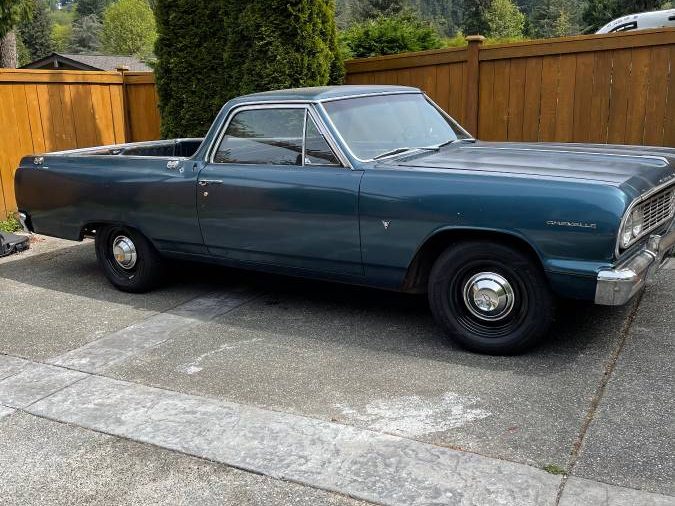 1964 Chevrolet El Camino for sale – We've all heard it, party in the back, business in the front. Nailed it. This ElCo is go-go ready with a 283 V8 and 350 auto trans. Be the coolest person at the office when you pull up in this every single day. Bring it home from Seattle for a solid $9,000.
Classic cars on Craigslist
That's this week's top 5. What do you like? What do you hate? We'll dig up some more next Monday. Until then, drive history every day!