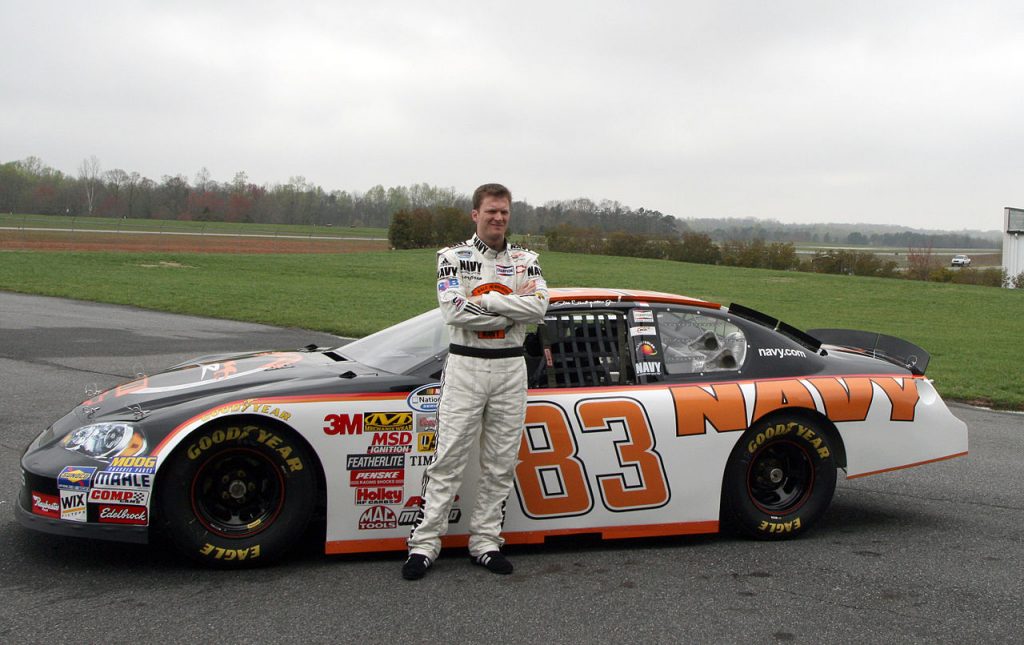 Retired NASCAR racer and team owner Ralph Dale Earnhardt, Jr. was born on this day in 1974 to parents Brenda and Dale Sr. Growing up in North Carolina, the youngster didn't have the easiest childhood. His parents divorced shortly after he was born and he lived with his mom until her house burned down around his sixth birthday. With nowhere to go, Dale's mom gave up custody to his father, who spent the race season on the road with his new wife. During this time Dale Jr. received care from an elder sister, but by age 12 he was too much to handle and his father sent him to military school.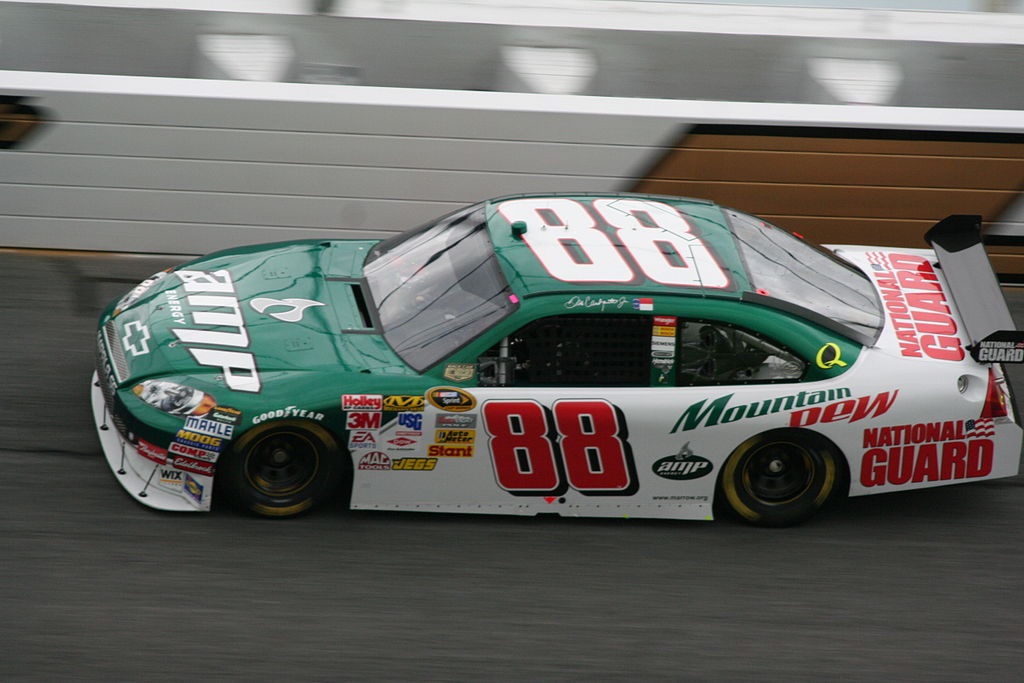 After God knows how many push-ups later, Dale Jr. found his way into a driving school ran by former NASCAR racer Andy Hillenburg. By age 17 he and his elder half brother Kerry purchased a car and began driving it in Street Stock races in Concord, NC. His time on the short tracks and working as a mechanic at his dad's dealership taught him the ins and outs of racing cars from a technical standpoint and as a driver. In 1996 his pops called him up to the big leagues.
The 1996 Carolina Pride/Red Dog 250 at the Myrtle Beach Speedway was Jr.'s first Busch Series race. Built in 1958, the Speedway will close in 2020 following a sale to a land developer. Jr. raced in nine top level events in 1996 and 1998 before becoming a full time racer in 1998. He proved he belonged there with back to back championships in '98 and '99. Unfortunately he'd never snag another.
Though 47-year-old Dale Earnhardt Jr. retired from racing full time in 2017 is now often found on TV as a racing analyst or running his teams from an executive level. As one of the best known faces in NASCAR (he did win most popular driver 15 years in a row), it is likely he'll be around the sport for decades to come.