Does your dad love classic cars? Is he into old trucks and muscle cars? Could your dad's closet use a tune up? What about a new mug for his morning coffee in the garage? This Day in Automotive History has a host of gifts for your car crazy pops. Check out these great Father's Day gifts below!
Best Trucking Dad Ever – Father's Day truck gifts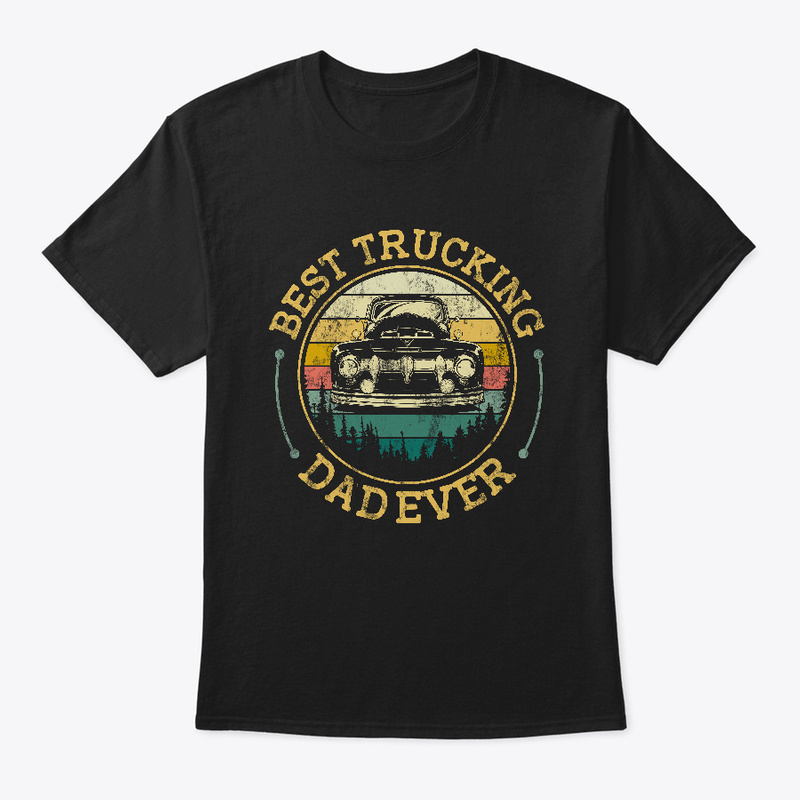 Is you dad into trucks? Perhaps he is the best trucking dad ever then! If so, this is the Dad's day gifts you need. Check out the sweet Father's day shirt and sweatshirt, but don't miss the stainless tumbler or for the every stylish Pops, get the hat. Check out this line up here: https://bit.ly/3wU4E8q.
Old or classic Father's Day shirt – muscle car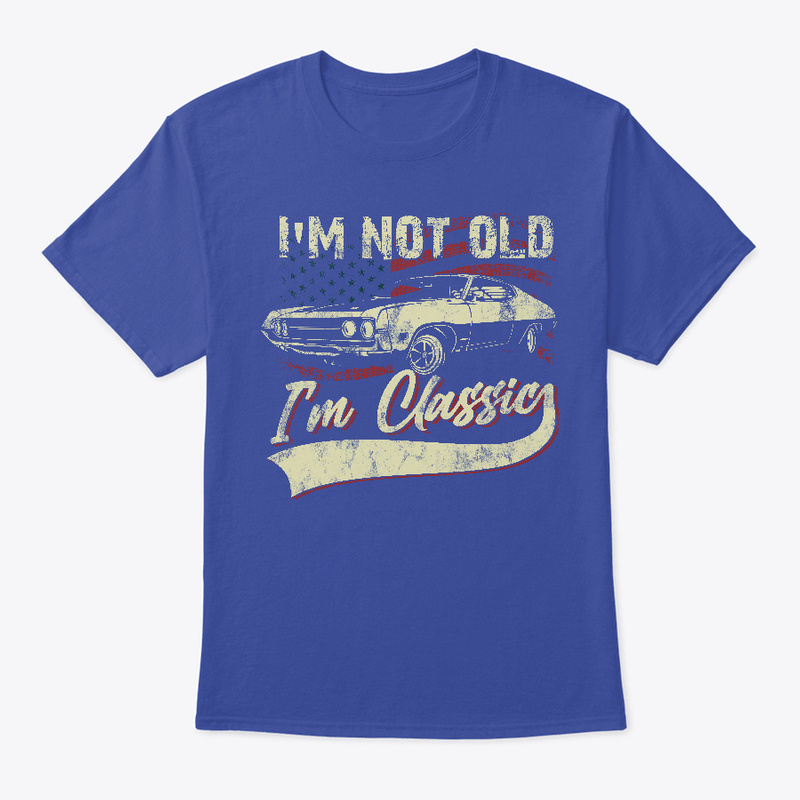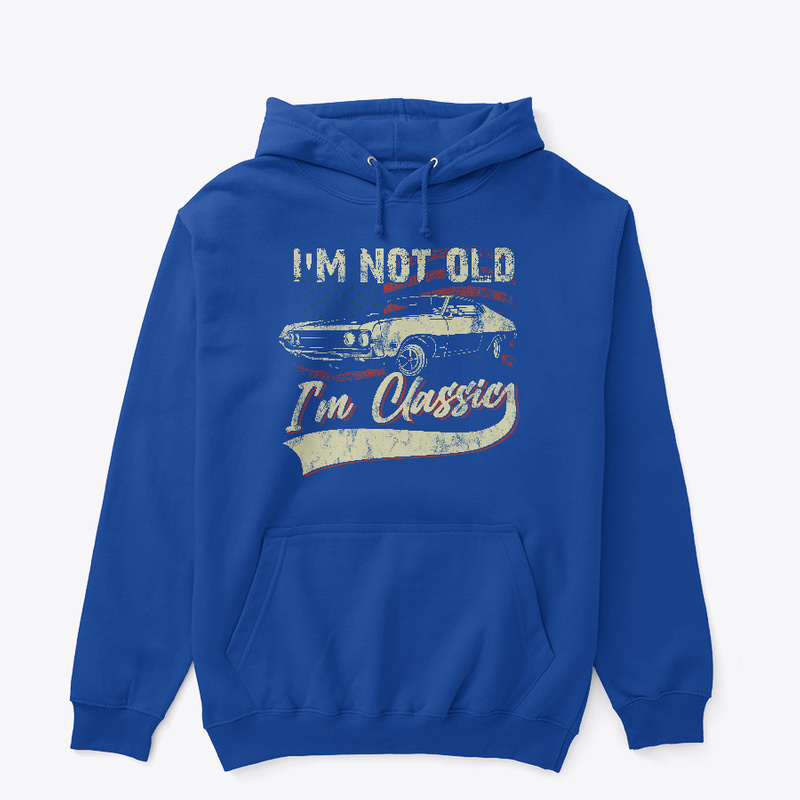 Nobody really likes being called old, especially dads. Let your father know that he's a classy guy with this classic muscle car shirt. Not into blue? Check out all the colors available here: https://bit.ly/3yV6c4z.
Performance built Father's Day car shirt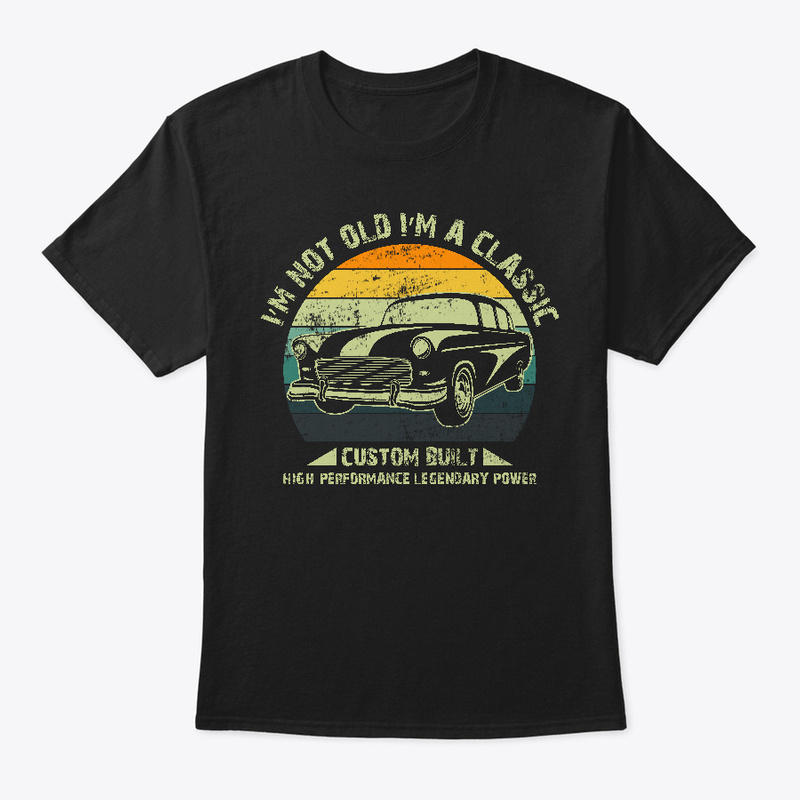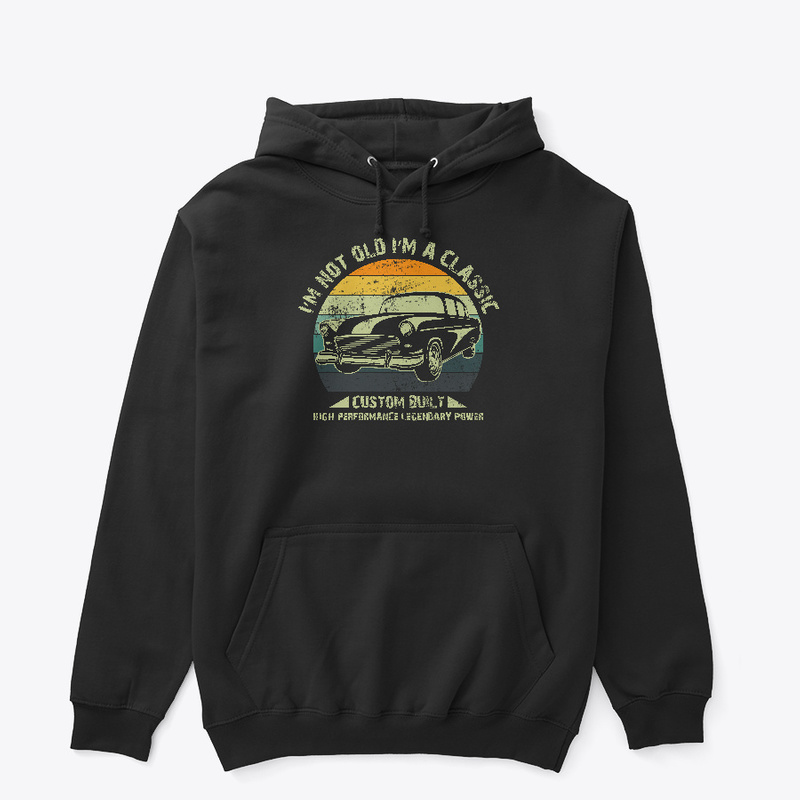 Your dad is made up of the finest parts and pieces. He's a true classic. These goofy Father's Day presents are perfect for staying stylish all year long. Check out all the colors available here: https://bit.ly/3wHRex8.
Drive History Every Day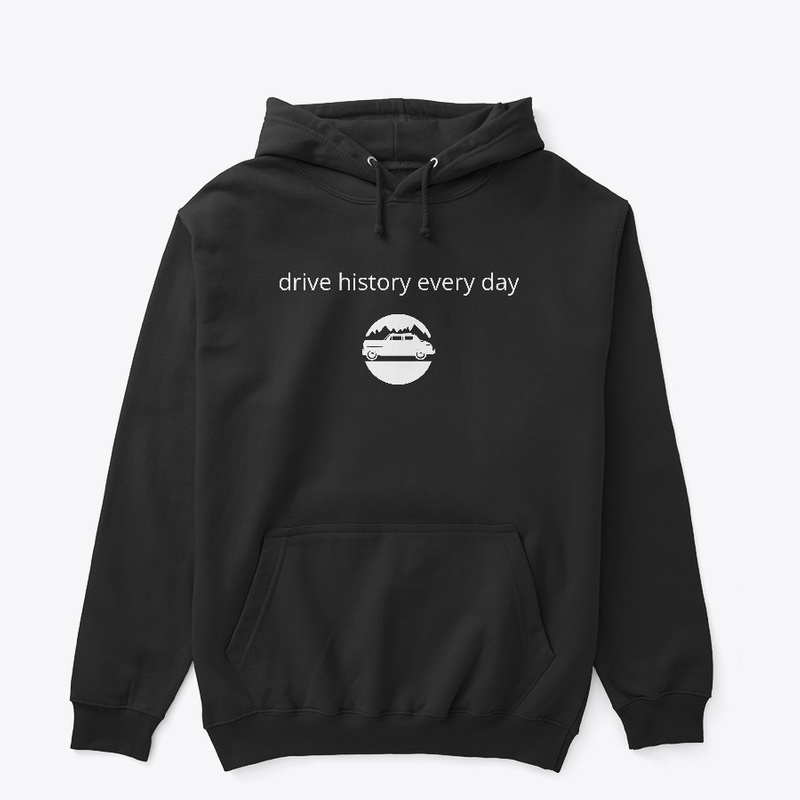 This classic logo from This Day in Automotive History sends a clear message: drive history every day. If your dad has rewritten the history books, this is the gear he needs. Check out those sweet automotive sandals! How about a car mug? Check out the colors and designs here: https://bit.ly/3wKlhV2.
An iconic Father's Day gift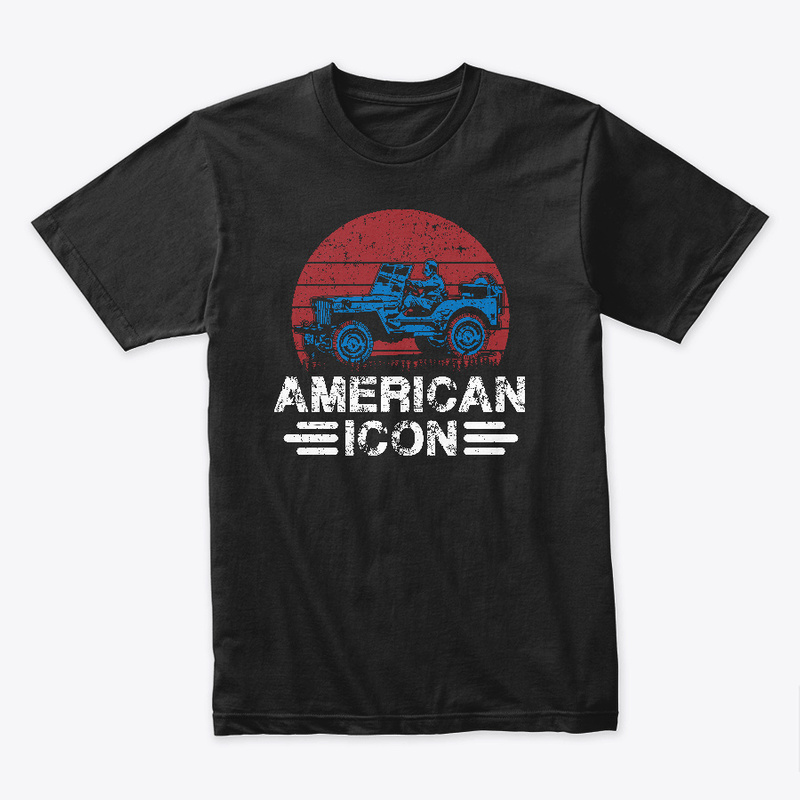 Dads are icons! This is the perfect shirt to show it. Perhaps your dad is a veteran and used to drive these old Jeeps that first appeared in WWII. Maybe he just loves off roading. Maybe your dad is simply an icon in your own eyes. Whatever your reason, he'll love it if he loves you. Get this rad classic Jeep shirt here: https://bit.ly/3am76wJ.
Eat. Sleep. Cars. How dads should spend Father's Day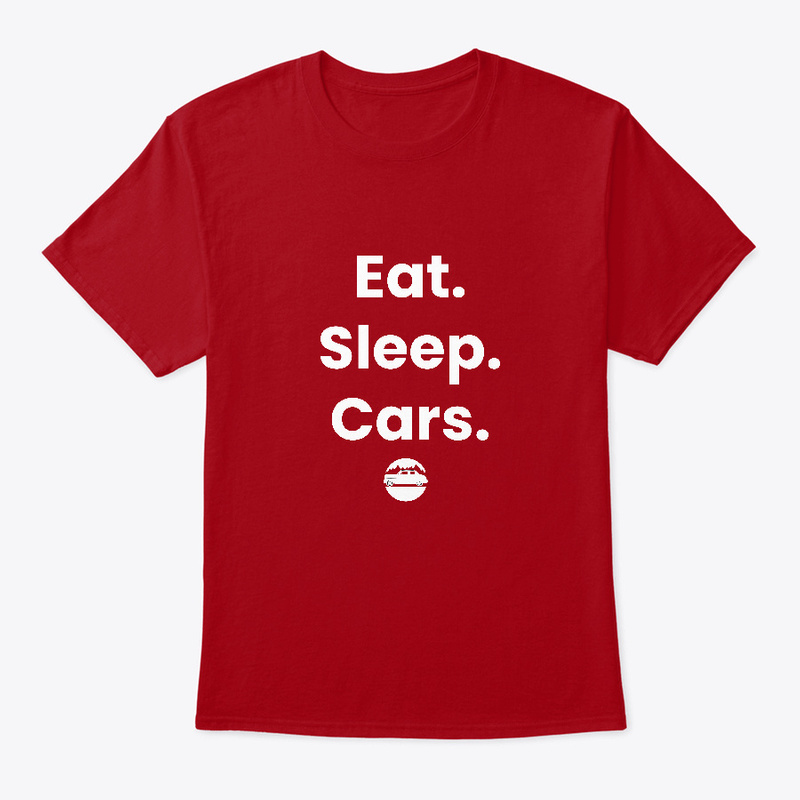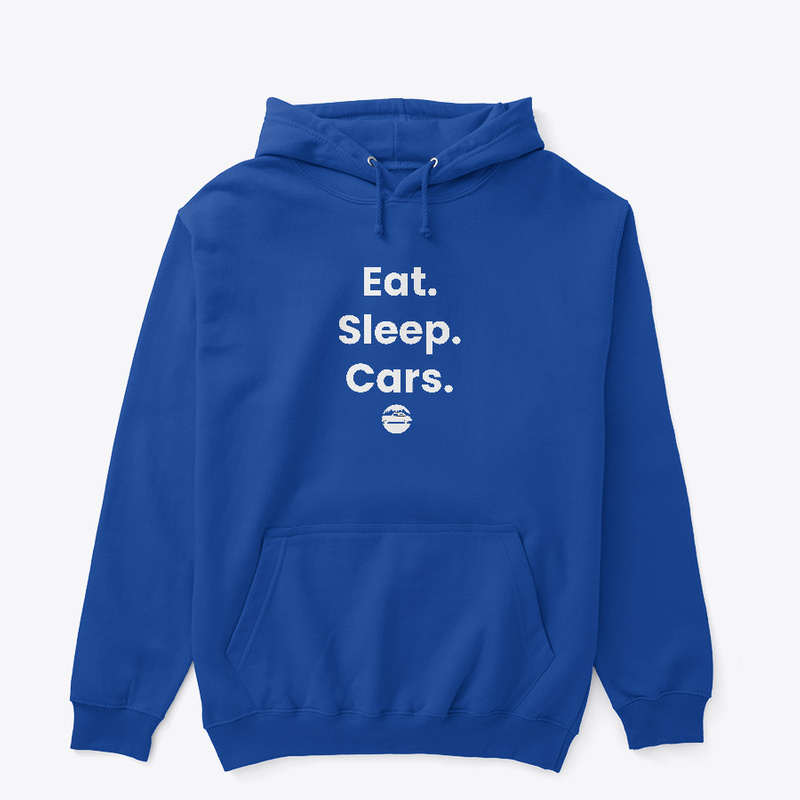 Let your dad spend Father's Day exactly how he wants, by eating, sleeping and playing with his cars. I guess some things really don't change! Get it here: https://bit.ly/3sRxKE0.

Hot Rod Dad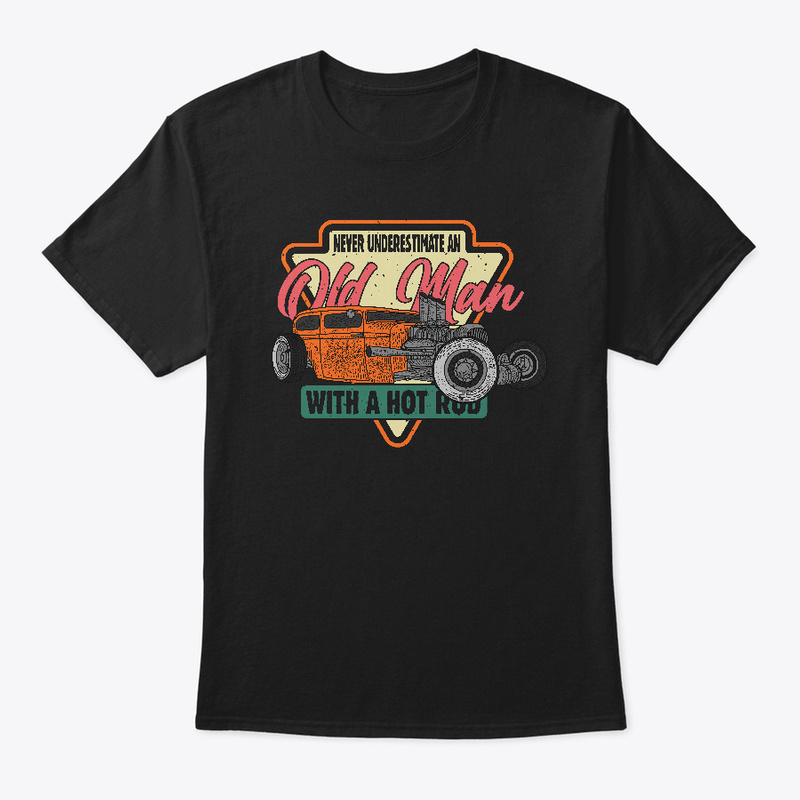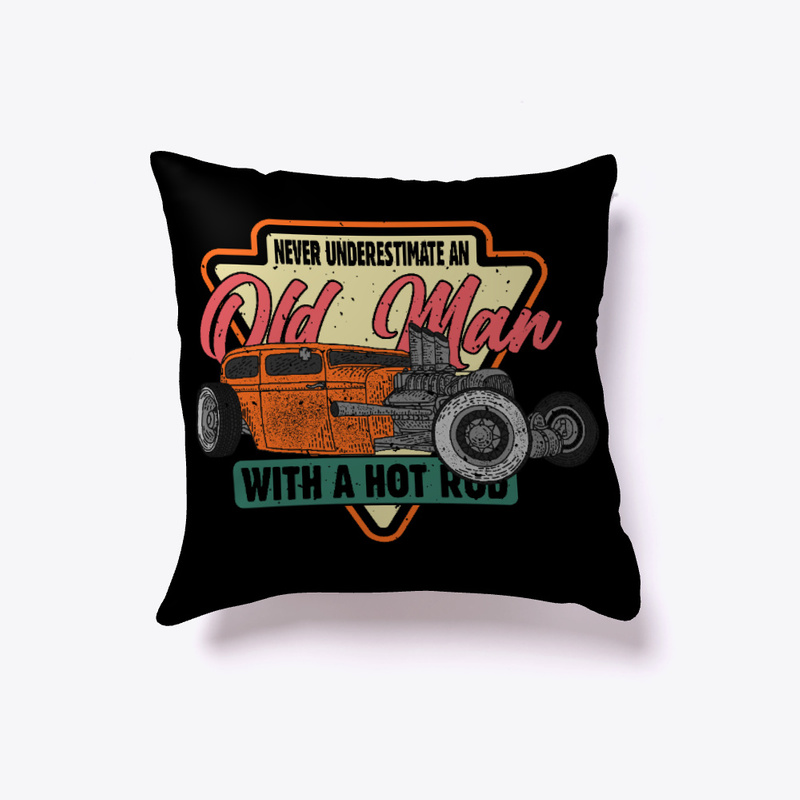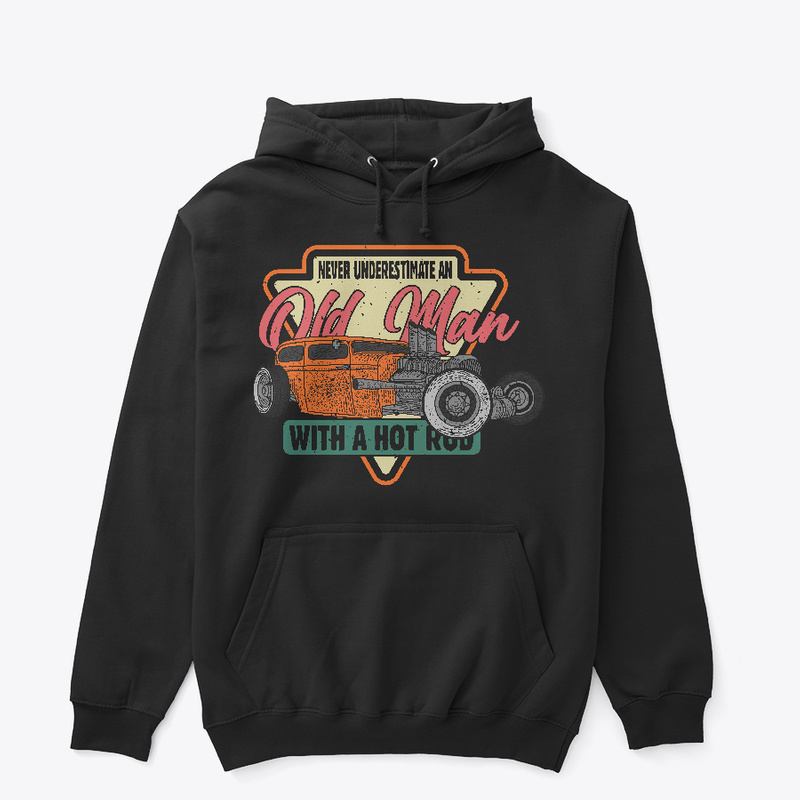 Is your dad a hot rodder? Then these are the must have hot rod Father's Day gifts. It is hard to argue with the statement, "Never underestimate an old man with a hot rod." Whether you want the hot rod shirt or sweater, need hot rod pillows for the man cave or garage couch or need a hot rod mug to hold your morning gasoline, you can pick it up here: https://bit.ly/3PEefbP.
Nothing catching your eye? We've got a ton of Father's Day gifts that have to do with classic cars, muscle cars and trucks. You can see the whole line up RIGHT HERE! Happy Father's Day to all the hard working, supportive, awesome dads out there.