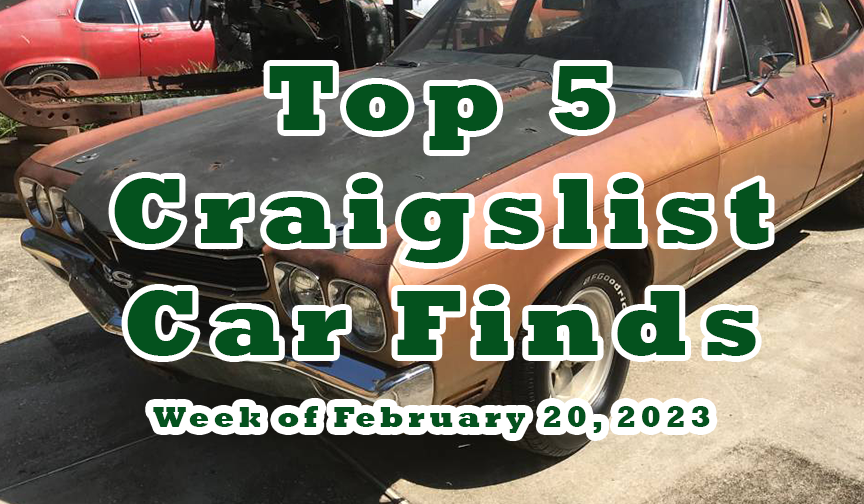 This week's Top 5 Craigslist classic car sales list is quite eclectic, ranging from projects to pristine, but they're all quite affordable. Check out the video for a description and then find links to each of these classic project cars for sale below.
The links to each of these Craigslist cars for sale are found below. Contact the sellers directly if you have any questions about these classic cars for sale or are interested in purchasing them! Tell us which one is your favorite in the YouTube comments and be sure to hit subscribe!
1941 Buick for sale ~~~ 1984 Dodge Rampage for sale ~~~ 1962 Chevy Impala for sale ~~~ 1963 VW Dune Buggy for sale ~~~ 1970 Chevelle Wagon for sale
The Joys of Classic Car Ownership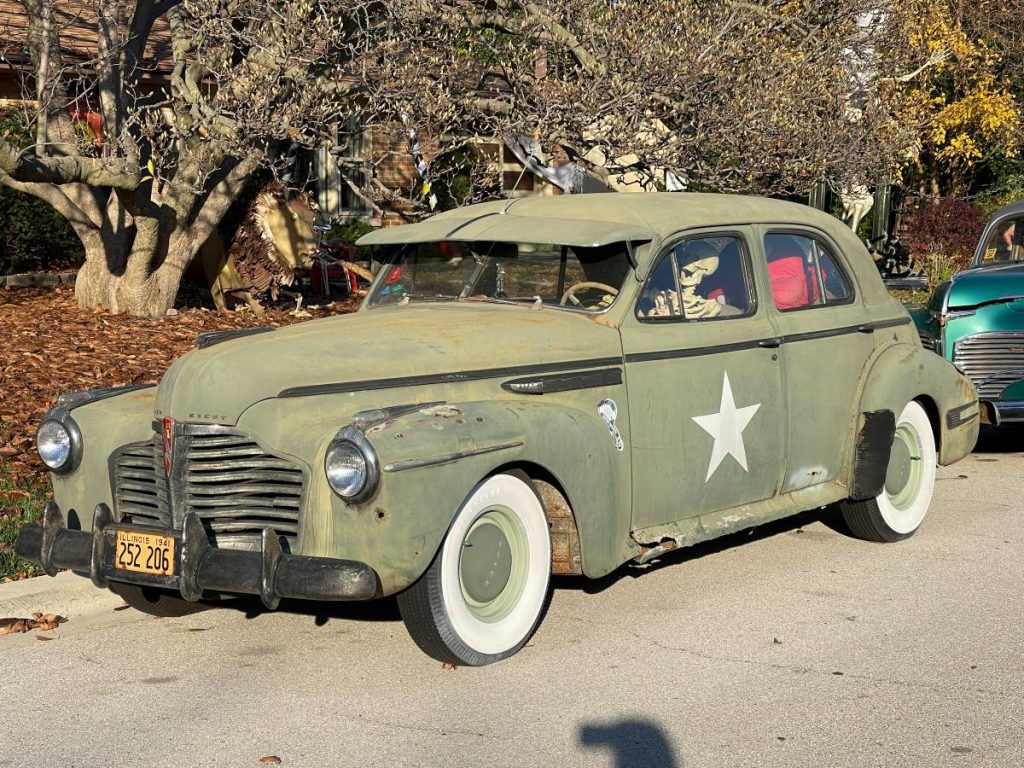 Collecting classic cars can bring a great deal of joy and satisfaction to car enthusiasts. It offers a chance to own a piece of automotive history and appreciate the beauty of cars from a bygone era. Classic cars also have a unique character, style, and charm that sets them apart from modern vehicles. The process of finding, restoring, and maintaining classic cars can be a rewarding and fulfilling hobby. It also provides an opportunity to connect with other collectors and attend car shows and events to showcase your prized possessions. Owning a classic car is more than just having a means of transportation; it's a passion that can bring a lifetime of enjoyment.
Why is the 1970 Chevelle so popular?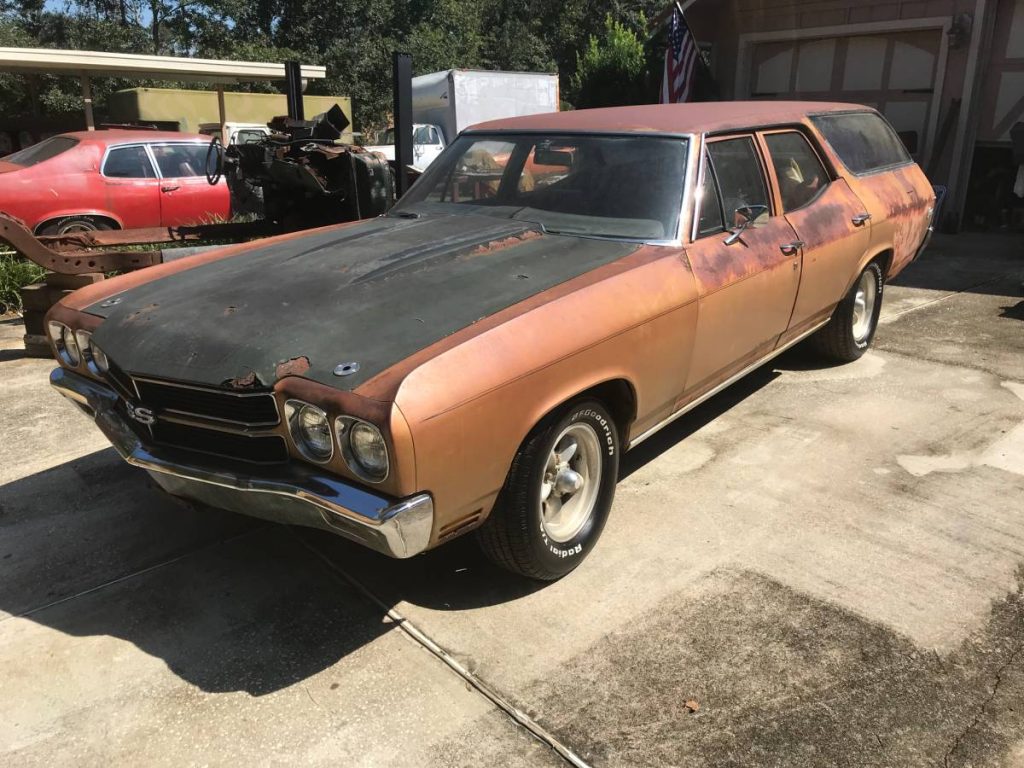 The 1970 Chevrolet Chevelle has skyrocketed in value and popularity in the last decade? Why? Firstly, it has a strikingdesign that is considered iconic of the muscle car era. Secondly, the 1970 model year was the peak of the Chevelle's performance, offering a wide range of engines and options, including the powerful 454-cubic-inch V8. Thirdly, the 1970 Chevelle is considered to be a desirable investment due to the limited production numbers of the most sought after body styles and engine options. Finally, the 1970 Chevelle was a dream car for many Baby Boomers who now have the money to buy one. Frankly speaking, as someone in their mid 30s, it was my dream car since I was a kid. Alas, I can't afford one so I got a tattoo of one instead. Venmo me @automotivehistory so I can buy one?