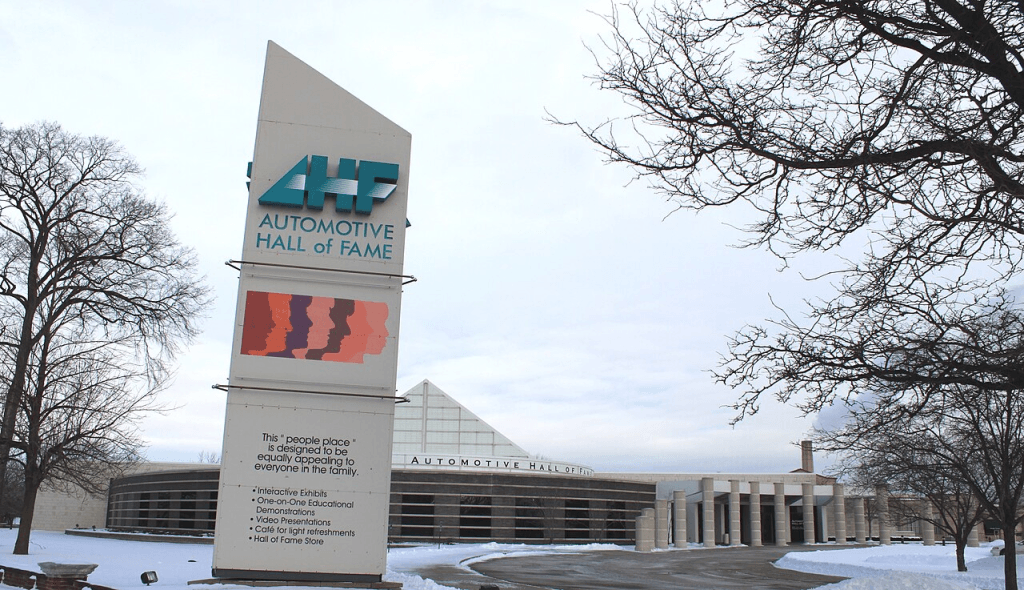 The Automotive Hall of Fame, founded on October 18, 1939, in New York City by a group known as the "Automobile Old Timers," is an institution dedicated to preserving the history of the automotive industry and honoring individuals who have made significant contributions to this field. Over the decades, it has evolved into a renowned institution that recognizes the innovators, entrepreneurs, engineers, and leaders who have shaped the automotive world.
The idea for the Automotive Hall of Fame was conceived during a time when the automobile industry was still relatively young and rapidly growing. The "Automobile Old Timers," a group of industry veterans who had witnessed the transformation of the automotive sector, recognized the need to celebrate and preserve the legacy of the pioneers who had played a pivotal role in the industry's development.
The founding members of the Automotive Hall of Fame, including notable individuals like Charles Kettering and Alfred Sloan, shared a common vision of creating an organization that would serve as a repository of knowledge about the industry's history and honor the individuals who had made groundbreaking contributions. Their original mission was to "perpetuate the memories of early automotive pioneers and to honor people from all parts of the auto industry worldwide."
The Automotive Hall of Fame moves to Michigan
The institution initially operated in New York City. However, it later established its permanent home in Michigan, at the heart of the American automotive industry. In 1960, the Automotive Hall of Fame relocated to Dearborn, where it resides in a modern, iconic building. This move highlighted Michigan's central role in automotive history and development.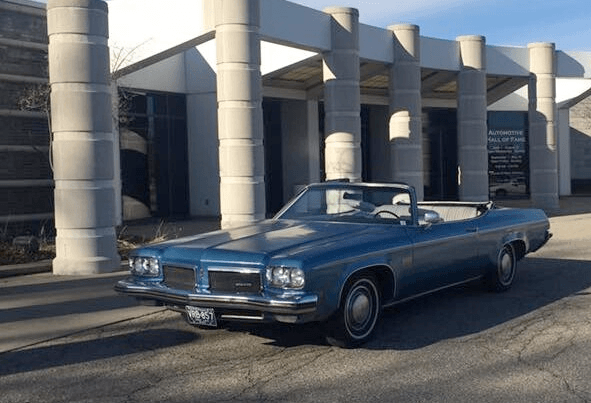 Over the years, the Automotive Hall of Fame expanded its mission to have a global perspective. It now honors not only early pioneers but also modern leaders and innovators worldwide who've made significant contributions to the automotive sector. This evolution underscores the industry's enduring global importance.
Honoring the drivers of Automotive History
The Automotive Hall of Fame inducts individuals from various automotive fields annually. Inductees include visionaries like Henry Ford, Ransom Olds, and Ferdinand Porsche, as well as leaders such as Lee Iacocca, engineers like Nicolaus Otto, and other notable figures who've left a lasting mark on the auto industry.
Furthermore, the Automotive Hall of Fame doesn't just honor industry leaders; it also serves as a crucial repository of automotive history. It houses a vast collection of documents, artifacts, and memorabilia. These items aim to educate the public and future generations about the industry's history and its ongoing impact on society.
The Automotive Hall of Fame maintains its mission to preserve automobile history and honor those who've significantly contributed to its development. This commitment solidifies its importance in celebrating the legacy of the automotive world.