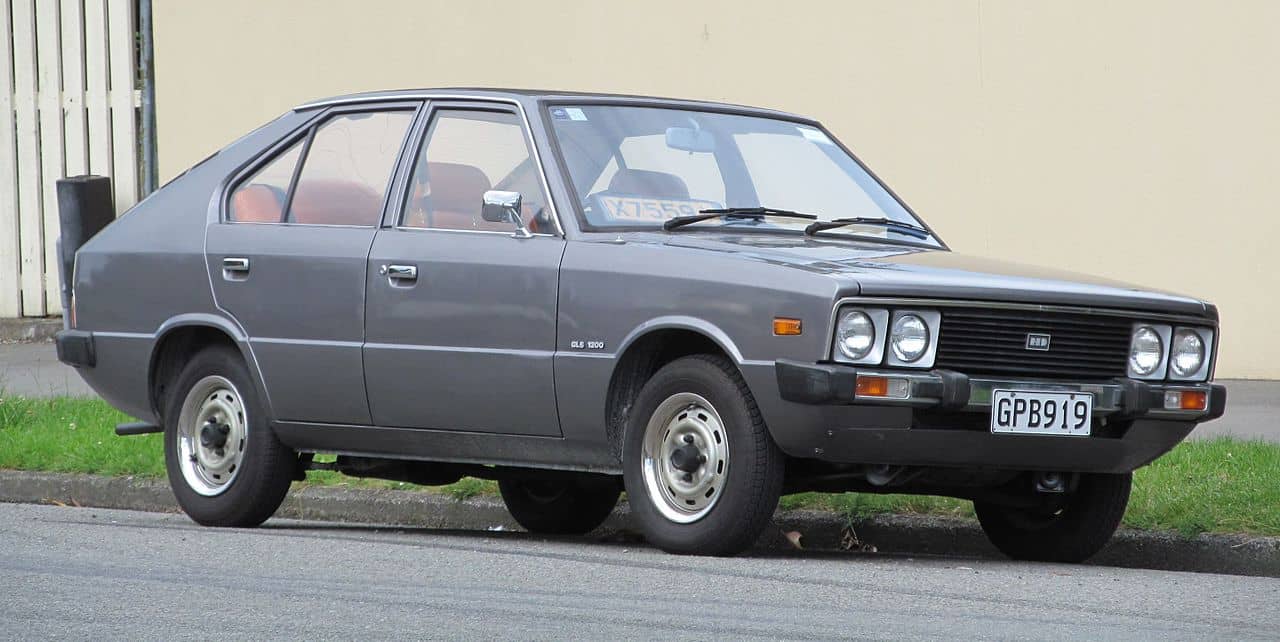 The history of Hyundai Motor Company is a fascinating tale of determination, innovation, and the pursuit of automotive excellence. It all began on this day in 1947 when Chung Ju Yung founded Hyundai Construction. He built things, and that was great and all, but this is an automotive blog, so…. Fast forward to 1967, and Hyundai Motor Company was officially founded. This marked a significant turning point as the company set out to make its mark in the automotive industry. Hyundai's inaugural model, the Cortina, made its debut in 1968 through a collaboration with Ford Motor Company. This partnership allowed Hyundai to gain valuable knowledge and experience in automobile manufacturing.
Hyundai's ambitions didn't stop there. They aimed to develop their own cars, and to achieve this, they brought in George Trumbull, the former Managing Director of Austin Morris. Trumbull's expertise and leadership played a crucial role in Hyundai's journey towards independence and self-sufficiency.
The first Korean cars
In 1975, Hyundai achieved a groundbreaking milestone with the release of the Pony, the first Korean car, meaning the first designed from the ground up. However, it took an international effort to launch it. Designed by Giorgio Giugiaro of ItalDesign and powered by Mitsubishi of Japan's advanced powertrain technology, the Pony showcased Hyundai's commitment to pushing boundaries and establishing themselves as a serious contender in the automotive market. The following year, Hyundai began exporting vehicles, starting with shipments to Ecuador.
Hyundai's dedication to technological advancement became evident in 1991 when they successfully developed their first proprietary gasoline engine, the four-cylinder Alpha, along with their own transmission. This achievement marked a significant step towards achieving technological independence and further solidified Hyundai's position as a formidable player in the industry. But hold up, let's take a step back to Hyundai's US debut.
Hyundai comes to America
In 1986, Hyundai ventured into the highly competitive United States market, introducing the affordable and popular Excel model. This move marked the beginning of Hyundai's global expansion and its determination to offer quality vehicles to a wide range of customers. By 1988, Hyundai showcased their engineering prowess by introducing models developed with their own technology, such as the Sonata.
Today, Hyundai Motor Company is recognized as a global automotive leader, renowned for its high-quality vehicles, cutting-edge technology, and commitment to sustainability. From its humble beginnings in construction to becoming a driving force in the automotive industry, Hyundai's journey is a testament to the power of perseverance, ingenuity, and a relentless pursuit of excellence.