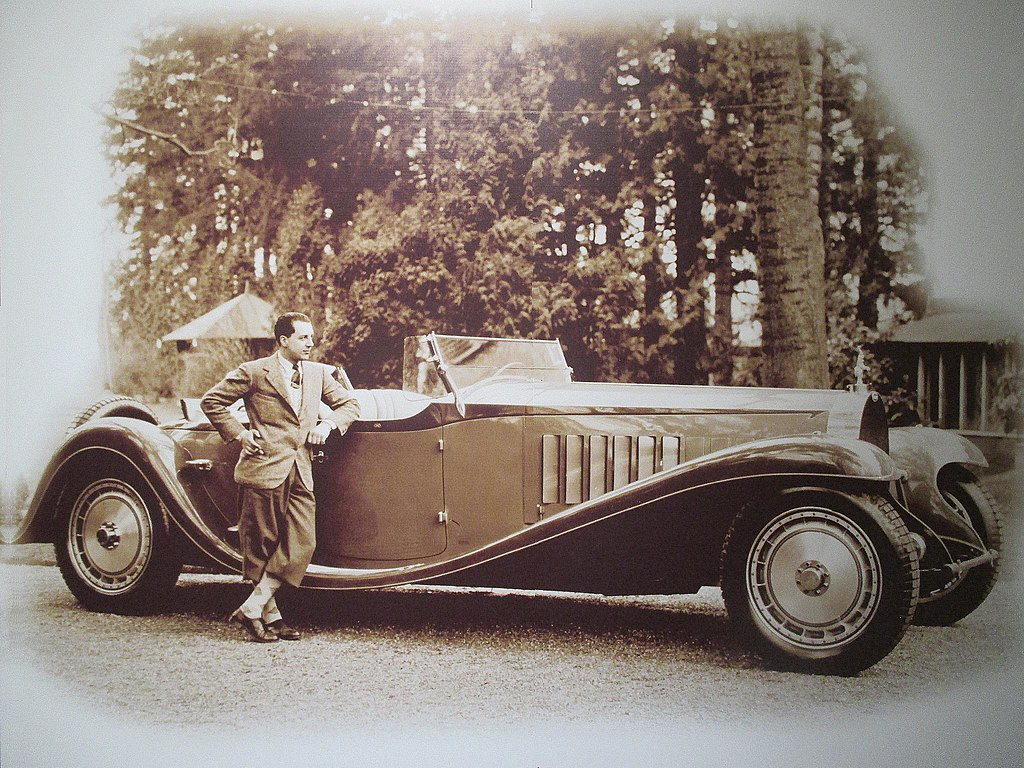 Gianroberto Bugatti was born in Germany on this day in 1909, the same year his father Ettore founded Automobiles E. Bugatti. By his early 20s, Jean, as he had become known, was making quite the impact at his father's company. At 23, he led the design of the Bugatti Type 41 Royale. He later designed four separate bodies for the Type 57, often regarded as one of Bugatti's finest touring models.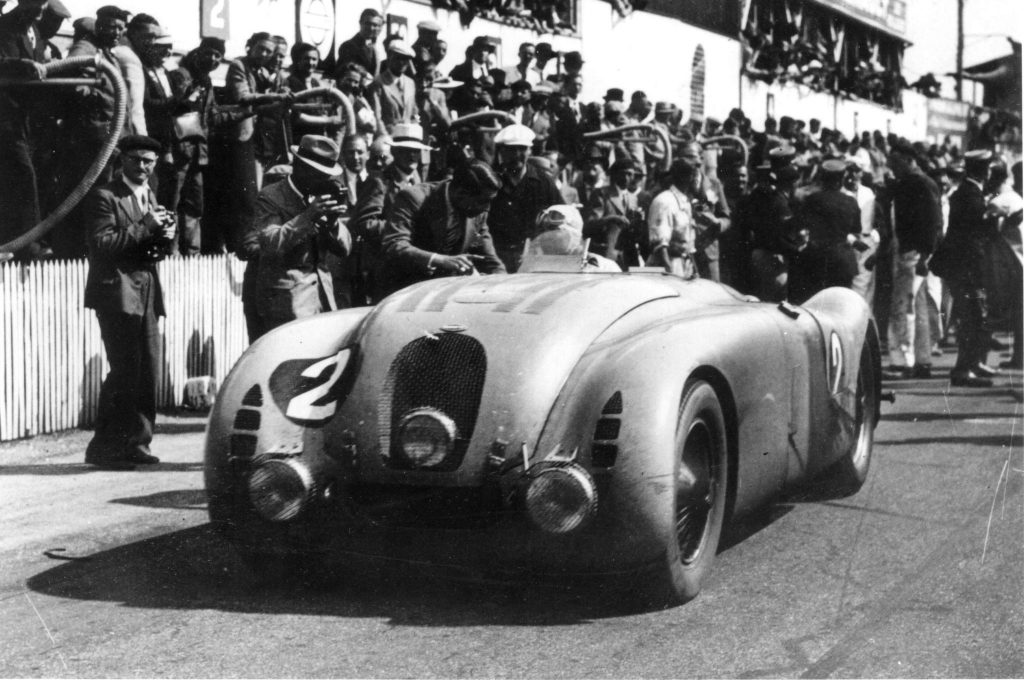 It was, unfortunately, his love of the automobile that would cause his death. On August 11, 1939, Jean died test driving a Type 57 tank-bodied car that had won a Le Mans race. He lost control of the vehicle after hitting a cyclist who had snuck onto the test track, resulting in a devastating impact with a tree.
Do you know where the missing Bugatti Type 57 is? If so, you could be rich! Don't forget to sign up for the This Day in Automotive History newsletter at the top of this page and have the history of cars delivered to your inbox.