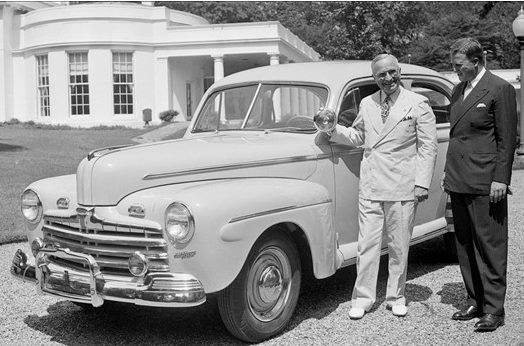 Ford got a jump on postwar production by, well, not waiting until the war was actually over. On this day in 1945, Ford began production of 1946 model year cars, more than a month before World War II would actually come to an end on the Pacific Front. Ford was the first major American automaker to begin manufacturing personal vehicles since the outbreak of war led to all automakers transitioning into the production of military goods.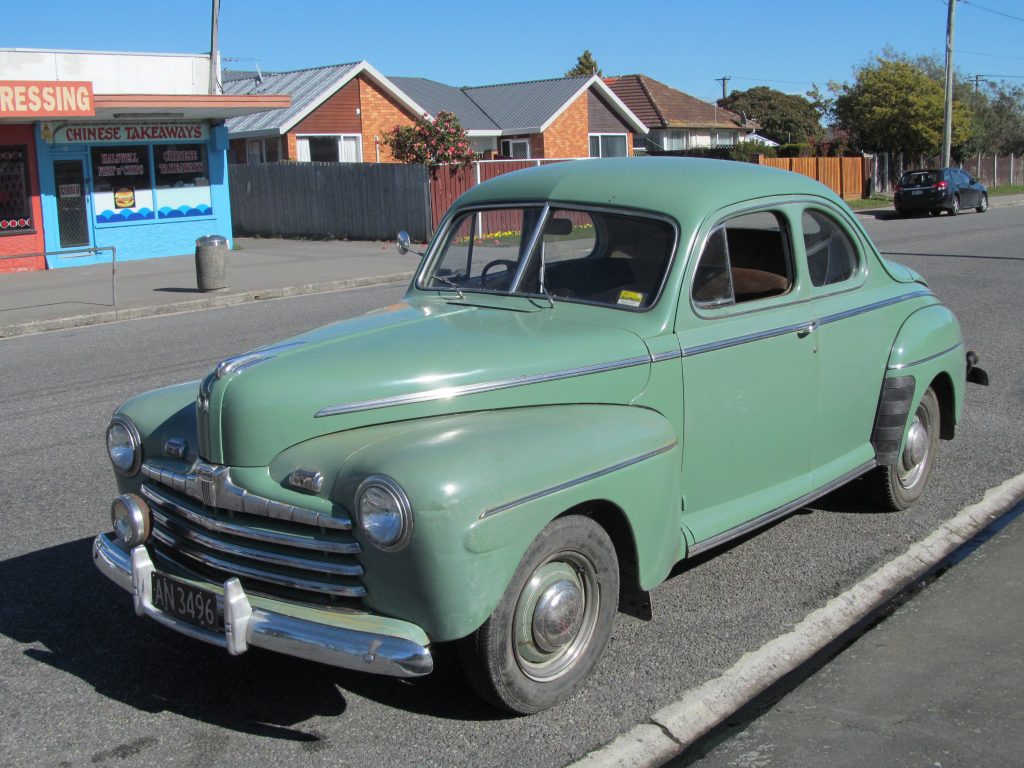 It was Henry Ford II that pushed for production to begin as early as it did. It's curious to note that the first new Ford, a white 1946 Super DeLuxe Tudor sedan, went to President Harry S. Truman. In 1945 34,440 Fords were produced for the 1946 model year, which was more cars than any other carmaker pumped out by the end of the year.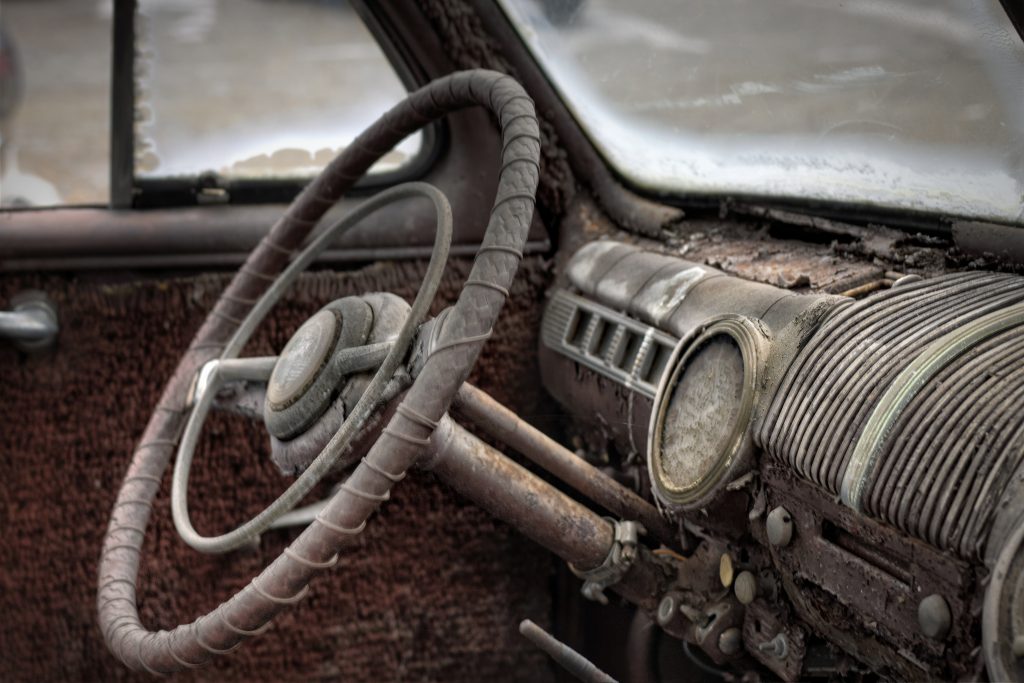 The 1946 vehicles were more or less 1942 models, which was the case for many major automakers, all of which were eager to get their automotive assembly lines rolling again. Many manufacturers wouldn't come out with a brand new model or body style until 1949.