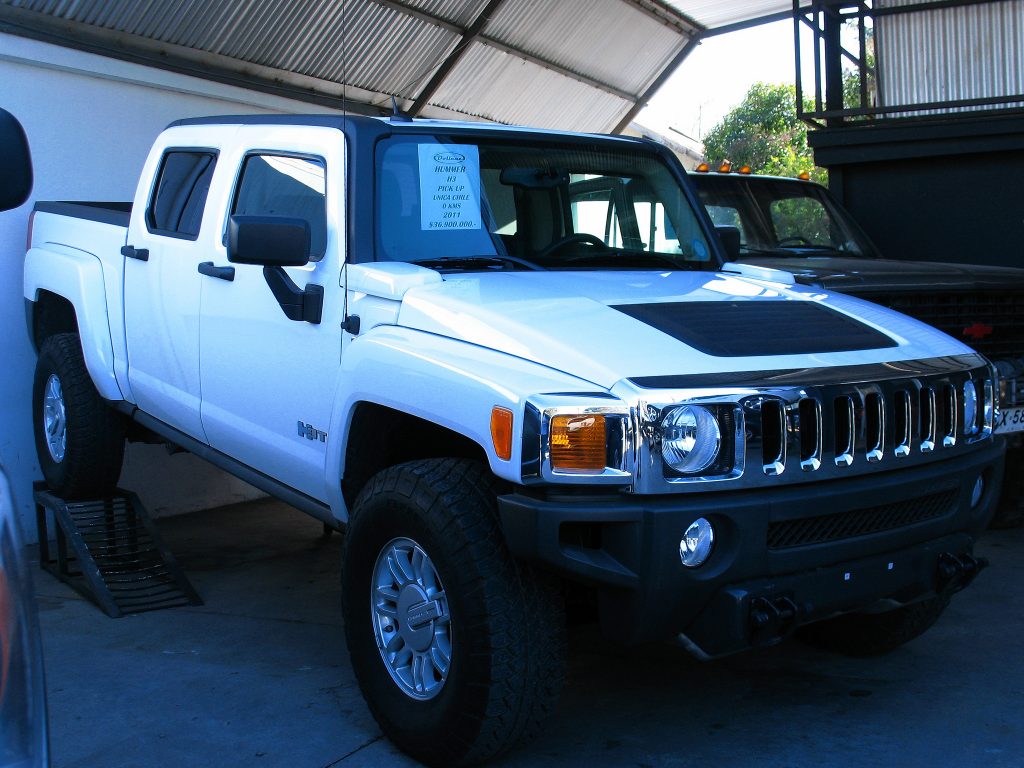 On this day in 2010, rugged off-road and military automaker Hummer went defunct. The origins of the civilian Hummer can be traced to 1979 when the US Army put out word that they were seeking a "High Mobility Multipurpose Wheeled Vehicle," or HMMWV. AM General designed a vehicle that met the Army's requirements and was the first automaker to deliver a prototype. The first production style HMMWVs were delivered to the Army's proving grounds in April 1982. Testing of the vehicle led to the Army awarding AM General with a contract to build 55,000 of the vehicles by 1985. The monetary value of the contract was $1.2 billion.
By the 1980s, AM General, in part thanks to a pushy Arnold Schwarzenegger, had planned on selling a civilian version of the vehicle with added amenities such as gloss paint and air conditioning. In 1992 the first civilian HMMWVs rolled off the assembly line under the brand name Hummer.
GM shuts down Hummer after failed sale
In December 1999 AM General sold the brand to General Motors but continued to manufacture the vehicles. It was GM's duty to market and sell the trucks. In the following years, GM introduced the Hummer H2 and H3. In 2009, as GM was facing bankruptcy, several companies expressed interest in purchasing Hummer and GM was more than open to the idea. The biggest potential buyer was Sichuan Tengzhong Heavy Industrial Machinery Company Ltd, however after nearly 9 months a deal worth just $150 million fell through after they could not get approval from the Chinese government.
Other failed attempts to sell the brand led to a April 7, 2010 announcement from GM stating the company would discontinue Hummer. It rushed to move the final 2,200 units by offering deep discounts. It was on May 24 of that year the company finally closed its doors.