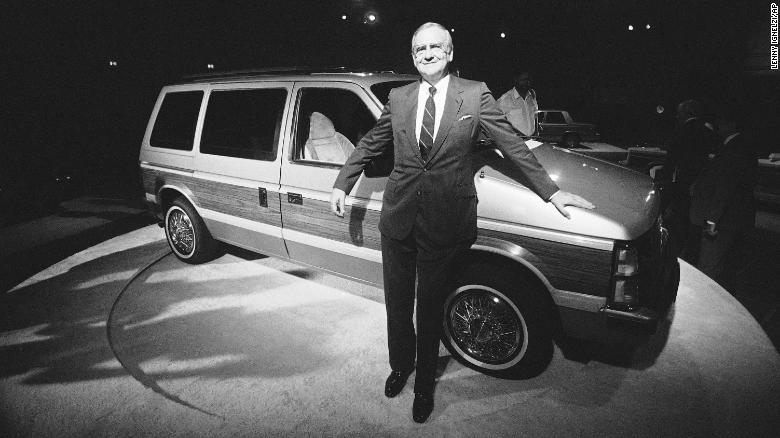 A few years before automotive executives Lee Iacocca and his Mustang sidekick Hal Sperlich found themselves kicked to the curb outside of Ford headquarters, the two spearheaded a new concept car known as the Carousel. Henry Ford II, who often butt heads with Iacocca, was less than impressed. It's design was radical, unlike anything else on the road. The Edsel fiasco also weighed heavy on Hank's shoulders, reducing his will to take a chance on a new vehicle.
In the late 1970s, Iacocca and Sperlich both ended up fired from Ford and then hired by the struggling Chrysler Corporation. With Iacocca as president (later chairman and CEO), the two brought their concept back to life. Renamed the Magic Wagon during development, the project would result in a production vehicle that the New York Times would describe as "the hot cars coming out of Detroit." What were they talking about? The Chrysler minivans of course. It was on this day in 1983 that the Plymouth Voyager and Dodge Caravan began to roll off of the assembly line.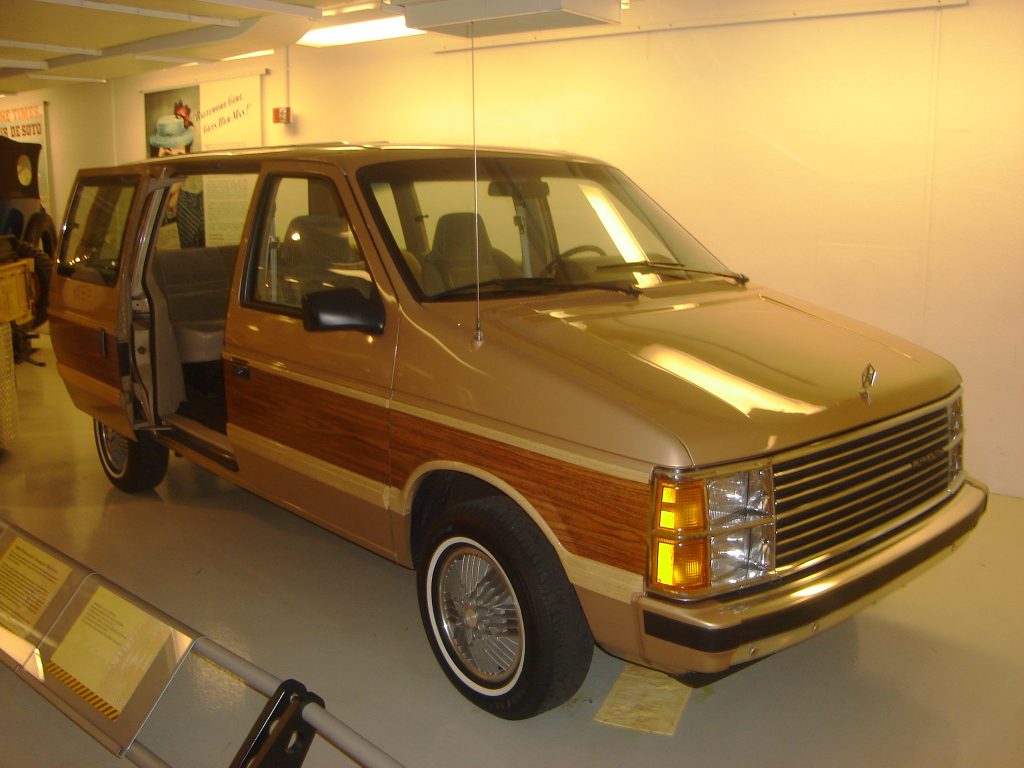 The new vehicles combined the driveability of a passenger car with the storage and seating capacity of a cumbersome station wagon. American drivers gobbled them up. The vehicles cemented Chrysler's financial recovery in the early 1980s following years of massive losses. They would soon become the best selling vehicle's in America. Ford, reeling from a lost opportunity, responded with the Aerostar, while the Astro van became Chevrolet's answer. The minivan craze was born and Iacocca was hailed as a hero.
NOTE: I wrote a feature length screenplay about the development of the Chrysler minivans. Hit me up if you're a producer, director, etc! It's pretty good, I think…