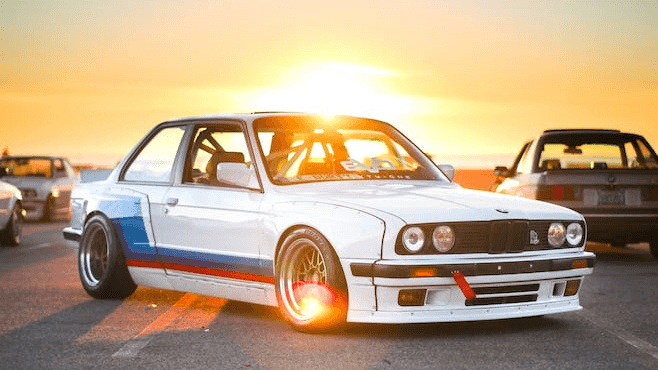 The 1980s were a decade known for their bold fashion choices, iconic music, and, the rise of big tech. Cars, on the other hand, are oft forgettable. Well, hold on, just a second! Despite your memory recalling boxy sedans, the '80s saw car manufacturers pushing the envelope in terms of design, performance, and innovation. While not every car (or minivan!) was a hit, here are six with 1980s cars with excellent driving experiences.
1988 Chevrolet Corvette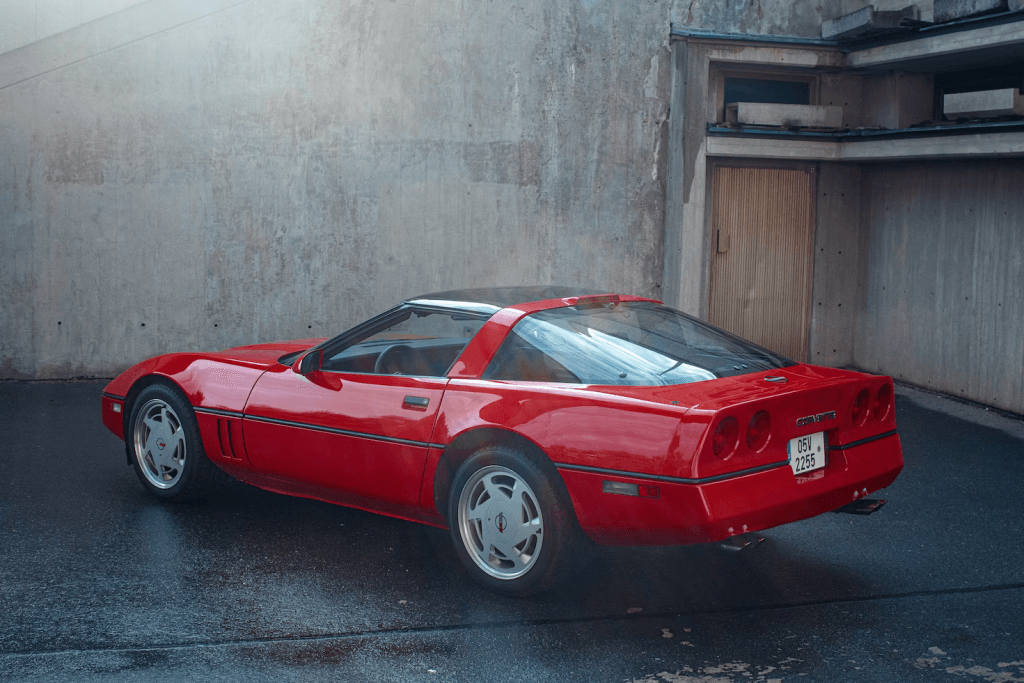 The 1988 Chevrolet Corvette embodied the spirit of the '80s. For its 35th anniversary, the Corvette came came equipped with a powerful 5.7-liter V8 engine producing 245 horsepower and 345 lb-ft of torque, this car was a beast on the road. The sleek, aerodynamic design of the C4 Corvette and pop-up headlights added to its allure, making it an instant icon.
The Corvette's rear-wheel-drive setup, smooth suspension, and agile handling ensured a thrilling driving experience, especially when combined with its unique digital dashboard. Whether you were cruising down the highway or tearing through winding roads, the Corvette offered a balanced mix of power and finesse, just make sure to find one with three pedals for a more potent driving experience.
Plymouth Voyager/Dodge Grand Caravan 2.5L Turbo with Manual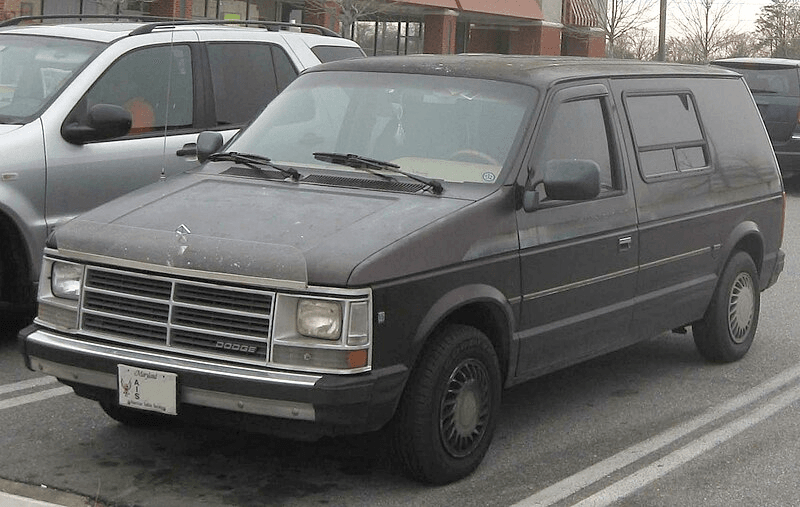 While minivans aren't typically associated with exciting driving experiences, the 1980s offered a unique exception. The 1989 Plymouth Voyager and Dodge Grand Caravan could be had with a 2.5L turbocharged engine and a manual transmission, a rare combo that added a touch of sportiness to family transportation.
With 150 horsepower and 170 lb-ft of torque, these minivans could surprise many with their ability to accelerate briskly. Their unassuming appearance, combined with the manual gearbox, allowed for spirited driving that was a departure from the usual minivan experience.
1986 BMW M3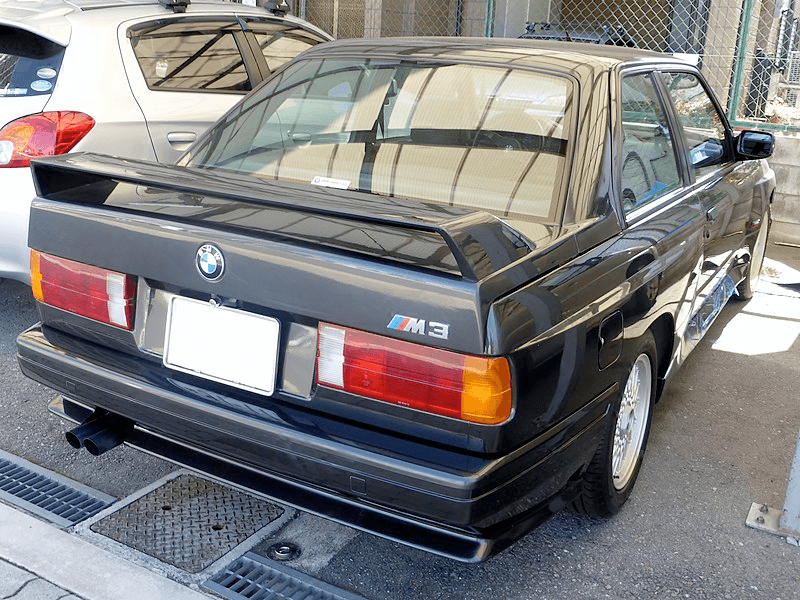 The 1980s was a defining decade for BMW, and the introduction of the first-generation M3 in 1986 was a watershed moment. The E30 M3 featured a 2.3-liter four-cylinder engine producing around 192 horsepower and a finely tuned chassis, resulting in an exceptional driving experience.
The E30 M3 was light, nimble, and balanced, making it a favorite among driving enthusiasts. Its precise steering, responsive throttle, and superior handling characteristics made it a true driver's car. The M3's racing heritage and aggressive design only added to its appeal.
Nissan Skyline R31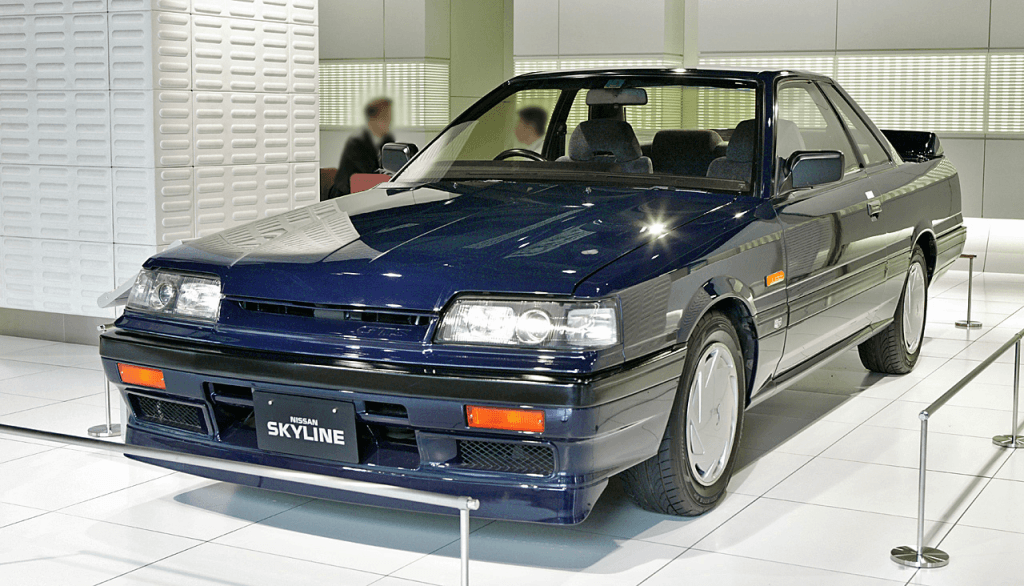 No discussion of 1980s driving experiences would be complete without mentioning the legendary Nissan Skyline R31. The R31 marked the launching of the Skyline as a truly high-performance sports car.
The R31 Skyline came equipped with a variety of engines, including the turbocharged RB20DET. These engines produced between 190 and 210 horsepower, making it a formidable performer. Its rear-wheel-drive configuration, coupled with a sport-tuned suspension, allowed for precise handling and a thrilling driving experience.
1986 Porsche 911 Turbo (Type 930)
Porsche has a long history of producing some of the world's finest sports cars, and the 1980s saw the continuation of this legacy with the Porsche 911 Turbo, also referred to as the Type 930. It was powered by an air-cooled 3.3-liter turbocharged flat-six engine, producing 282 horsepower and 289 lb-ft of torque.
The 911 Turbo's iconic design, with its large rear spoiler and distinctive wide body, hinted at the power that lay within. The rear-engine layout, combined with rear-wheel drive, provided an exhilarating driving experience, complete with the characteristic turbo lag that gave drivers a rush of power when the turbocharger kicked in.
1987 Ford Mustang GT

The late 1980s saw a bit of an American muscle car revival, and the Ford Mustang GT was at the forefront of this movement. The '87 GT boasted a 5.0-liter V8 engine that generated 225 horsepower and 300 lb-ft of torque. When an optional five-speed manual transmission put rear wheels it became a real driver's car.
The Fox-body Mustang GT maintains a solid reputation for its agility and lively handling. It was a favorite among drag racers and autocross enthusiasts alike, making it a well-rounded sports car that combined power and precision.
The 1980s were a pivotal era in automotive history, producing a diverse range of cars that catered to different driving preferences. From American muscle to European precision and Japanese ingenuity, these six cars each offered a unique and exhilarating driving experience. These '80s classics continue to hold a special place in the hearts of car enthusiasts, a testament to the timeless appeal of their driving dynamics.