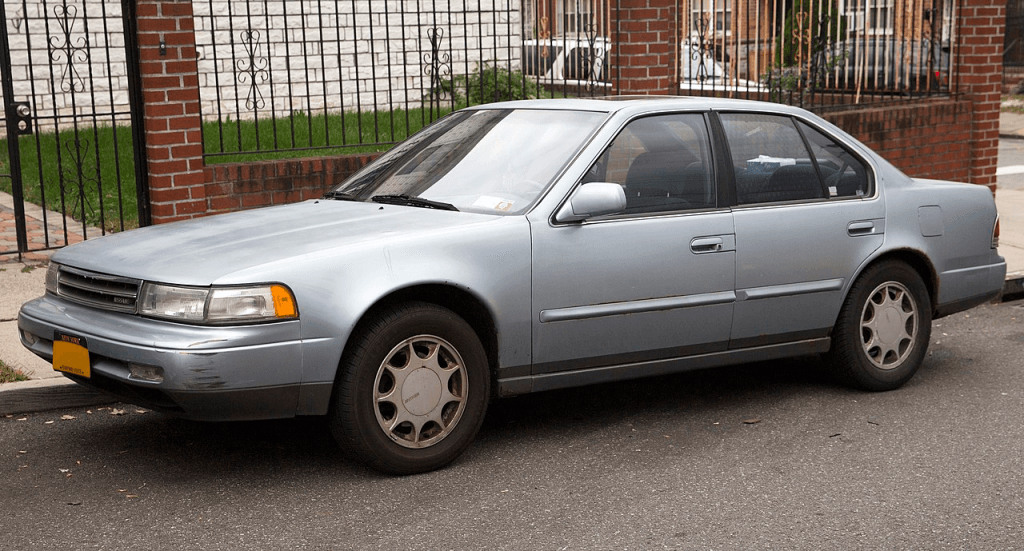 "A Personal Sedan with Reserves of Space and Comfort" read the first line of a press release issued by Nissan on this day in 1988. The announcement of the all new Nissan Maxima detailed the philosophy behind the car — "creating a sedan with soft, human comfort — and its technical specifications. The 1988 release marked the beginning of the third generation of the Maxima, but the first in which the automaker marketed the car as a "four door sports car." Was it, though? It still thinks so today.
The first Nissan Maxima – was actually a Datsun
The first car to wear a Maxima badge was the 1980 Datsun 810, which could be had in two trim levels, the 810 Deluxe, or the higher end 810 Maxima. The following model year the Maxima became its own model for the first time. Following a company restructuring, the Nissan Maxima debuted for the 1983 model year, still as part of the first generation.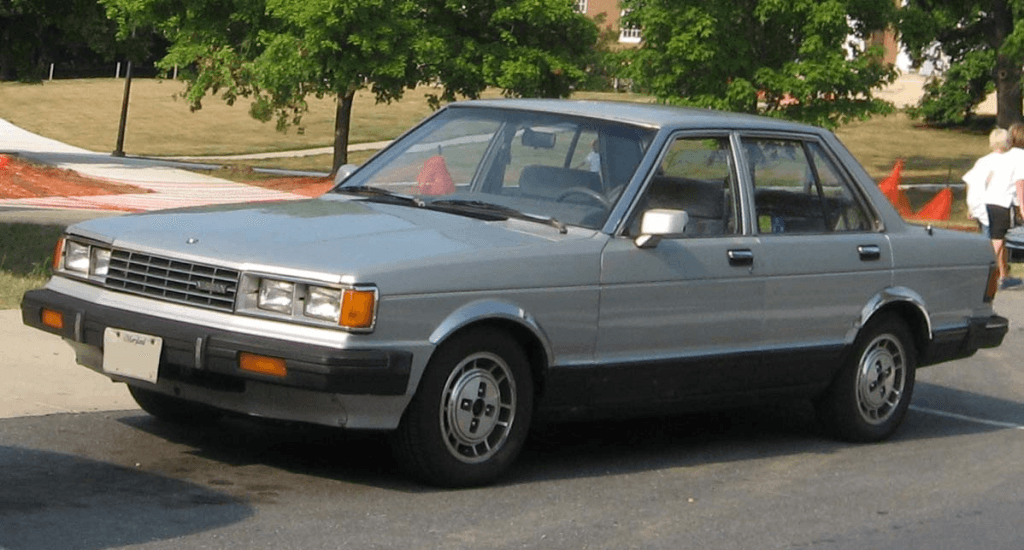 The second generation Maxima hit the market in 1984 with the biggest change being a new front-wheel-drive layout (previous models were RWD). In the United States, the Maxima was received a compact car designation. This would disappear when the third generation came to market for the 1989 model year.
The evolution of the Maxima
When the third generation Maxima (pictured at top) was announced on October 20, 1988, the most striking thing about it was its size. It's new dimensions, measuring 187.6 inches long, landed it in the mid-size market in the US. This made it just the second Japanese car to receive such a designation, behind the Mazda 929. This generation could be had with either a 160 hp or 190 hp V6 depending on the selected trim. Each could be connected to a five speed manual or a four speed automatic transmission.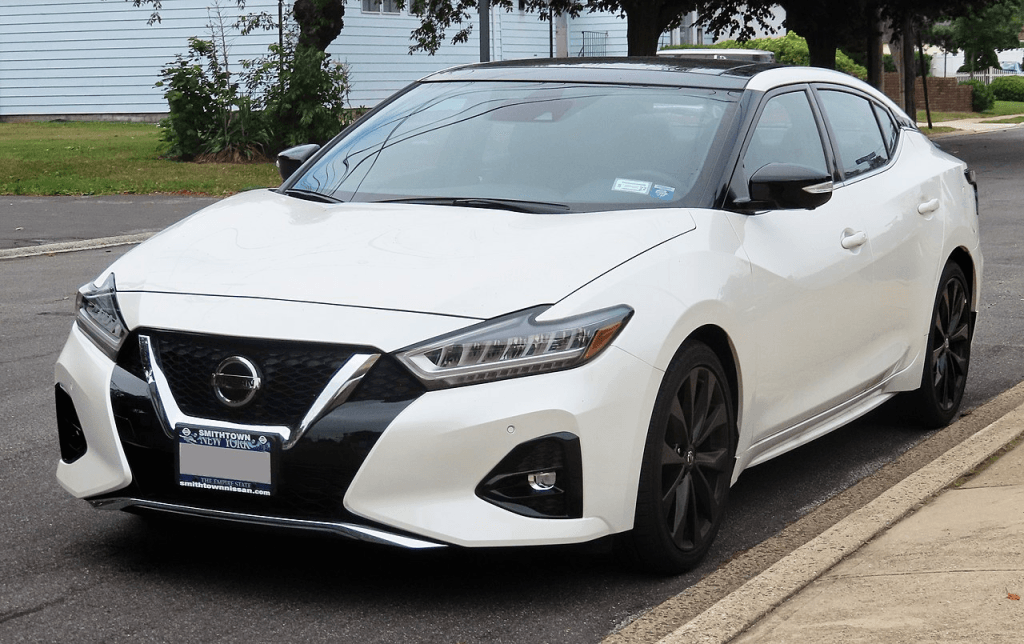 Now in its eighth generation (introduced in 2015), Nissan still markets the Maxima as a four-door sports car. A 300 horsepower V6 can be found under the hood of current Maxima. Of course, like most new cars, it can only be had with a CVT transmission. Nissan has announced it will end Maxima production following the 2023 model year.