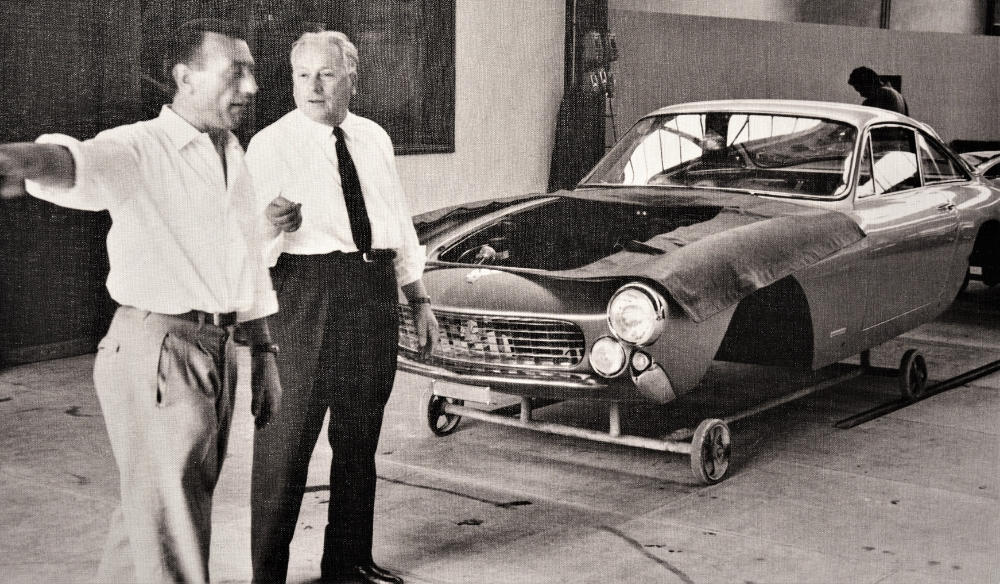 Sergio Scaglietti opened Carrozzeria Scaglietti, an auto repair and body shop, in 1951 in the small town of Maranello, Italy. It just so happened to sit across the street from another young business, Ferrari. Scaglietti and Enzo Ferrari, the founder of the sports car company, had an existing relationship prior to Scaglietti opening his shop. Though the ease of access made the new facility Enzo's first choice for body repairs for his race cars. Soon, Enzo would be asking Sergio for full bodies, and Sergio delivered on a grand scale.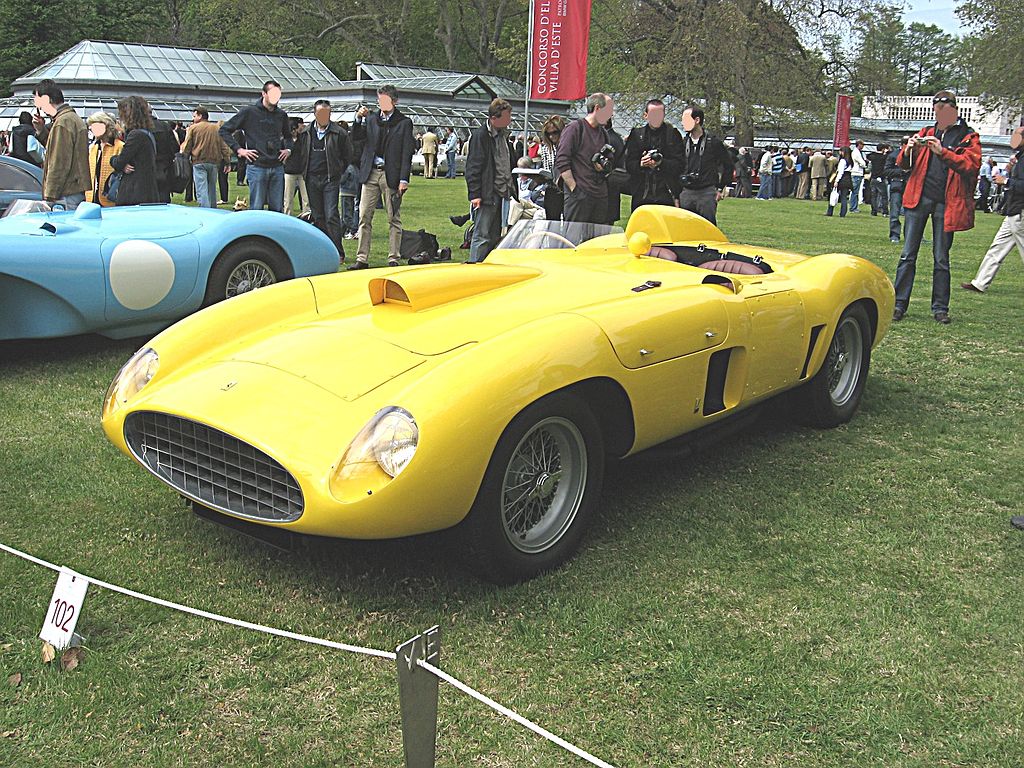 By the mid-1950s Scaglietti was a primary body designer and fabricator for Ferrari race cars. He would go on to design and build some of the company's most elegant and successful designs. This includes the 1953 166 MM, 1955 410 S,1958 250 Testa Rossa, and 1967 275 GTS/4, among many others. He also built numerous Ferraris in his shop designed by other coach builders, such as Pininfarina.
Scaglietti Corvette
Scaglietti didn't work exclusively for the Ferrari though. After Chevrolet dealer Gary Laughlin suffered a broken crankshaft in his Ferrari Monza in the late 1950s he became fed up with the Italian mechanicals. Yet, he loved their design. Through his connections at GM, he picked three 1959 Corvette chassis off the assembly line, no body included, and sent them to Scaglietti. His task? Build a car with Italian flare and Corvette power.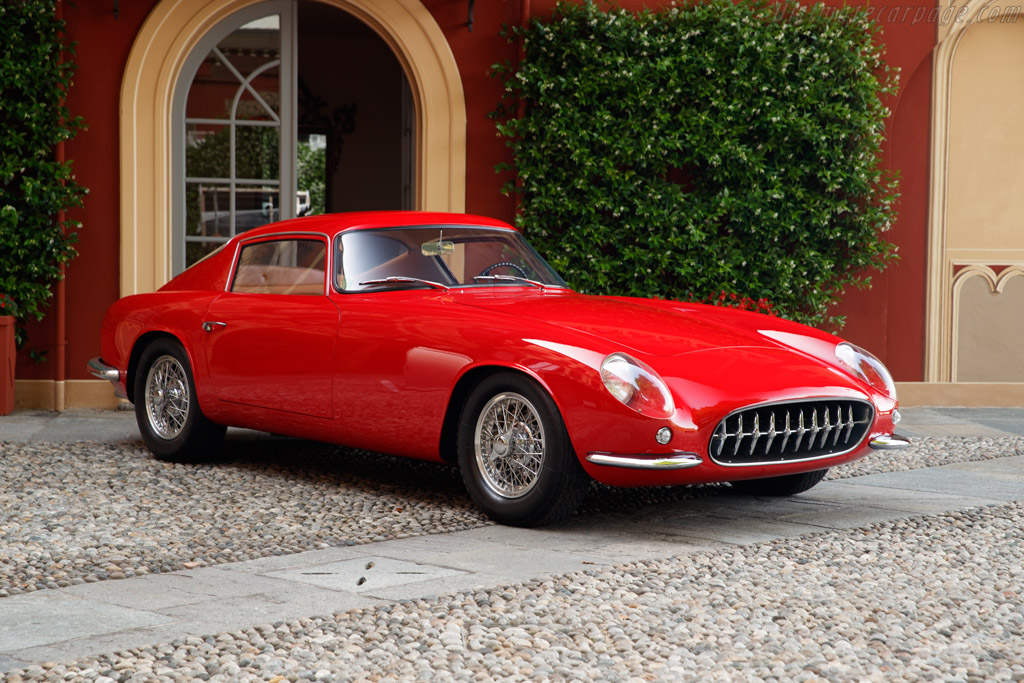 About 18 months later Laughlin, who only asked that the car retain the Corvette grille, received the first one. It appeared very similar to the Ferrari Berlinetta, another project in Scaglietti's shop at the time. The interior featured Stewart Warner gauges and Corvette knobs, but was otherwise brand new. After seeing the car, the folks at General Motors pulled the plug on the project. The remaining two cars returned stateside where they were eventually finished. All three are now in private hands.

Today, Carrozzeria Scaglietti is owned by Ferrari and still produces its aluminum bodied cars using modern and traditional coach building techniques. In 2002 Ferrari introduced the 456M GT Scaglietti special edition and in 2004 the 612 Scaglietti debuted, both honoring the legendary designer, who died on this day in 2011 at age 91.