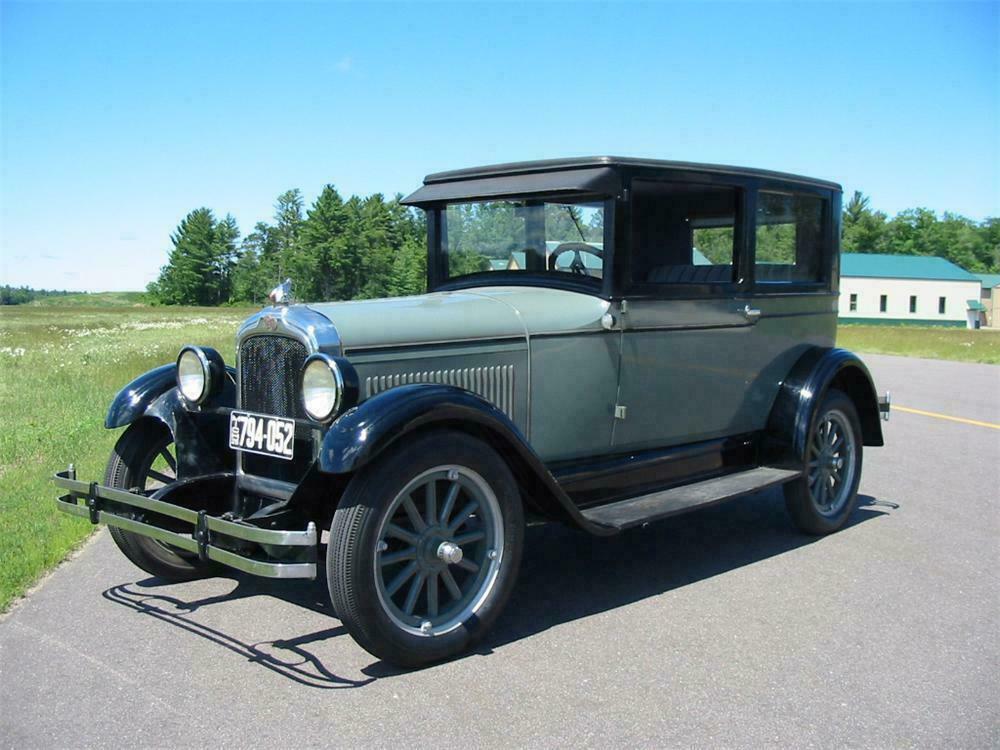 General Motors made a fateful announcement on this day in 2009 when it declared plans to phase out the Pontiac brand. Pontiac heritage predates the brand by nearly 20 years from when it first appeared on a car in 1926. It started as Oakland Motorcars, founded in 1909 in Pontiac, Michigan, in Oakland County, hence the name. General Motors purchased Oakland just two years later. After GM began production of Pontiac as a companion make to Oakland, it had much higher success than its older sibling. This led to Pontiac absorbing Oakland in 1932.
Sales for Pontiac remained high through the onset of World War II. The last pre-war Pontiac, a Torpedo, left the factory on February 2, 1942. In the decades following the war, Pontiac would manufacture some of the most iconic cars in the United States, including the GTO, the father of the muscle car era. Other notable models include the Trans-Am, the Grand Am and the Fiero. Alright, maybe not the Fiero, but come on, you know exactly what it is!
As recession set in during the 2000s many automakers began to struggle. The fight to survive was very real at General Motors. In order to secure government funding for a bail out they needed to completely redesign their sales model, which included offloading several brands. Initially, it appeared Hummer, Saturn, SAAB and GMC trucks would be kicked to the curb.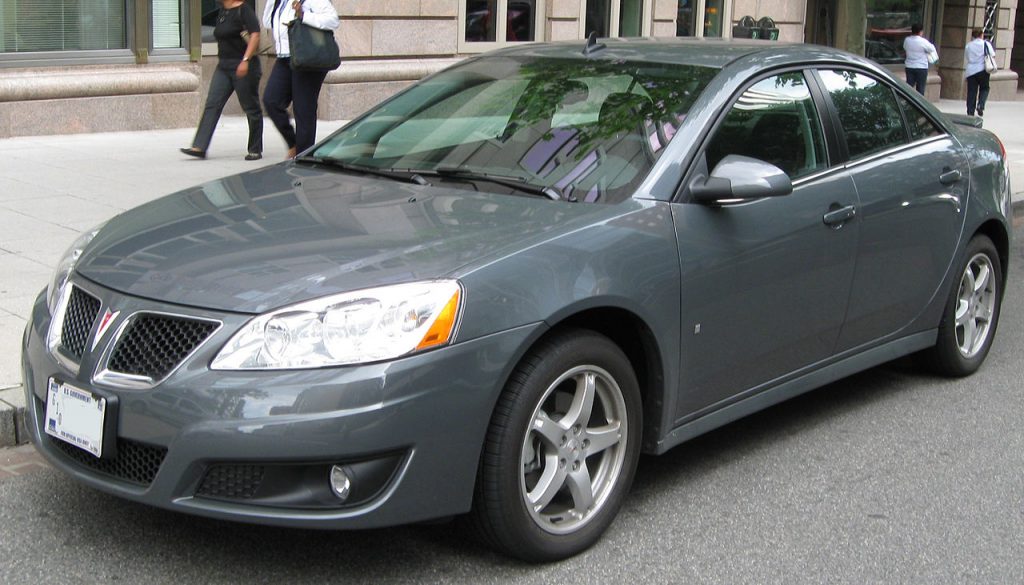 In April 2009 several automotive publications were reporting that GM was doing a study to find out if eliminating the Pontiac brand would be beneficial. An April 23 report stated the company would drop the Pontiac brand and preserve the GMC tuck line, along with Chevrolet, Cadillac, and Buick. The decision to eliminate Pontiac occurred primarily due to the increasing threat of a bankruptcy filing. On April 27, 2009, GM formerly announced the inevitable end of Pontiac. The last Pontiac, a G6, left the Orion Township Assembly Line in January 2010.