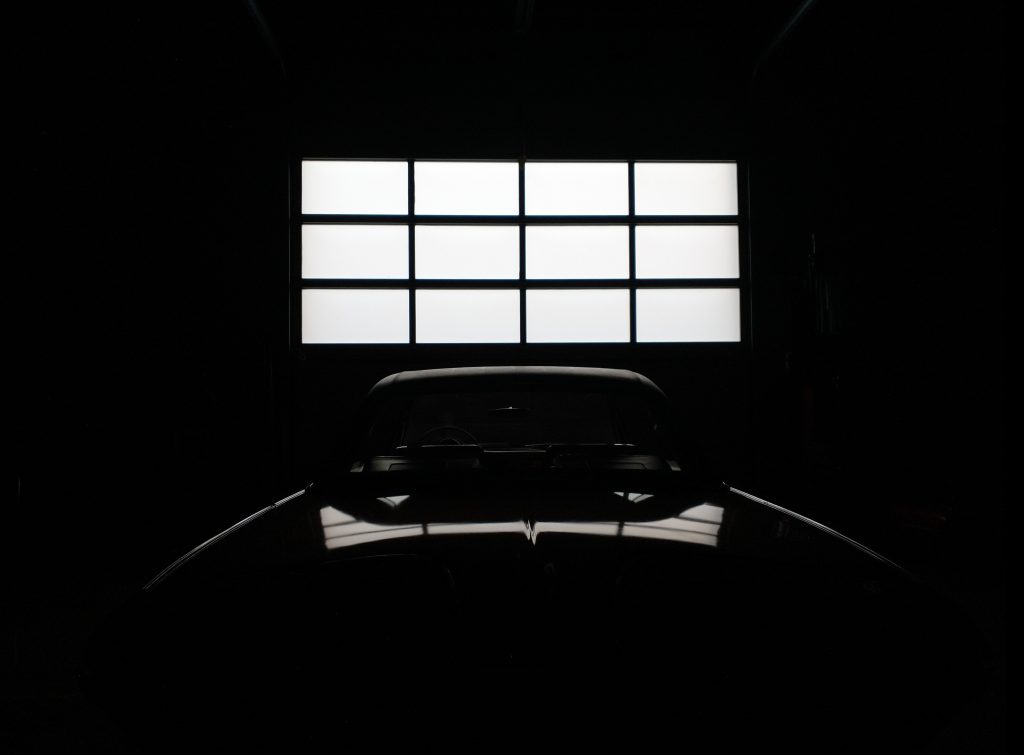 A pre-production version of the Chrysler Turbine Car, an experimental coupe powered by a turbine engine, debuted on this day in 1962 at the Waldorf-Astoria Hotel in New York City. It certainly was not the first Turbine car from Chrysler, and it wouldn't be the last. Over the next two years, a new version would be introduced and would actually end up on the production line. In total, 55 cars of this new design would be manufactured. This included five prototypes and a limited run of 50 cars for a public user program. Each of these received a "turbine bronze" paint job on its bodywork by Italian design studio Carrozzeria Ghia. Final assembly took place in Detroit where it received power brakes, power steering, and a TorqueFlite transmission.
History of the Chrysler Turbine Cars
The Chrysler turbine engine program began during the late 1930s. By the 1950s the company routinely tested turbine cars during long distance trips. The A-831 engines that powered the Ghia-designed Turbine Car could operate using a variety of fuels, including organic oils. These engines also required less maintenance and proved to last longer than conventional internal combustion piston engines.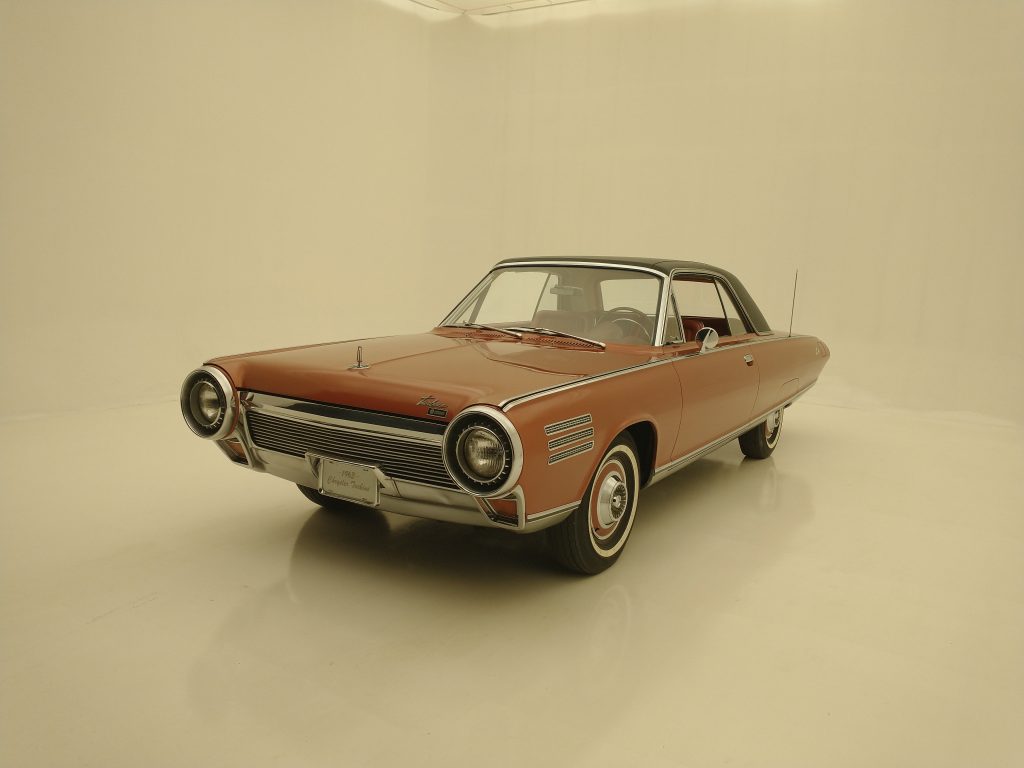 After testing the prototypes, Chrysler started a user program in October 1963. A total of 203 drivers in 133 cities would use the cars through January 1966. All together the vehicles surpassed more than one million miles, thus helping Chrysler determine problems and pros with the cars. While turbine engine production proved costly, other issues found included a complicated starting procedure, poor fuel economy, difficult acceleration and excessive noise. However, the user program did reveal several benefits of turbine engines, primarily that they offered excellent dependability with little maintenance.
End of the Chrysler Turbine program
Chrysler reclaimed the cars at the end of the program in 1966, destroying all but nine. Chrysler held on to two cars originally, but now eight can be found in museums and one is in Jay Leno's private collection. Chrysler's ended its turbine engine program in 1979 after being unable to meet government emissions regulations. In addition, the engines continued to suffer from low fuel economy. The last nail in the coffin being that Chrysler must end the program as a condition of receiving a government bail out in 1979.