Errett Lobban Cord, better known as E. L., began his automotive career as a race car driver, mechanic and car salesman. He would go on to create an automotive empire that including ownership of some of the most luxurious American car brands in the 1920s and 1930s, Auburn and Duesenberg. During that time he also founded Cord, a vehicle among the most mechanically unique to come out of the era. Throughout this life he'd also hold roles as entertainment executive and state law maker. His career and life came to an end when he died from cancer on this day in 1974 at age 79.
E.L. Cord buys Auburn Automobile Company
Born in Missouri in 1894, Cord became a jack of all trades type. Aside from working on, racing and selling cars, he ventured into numerous other areas of business. At one point or another in his early career, Cord hauled ore, sold real estate, fixed electronics, and even drove a bus. None of these jobs shook out quite how he wanted, and he eventually ended up back on the used car lot. He refined his sales skills, eventually learning he could sell anything with wheels, and some things without.
His sales earned him enough money to purchase part of the Moon Motor Car dealership he worked at. His methods of moving cars also got him a meeting with executives at the failing Auburn Automobile Company (AAC) in 1924. He soon negotiated a deal that gave him complete decision making control of the company, 20 percent of any profits and the opportunity to purchase Auburn outright — if he could save it from going under.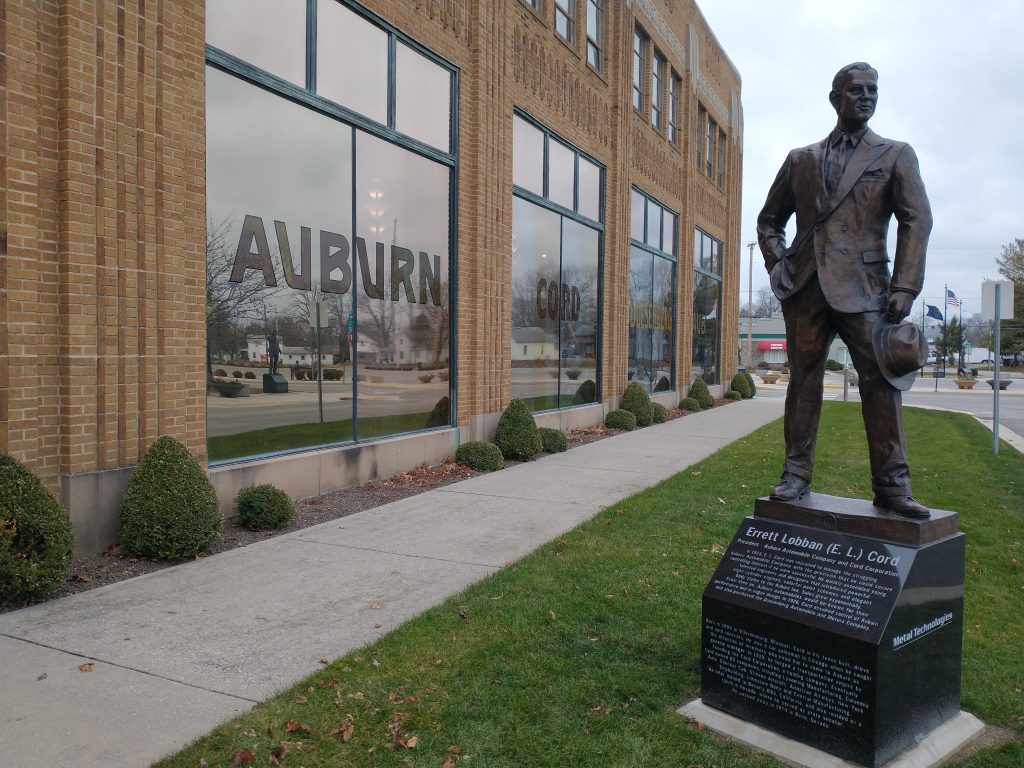 By February of the next year he was president of AAC and obtained full control after buying out the owners. While the company had yet to profit, he used it as base to purchase a number of other businesses. Over the next few years he acquired Duesenberg, Checker Cab, Lycoming Engines, Stinson Aircraft Company, New York Shipbuilding and businesses from various industries, though most in the transportation sector. In 1929 E.L. Cord founded the Cord Corporation as a holding company for his many interests. That same year the first Cord automobile, the L-29, came to market. The revolutionary vehicle remains an icon for being the first mass produced, front wheel drive American car.
Cord Kidnapping Threats
As 1931 rolled around, the Great Depression would not relinquish its grip on the US. At the time, Cord found comfort in the fact that he had indeed saved Auburn, for now anyway. The luxurious automaker grew to become the 13th largest seller of automobiles in the US at a time when most could hardly afford bread. His success allowed him to build a Beverly Hills mansion in 1933, but he wouldn't stick around long enough to enjoy it. Cord moved to the UK the next year amid threats of kidnapping, though some speculate the change in scenery had to do with tax issues.
Upon his return to the US in 1936, he came under investigation by the IRS and Securities and Exchange Commission for his dealings in Checker Cab stock. What he supposedly practiced then would today be referred to as insider trading, though it seems to be the case that nothing illicit occurred under existing laws of the time. In any case, 1936 was a landmark year for another reason, Cord started sales the Cord 810, once again inspiring automobile design and engineering for years to come.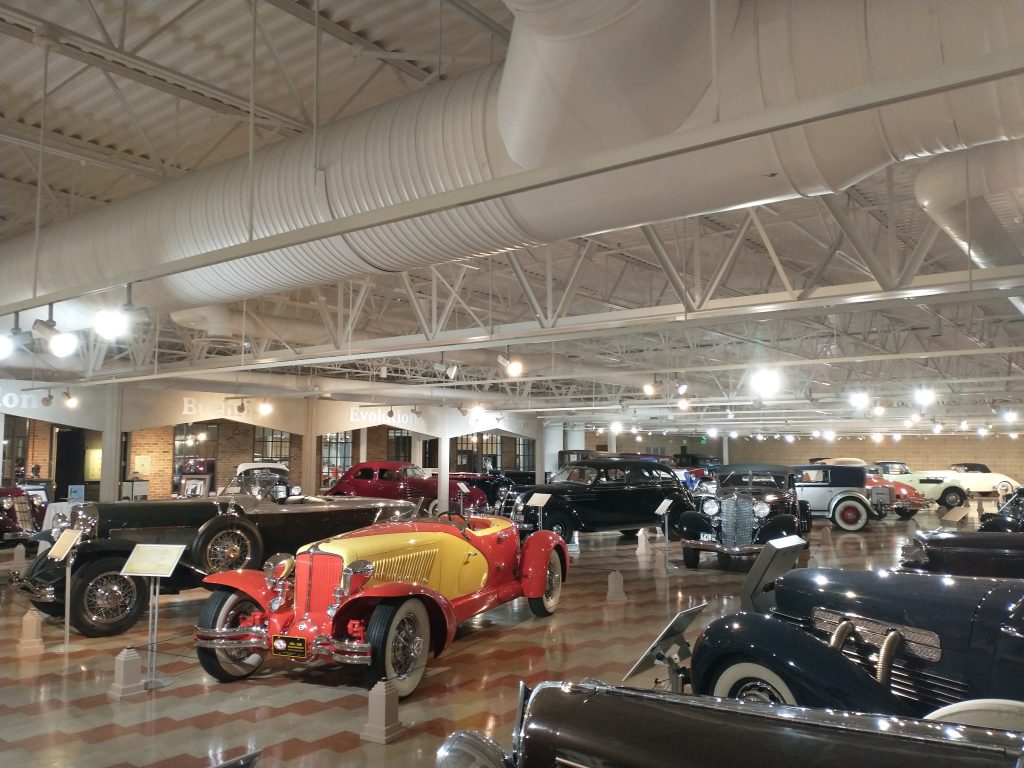 The next year, 1937, Cord sold his interests in the Cord Corporation, which now held some 150 businesses. Though he retired from the automobile industry, he did not slow down. He lived out his life as a successful realtor, as well as the owner of multiple television and radio channels, among the first in California and Nevada. In the 1940s he filled in for a Nevada state legislator who passed away during his term. He maintained that role for some time, gaining significant fame as a politician. E. L. Cord lived out his life in the western US until his death. He left behind a wife and four children.