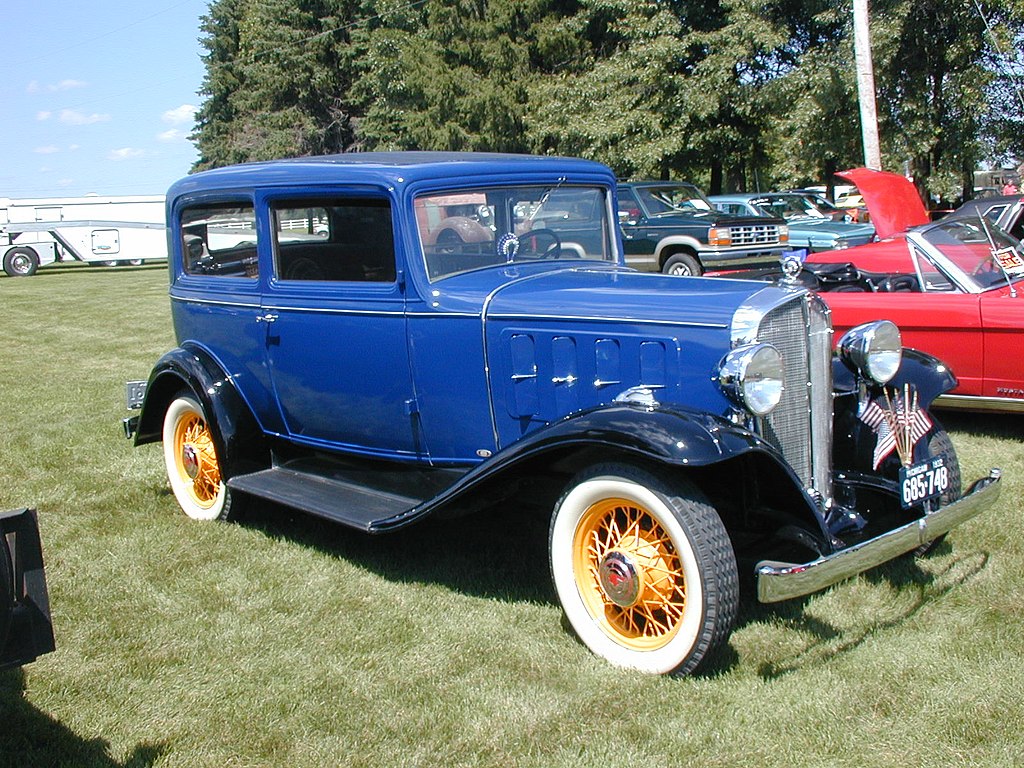 When it comes to car histories, Pontiac has one of the most interesting beginnings. It was on this day in automotive history in 1926, General Motors officially introduced Pontiac at the New York Auto Show as a companion brand to their modestly priced Oakland line. Soon after Pontiac sales began, it far outsold its partner. The increasing sales figures led GM to shut down Oakland in 1932 and focus on their hot new car. Pontiac thus became the only automotive companion marque to survive its parent company. 

By 1928 Pontiac was the United State's top-selling six cylinder car, with just shy of 77,000 Pontiac Chiefs sold within its first year of production. Even as the Great Depression took hold, Pontiac thrived as the cheapest available straight 8 car available in 1933. The brand saw continued growth up until the beginning of WWII, when civilian auto manufacturing ground to a halt.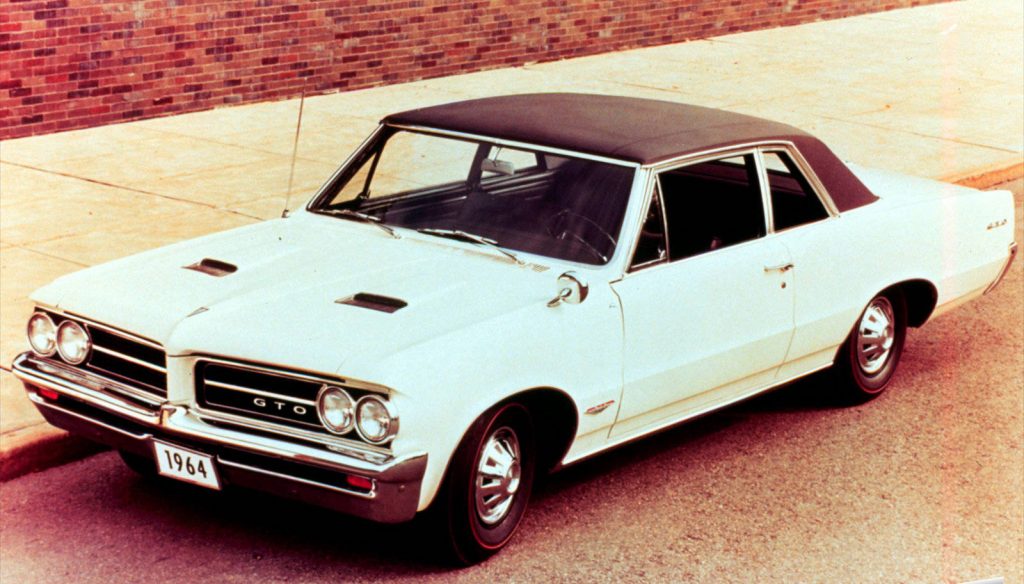 In the post war era, Pontiac picked up where it left off. The 1950s saw the brand's first V8, a critical component of its future success. After all, a 389ci V8 with 348 horsepower came under the hood of the GTO optioned Pontiac LeMans for 1964. This car birthed the muscle car era. 
Through Pontiac had its ups and downs, it remained relatively healthy until the financial crisis of the 2000s. In an effort to secure a $25 billion government bail out, General Motors announced it would shut the door on the legendary brand. In January of 2010, after nearly 85 years of production, a white Pontiac G6 left the factory, marking the end of the line for the legendary brand.