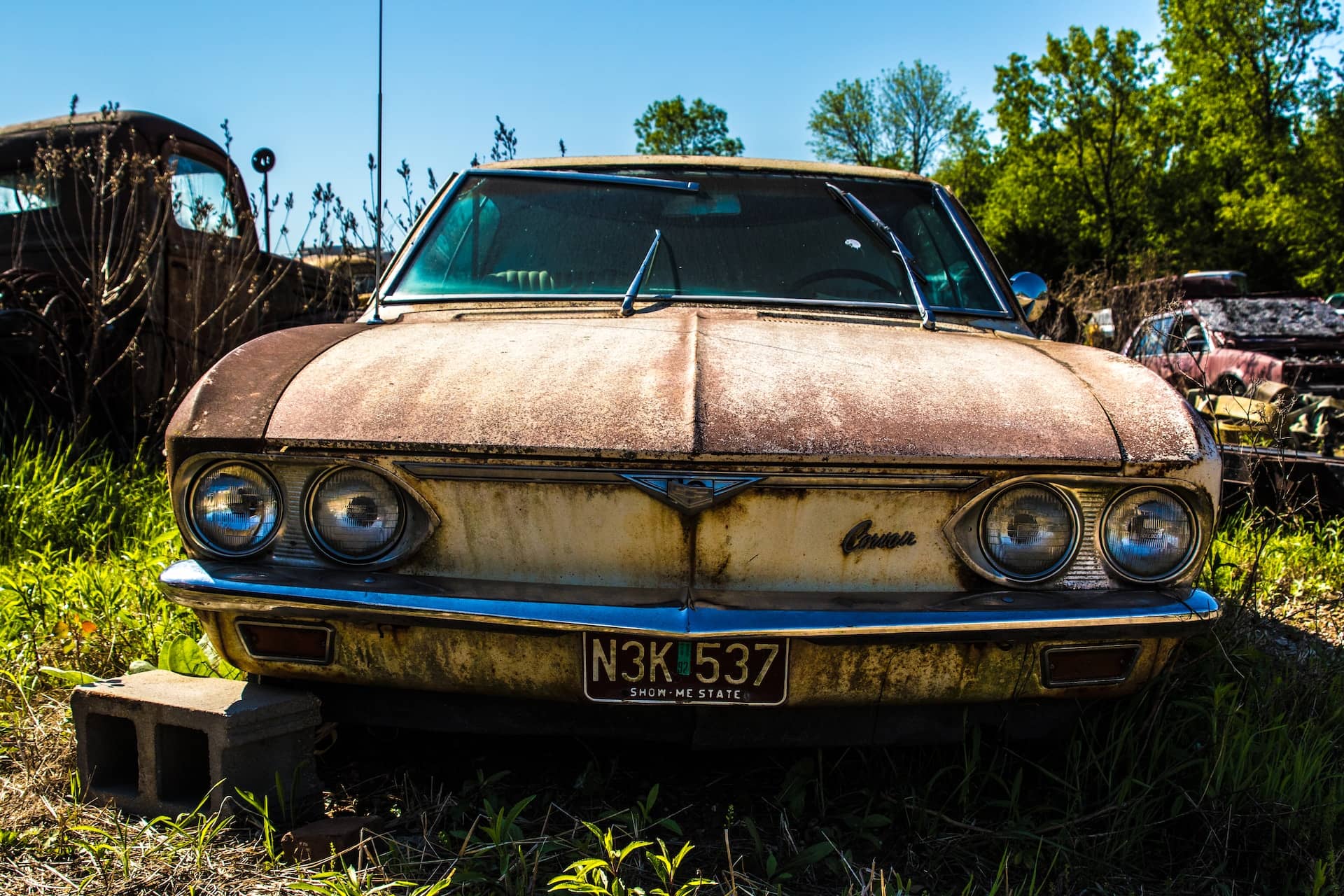 The Chevrolet Corvair was a unique car that made a mark in the automotive industry in the 1960s. It was designed with a rear-mounted engine, similar to the Volkswagen Beetle, which gave it a distinctive look and feel. However, the car's handling characteristics were a cause for concern among some drivers and safety advocates, such as Ralph Nader.
Despite this, the Corvair remained in production for a decade. The car's performance was impressive, with an air-cooled flat six engine that came in a variety of set ups that provided a smooth and sometimes powerful ride. It was also available in a variety of body styles, including coupes, sedans, wagons and convertibles, which added to its appeal.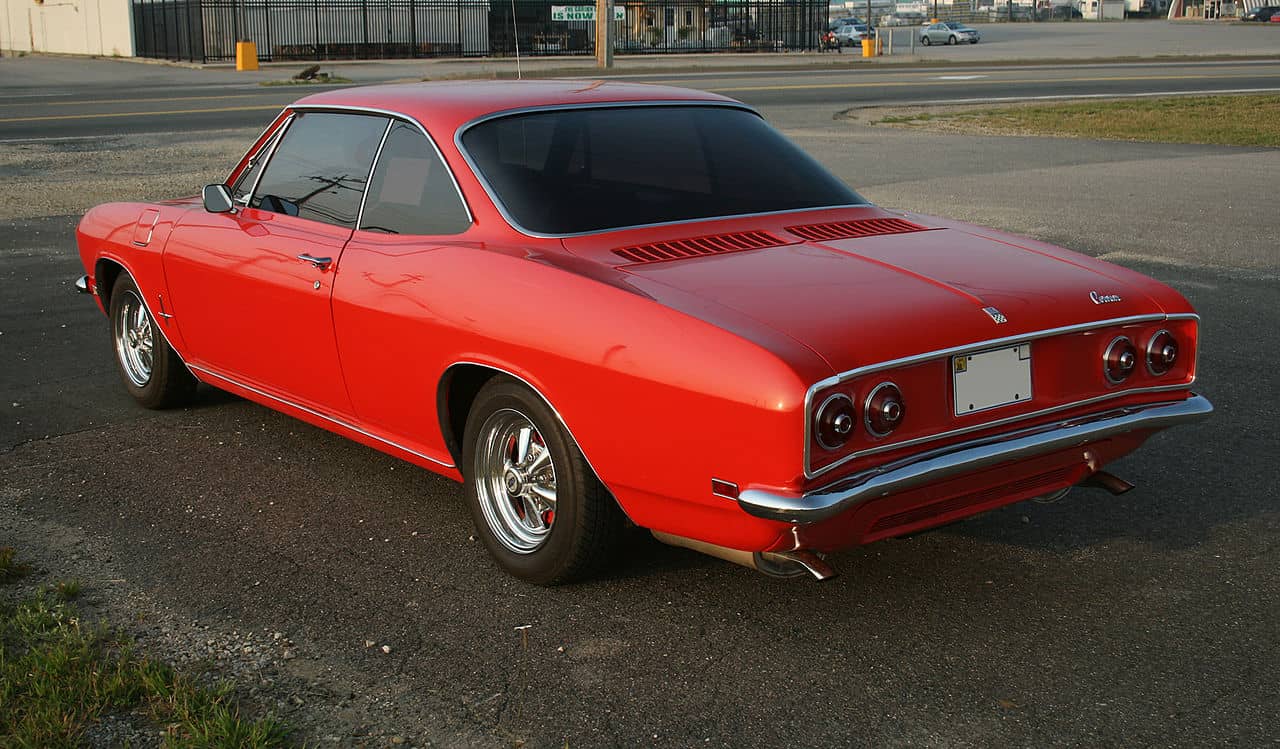 Throughout its history, the Corvair underwent several design changes, with improvements made to its suspension, brakes, and other systems. However, by the mid 1960s, the car had become less popular. However, GM continued to produce it for years after it originally planned so that it didn't appear that the alleged safety concerns resulted in its demise. Finally, after nine years of production, General Motors announced the end the line for the Chevrolet Corvair on this day in 1969. Today, the Corvair remains a beloved classic car among collectors and enthusiasts. Its unique design, performance, and place in automotive history make it an iconic symbol of an era when American automakers were pushing the boundaries of innovation and design.
Chevrolet Corvair Facts
Years of Production: 1960-1969
Body Styles: Coupe, Sedan, Wagon, Van, Truck, Convertible
Engine: Rear-mounted air-cooled flat-six engine
Transmission: 3-speed manual or 2-speed automatic
Power: 80-140 horsepower
Top Speed: Up to 100 mph
Features: Four-wheel independent suspension, swing-axle rear suspension, aluminum engine block and cylinder heads, optional turbocharging
Popularity: Over 1.8 million Corvairs produced during its nine-year production run
Famous Owners: Jay Leno, John F. Kennedy
Controversy: Criticized by safety advocates, such as Ralph Nader, for handling and safety issues, leading to General Motors discontinuing production in 1969.
Legacy: The Corvair is considered an iconic American car and is still popular among collectors and enthusiasts today. It was also featured in the opening credits of the popular TV show "Mad Men."