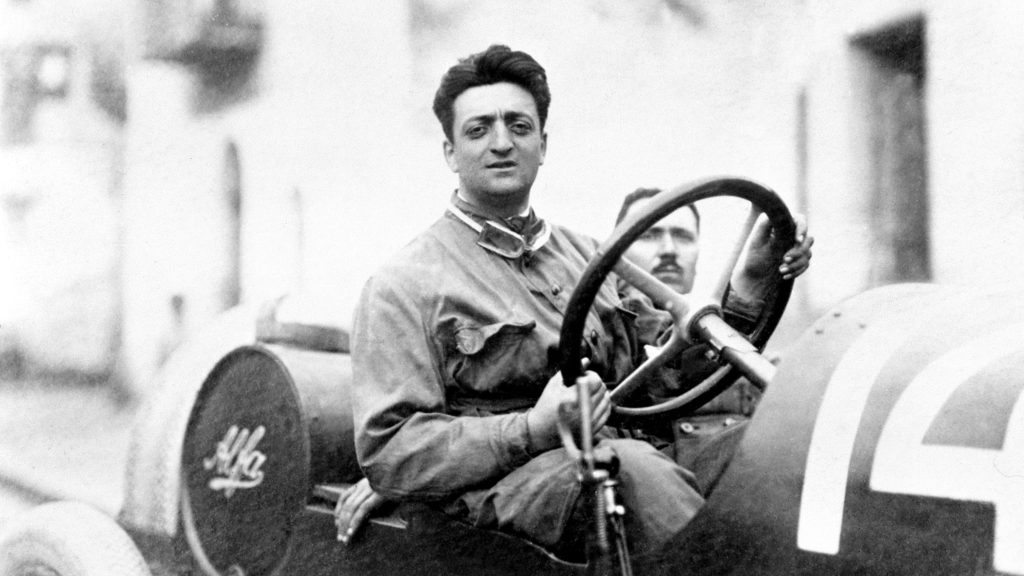 Enzo was fascinated by cars from a young age. He began racing them as a young man, and quickly gained a reputation as a skilled and daring driver. Enzo's love of cars led him to a job with a small car manufacturer, where he quickly became an expert in car design and mechanics. In 1929, Enzo founded his own company, Scuderia Ferrari. It produced race cars and provided technical support to other racing teams. Later it became the in house race team of Alfa Romeo.
He left Alfa in 1939 under the provision he could not place his name on a car for at least four years. The next year he produced two vehicles, the Auto Avio Costruzioni 815. Then in 1947 he unveiled the first car to dawn a Ferrari badge, the Ferrari 125 Sport. This signaled the beginning of something truly special. In the years that followed, Enzo's company became synonymous with speed and excellence. Ferrari soon developed a loyal following of fans and drivers. Enzo was known for his exacting standards and his unrelenting pursuit of perfection, both in his cars and in his personal life.
Enzo Ferrari's Personal Life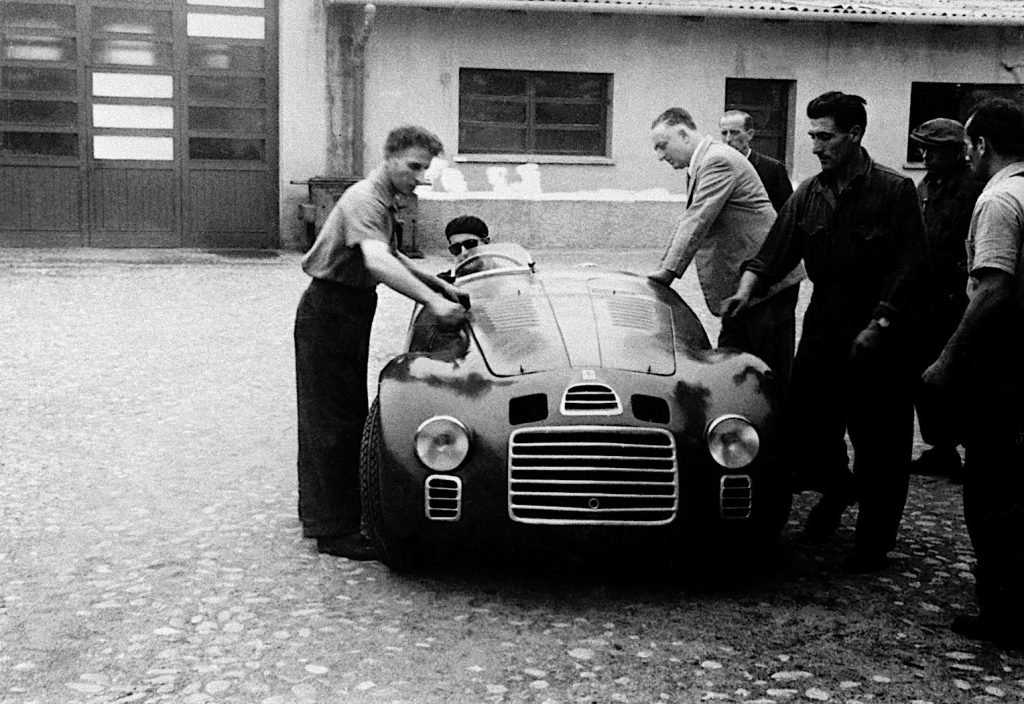 Despite his reputation as a tough boss, many knew Enzo for his sense of humor an love of life. He thoroughly enjoyed good food, fine wine, and the company of beautiful women. As a passionate supporter of the arts, he often attended opera performances and art exhibitions in his free time. Enzo passed away in 1988, but his legacy lives on through the iconic cars that bear his name. Ferrari continues to produce some of the most sought-after and revered sports cars in the world. Although the Ferrari F40 was the last car he personally signed off on, his influence on racing is not lost on the sport.