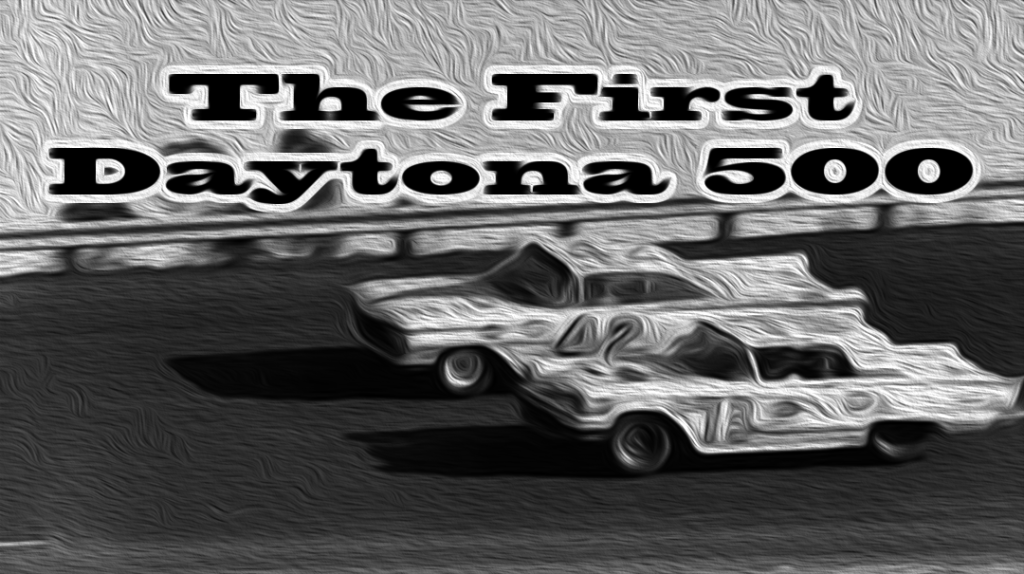 On this day 1959, the first Daytona 500 was held, marking the beginning of what would become one of the most important events on the annual NASCAR calendar. The race has been held every year since then and has been the season opener since 1982. It is also known for having the largest prize purse of any race, making it a coveted event for drivers and teams alike.
The inaugural running of the Daytona 500 coincided with the opening of the Daytona International Speedway. Bill France Jr, NASCAR founder, commissioned the track himself. It was specifically designed to be faster and safer than other tracks of its time, and the Daytona 500 would showcase its capabilities. The race, originally named the "First Annual 500 Mile NASCAR International Sweepstakes at Daytona," attracted many of the top drivers of the day. Just as it does today.
Who won the first Daytona 500?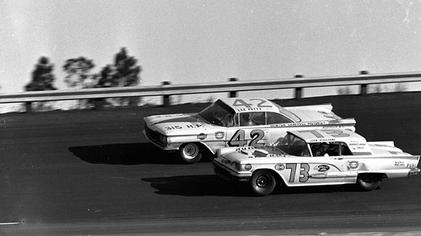 Several lead changes occurred in the first 22 laps, with no one driver able to establish a clear advantage. However, Fireball Roberts eventually shot out front and led for 20 laps before having to pit. In the final 30 laps, Johnny Beauchamp driving a 1959 Ford Thunderbird and Lee Petty and his 1959 Oldsmobile began to battle for the lead. The two drivers exchanged the lead several times over the final laps. It ultimately came down to a literal photo finish.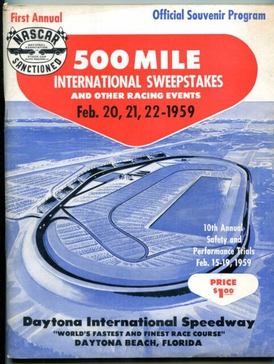 When the race was over, NASCAR officials declared Beauchamp the winner, but Petty protested, and rightfully so. After three days of reviewing photos and newsreel footage, Bill France declared Petty the winner of the first Daytona 500. It was an exciting finish to an already thrilling race. The outcome helped to establish the Daytona 500 as a must-see event for racing fans around the world.
In the years since the first Daytona 500, the race has seen many memorable moments. From Richard Petty's record-setting seventh win in 1981 to Dale Earnhardt's emotional victory in 1998, it's always a blast. But the first race will always hold a special place in the history of NASCAR, as it is the race that started it all.
Today, February 22, is my birthday! Support this page! It's easy!
Hey, it's my birthday today, and I have a simple wish, help keep this page alive. How? Here's a few easy ways:
The best thing you could do is subscribe on Facebook here
You can purchase a t-shirt here
Or simply make a donation via Paypal or on Venmo at @automotivehistory
Thank you for your generosity! – Brian Corey, founder of This Day in Automotive History