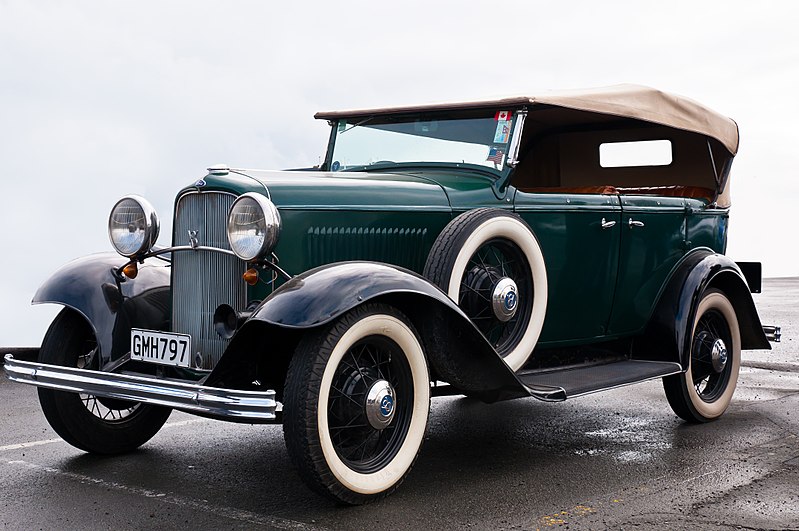 The Ford Flathead V8 was unveiled to the general public on this day in 1932. While the V8 itself was not new, the way that Ford manufactured it, as a single cast block, and made it affordable to the masses in the Ford Model 18. It ultimately ushered private motoring into a new era, one of attainable power and speed. Having long produced a four banger for the Model T and its variants, Ford first tried to build a 6 cylinder engine to compete with Chevrolet, but numerous problems brought the project to a halt. Henry Ford then pushed development of an affordable V8, framing Ford as an industry leader, not a follower.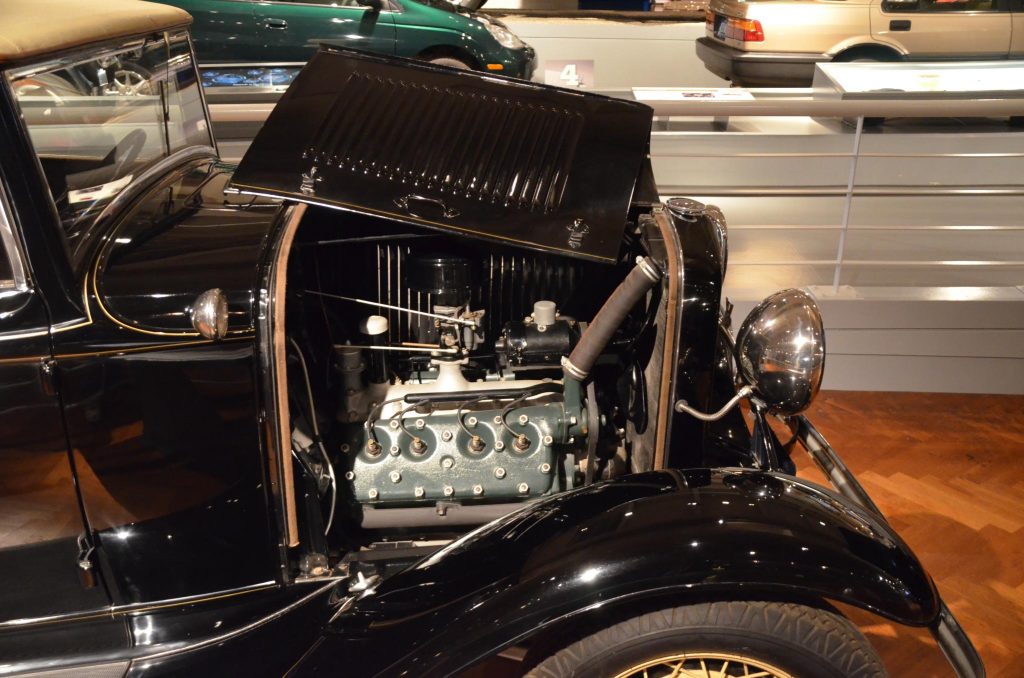 Did Ford make a six cylinder?
While the Flathead and a standard 4 cylinder would carry Ford through the 1930s, the company finally introduced a six cylinder engine in 1941, 35 years after the last serious attempt at creating this style of motor. That first six powered the Model K, which debuted in 1906. While many historians believe the Model K was a poor seller for Ford, quite the contrary is true. In 1907, some 500 Model K's went home with new owners, making it the highest selling six cylinder in the world at the time. The profits made from the K helped Ford develop the four cylinder Model T introduced in 1908.

The original Ford Flathead was a 221cu in (3.6l) that produced 65 horsepower. After five production variations, production of the Ford Flathead V8 ended in 1954. Today, the engines remain a favorite of hot rodders.