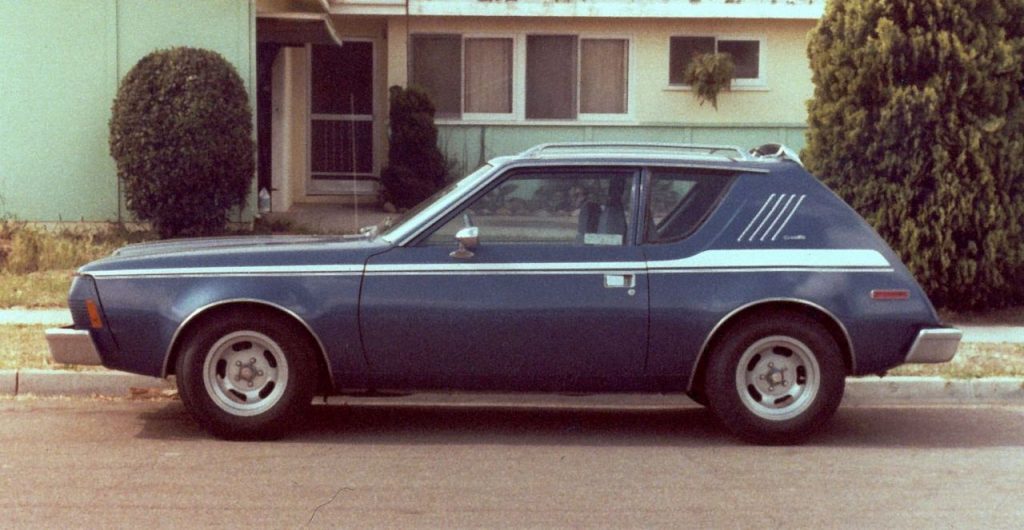 After Ford and General Motors announced they were both on the verge of launching new subcompact cars for 1971, the suits at AMC had to speed up development of their competitor. Though faced with time limitations and financial windfalls, they came up with an answer. AMC engineers took the existing AMC Hornet and shortened its wheelbase from 108 to 96 inches (2,743 to 2,438 mm) and cut its overall length from 179 to 161 inches (4,547 to 4,089 mm), then added an almost vertical hatchback. Their efforts gave birth to the AMC Gremlin, introduced to the general public on this day in 1970, no joke.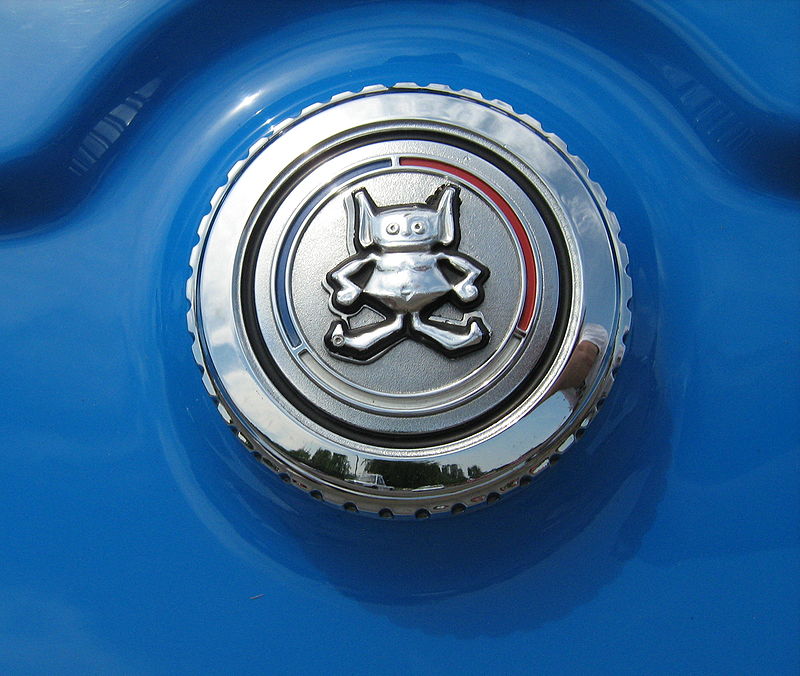 AMC Gremlin Marketing Efforts
The new economy car would compete with the Chevrolet Vega, Ford Pinto, Toyota Corona and the VW Beetle, the latter of which was less than an inch shorter than the Gremlin. It originally featured a 199 cu in (3.3 L) inline 6 and was available with or without a backseat. AMC marketed the car as the first "American built import."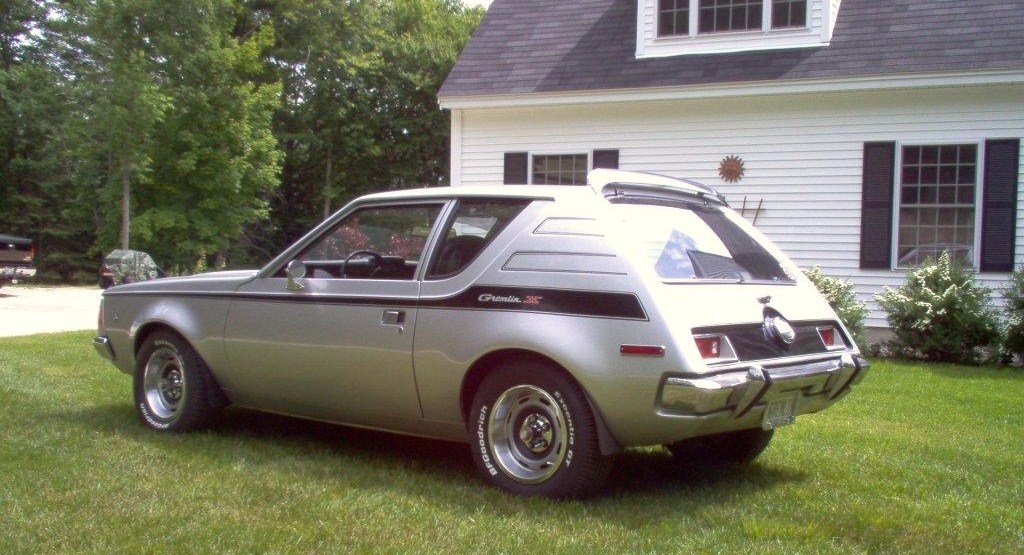 Initial design work started in 1967 for what would become the Gremlin. The first concept, the AMX-GT, was based off AMC's pony car, the Javelin. That car debuted at the 1968 New York International Auto Show. The use of the subcompact Hornet ultimately came about as a money saving tactic, as AMC lacked the funds to create a brand new subcompact platform to compete with GM and Ford. Would their efforts pay off?
You bet. The Gremlin was a sales hit for American Motors. Even two future US presidents, Bill Clinton and George W. Bush, drove them during the 1970s. Production of the AMC Gremlin lasted through 1978. A total of 671,475 units left the assembly line with engines ranging from the 199 cubic inch inline 6 to the 304 V8. The Gremlin was succeeded by the AMC Spirit.