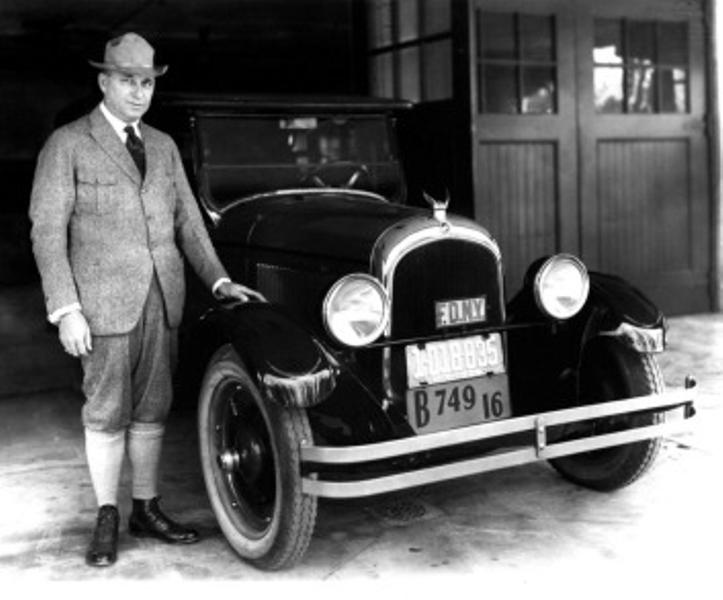 On this day in 1925 Walter Chrysler founded Chrysler Corporation when he reorganized the Maxwell Motor Company under the new name. Before doing so, W. Chrysler had been hired by Maxwell-Chalmers, an ailing automobile brand, just a few years before. They had high hopes that Chrysler could save the company, as he had recently had success revitalizing Willys-Overland. Among the first steps Chrysler took was shutting down production of the Chalmers automobile in 1923. 
In January of the next year the Chrysler Six was launched under the Maxwell brand. The six-cylinder car was highly engineered, and included such features as a high compression engine and a replaceable oil filter, which were both rare at the time. One of the most integral innovations from Chrysler's early years was the first practical, mass produced four wheel hydraulic brake system. In 1925 the Maxwell brand was dropped due to the success of the Chrysler, and the reorganization took place.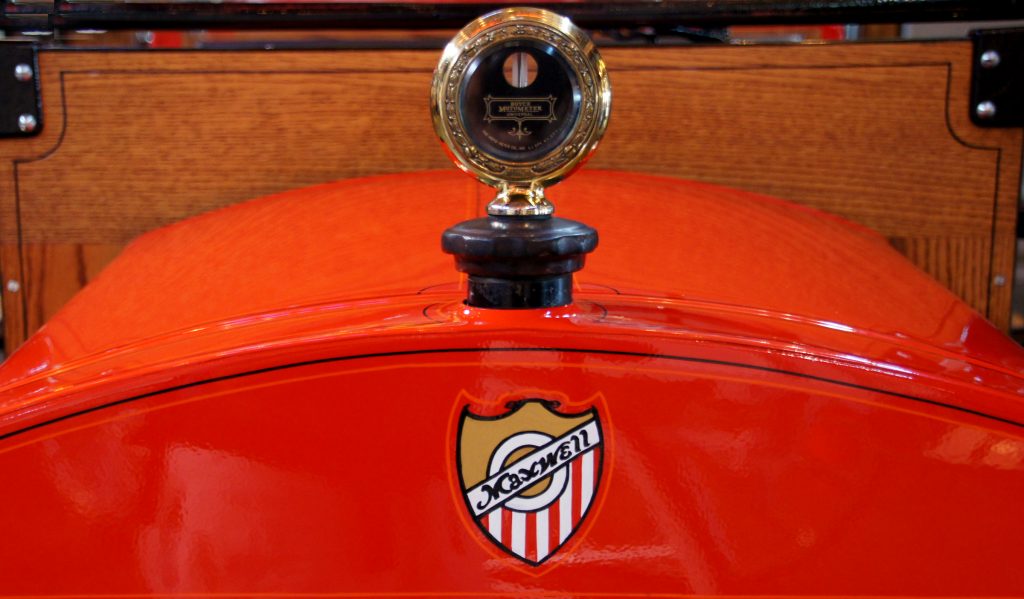 A four cylinder Chrysler was introduced for 1926, though it was a badge-engineered Maxwell. To compete at various levels, Chrysler introduced Plymouth in 1928 as their introductory level vehicle, and DeSoto was its mid-level vehicle. That same year Chrysler Corp. purchased Dodge Brothers, which gave Chrysler two mid level vehicle lines. The engineering advancements that propelled the success of Chrysler pushed the brand to become the second best selling vehicle in America from 1936 to 1949.
In the late 1970s Chrysler began to feel the pain of an economic crisis, rising government restrictions on autos and increasing gas prices. With sales plummeting, the company brought on Lee Iacocca, former Ford president, to save the company. Among other feats, he landed a government bail out and introduced the minivan, two major successes that saved the company from an almost certain death.
Chrysler has faced various financial challenges in the last three decades, resulting in numerous partnerships and buyouts. Today the company is officially named Fiat Chrysler Automobiles, but is still headquartered in Michigan, just outside Detroit.