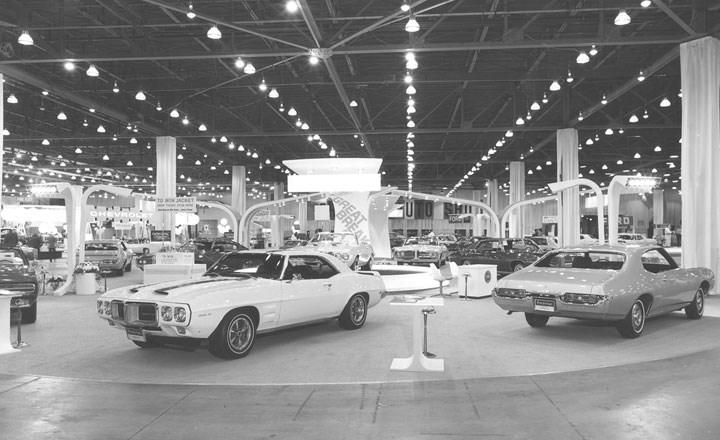 The Pontiac Trans Am is a classic American muscle car that has become synonymous with power, speed, and style. It started as a performance package for the Pontiac Firebird, which got the sheet pulled off on this day in 1969 at the Chicago Auto Show during the peak of the muscle car era in the United States. The Trans Am was designed to be a high-performance vehicle, with a range of upgrades that included a tuned suspension, larger brakes, and a powerful 440 cubic inch V8 engine that produced 345 horsepower. The car also featured a unique front fascia, rear spoiler, and side-exit exhausts that gave it a distinctive look and sound. That first year, only 689 Trans Am hardtop coupes and 8 Trans Am convertibles left the factory
Evolution of the Pontiac Trans Am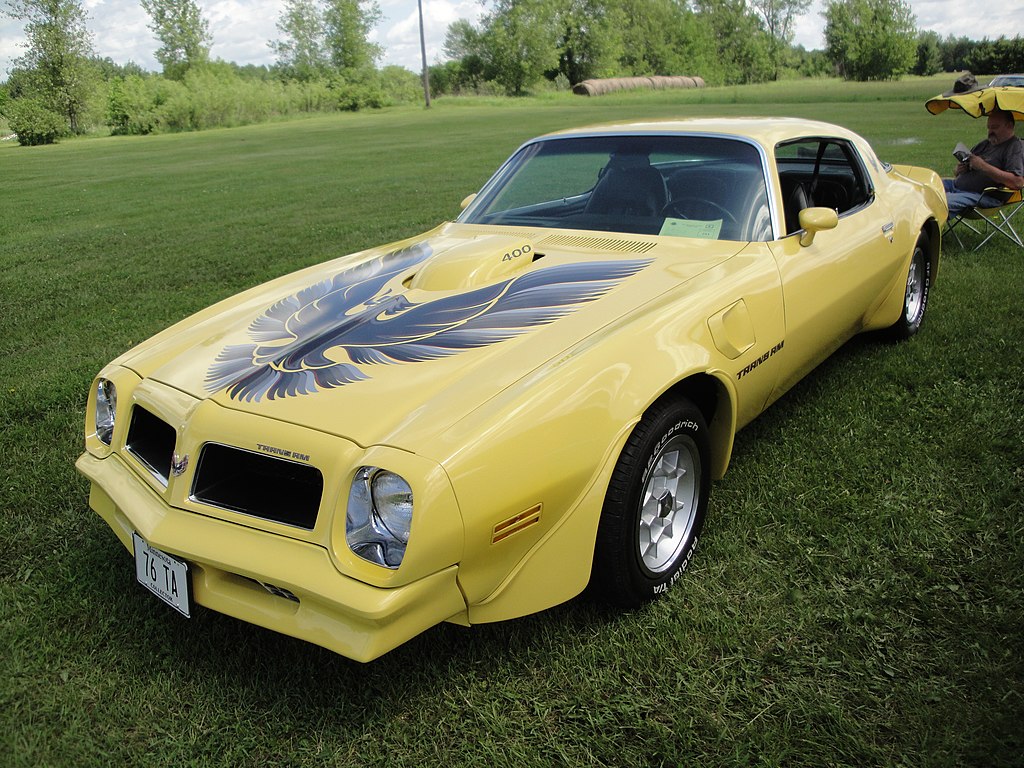 A year later, in 1970, the second-generation Trans Am hit the market. It featured a redesigned wider, longer, and lower body than its predecessor. The car also came equipped with a new suspension system and a range of V8 engines, including a high-output 455 cubic inch engine that produced up to 300 horsepower.
The third-generation Trans Am was introduced in 1982, and it featured a more aerodynamic body design and a range of advanced technologies, such as fuel injection and electronic ignition. The car could be had with a new "Cross-Fire" V8 engine, although it only produced only 165 horsepower. This of course came at a time when government regulations and gas prices sent horsepower plummeting.
Throughout the 1980s and 1990s, the Trans Am continued to evolve, with new engines and technologies being introduced with each new model year. However, by the early 2000s, sales of the Firebird wained and Trans Am editions came and went. In 2002, General Motors announced that it would be discontinuing the Firebird and the Trans Am disappeared too. GM would shut its doors on Pontiac just a few years later.