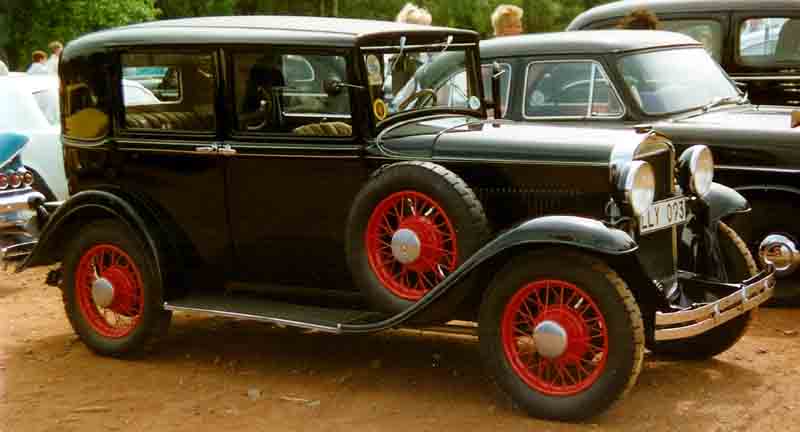 General Motors (GM) is one of the world's largest automakers, with a rich history dating back to its founding in 1908. In its early days it acquired brands such as Buick, Oldsmobile and Cadillac, among many, many others. Fast forward to two decades and we find that GM has not stopped buying. On this day in 1929 GM purchased 80 percent of the German automaker Opel, and eventually became the outright owner in 1931. While GM efforts in Europe can be traced to 1911, its footprint took hold there when it began producing Chevrolet cars in Denmark in 1923 and Belgium in 1925. Also in 1925 GM acquired British automaker Vauxhall. However, the acquisition of Opel proved to be a significant step in the company's growth.
Founded as a sewing machine maker in 1862 in Rüsselsheim, Germany, Opel would eventually become one of the country's leading automakers. In the 1920s, Opel produced a range of vehicles, from small cars to luxury models, and had established a reputation for quality and innovation. By acquiring Opel, GM gained access to a well-established European market, as well as a wealth of technical expertise. Opel's engineers were known for their innovative designs and had developed several groundbreaking technologies, including the first mass-produced car with a unitized body, the Olympia, in 1935.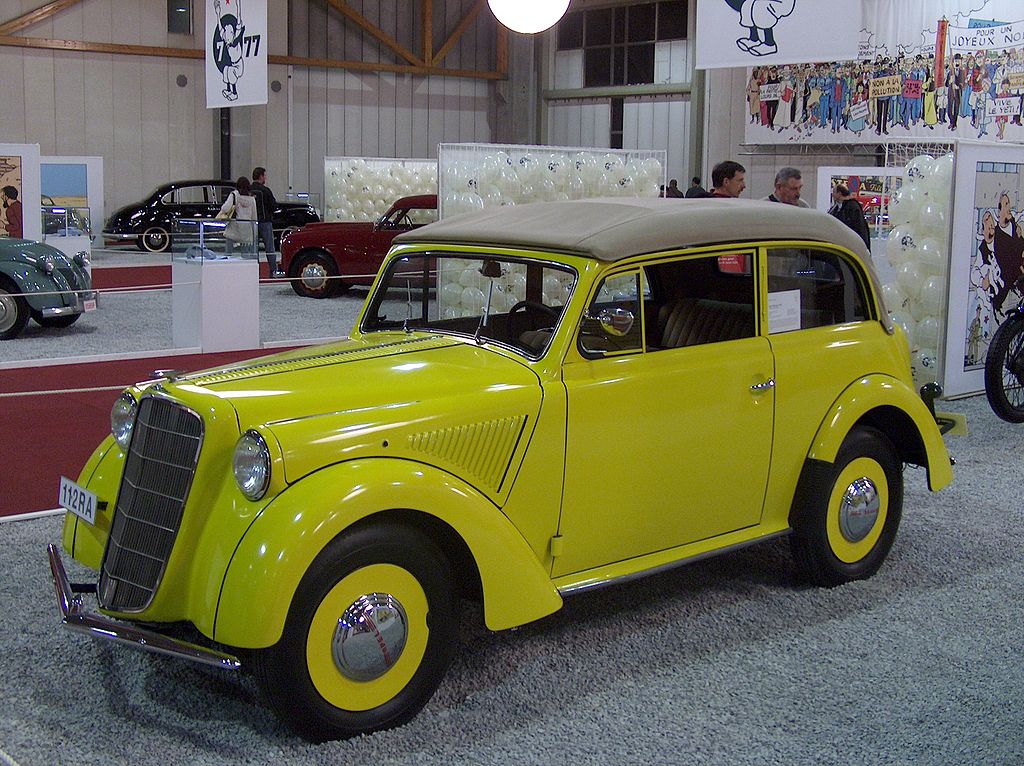 In the years following , GM provided many resources needed to expand its operations. During World War II, Opel leaders broke contract with GM and continued to produce vehicles for the German armed forces. By war's end the factories suffered heavy damage. GM invested in their reconstruction and modernization in an attempt to rebuild the brand and capture the European market. This allowed the company to resume production soon after the war came to an end in 1945.
Post War Opel
In the post-war years, Opel experienced significant growth, and by the 1960s, it was released a range of popular models, including the Kadett, the Rekord and the sporty Opel GT, colloquially known as the Baby Corvette. The automaker's success in Europe helped GM to become a global leader in the automotive industry. However, in the 1980s and 1990s, Opel faced increasing competition from other European automakers, and GM struggled to maintain profitability.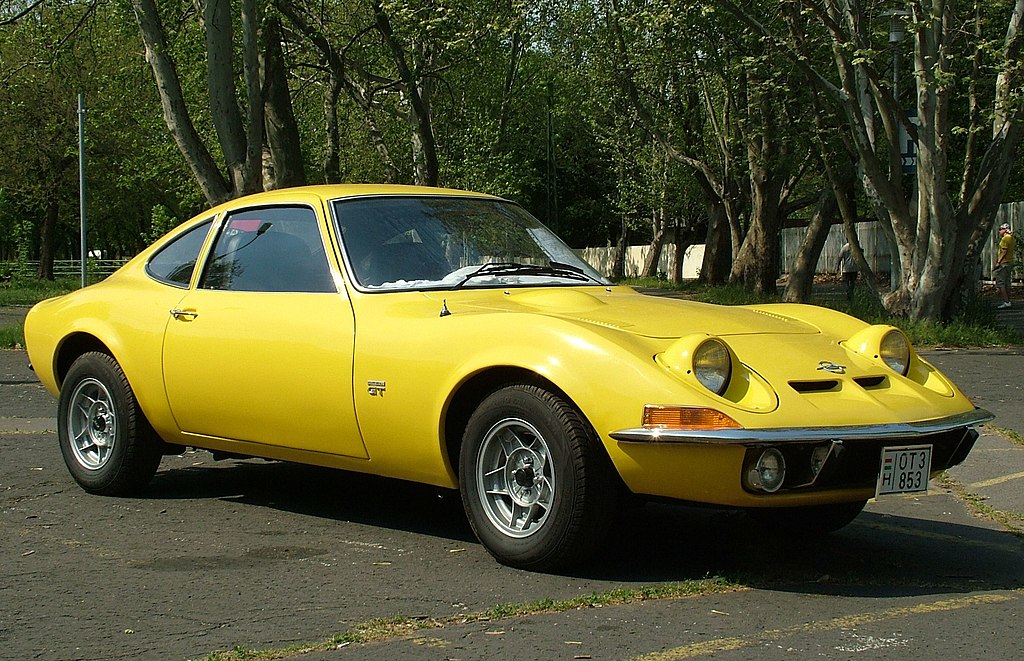 In 2017, after years of losses, GM sold Opel to the French automaker PSA Group, a predecssor to Stellantis. This marked the end of an era for GM's ownership of the German automaker. Despite this, GM's ownership of Opel was a significant chapter in automotive history. It helped to establish GM as a global leader in the automotive industry. Today, Opel continues to produce a range of vehicles, including electric and hybrid models, and its innovative designs continue to shape the industry.