Luxury Italian automaker Maserati has a long and storied history that dates back to the early years of auto racing in the 1910s. After decades of engineering some of the fastest cars on the planet for many of the world's most successful drivers, Maserati set its sights on production cars. Development of the first Maserati for road use began in 1941, but halted due to the Second World War. Once the bullets stopped flying, attention returned to the project. These efforts led to the Maserati A6 1500, the company's first production vehicle. The first chassis, bodied by Pinin Farina, debuted at the Geneva Salon International de l'Auto on this day in 1947.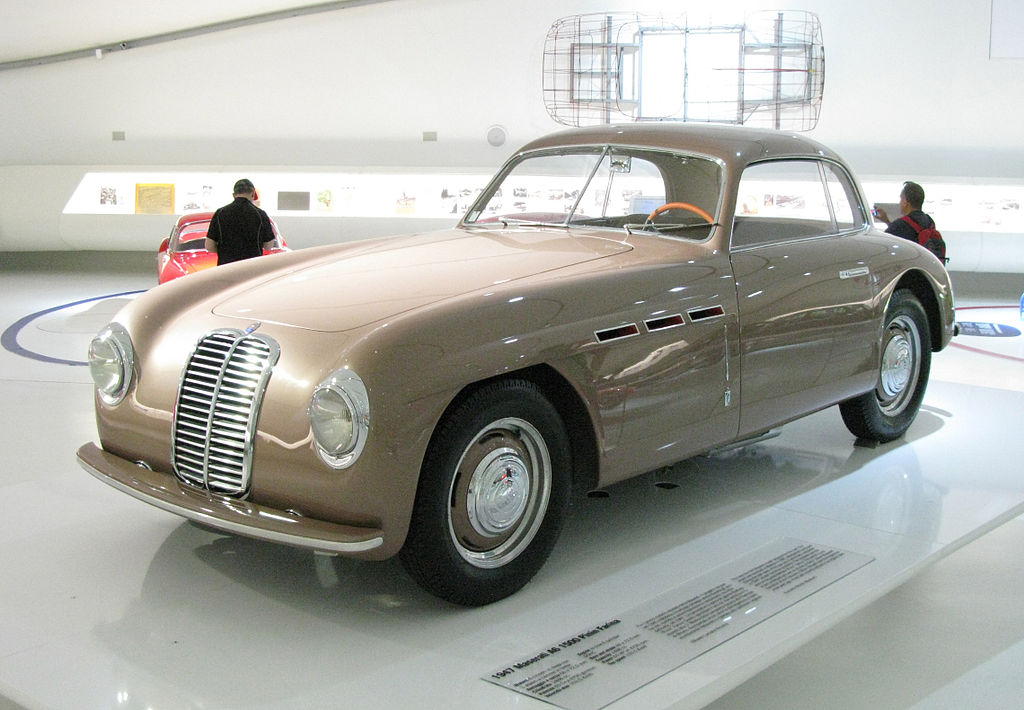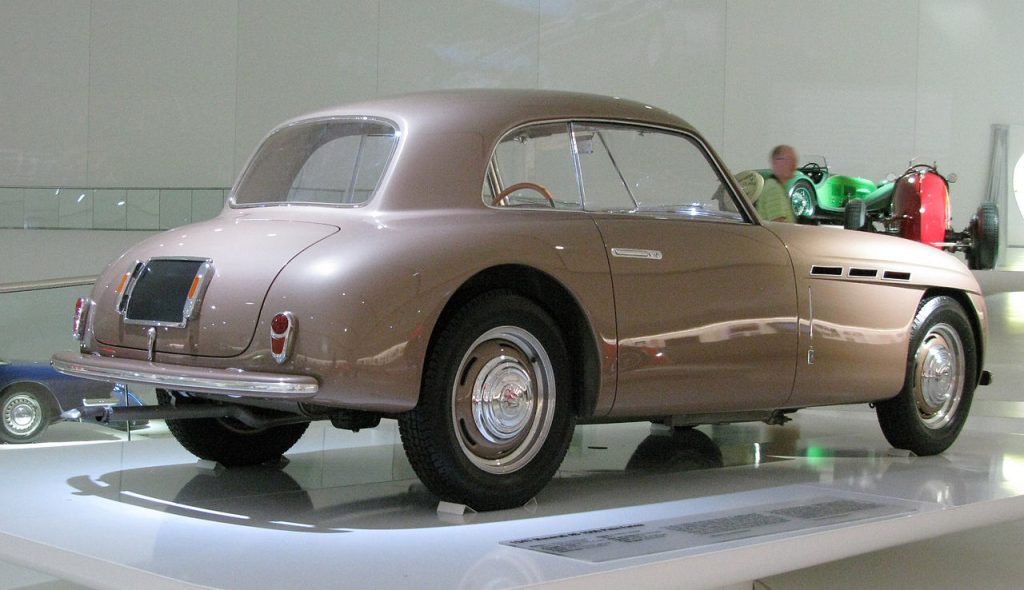 A grand tourer, the A6 1500 featured a 1,488 cc (1.5 L) inline-six engine that pumped out 65 hp, giving it a top speed of up to 96 mph, depending on the gearing and bodywork. Most A6 1500s received Pinin Farina coachwork, with some later cars receiving a 2+2 fastback body style. In 1948, Pinin Farina showed a convertible version of the A6 1500 at the Salone dell'automobile di Torino, but only two ever left the factory. Zagato also created a distinctive coupé Panoramica body for one car in 1949, featuring an extended greenhouse. In total, the automaker built just 61 A6 1500s between 1947 and 1950, when it began to gradually replace it with the A6G 2000. Maserati continued to refine their road-going autos and in 1957 they released the iconic 3500 GT.
Current Maserati vehicles
Today, Maseratis still combine luxury and performance with a distinctive Italian style. The company's current lineup includes the Ghibli and the Quattroporte, both are high-performance luxury sedans. These cars feature powerful engines, with the Ghibli offering a twin-turbo V6 engine and the Quattroporte featuring a twin-turbo V8 engine.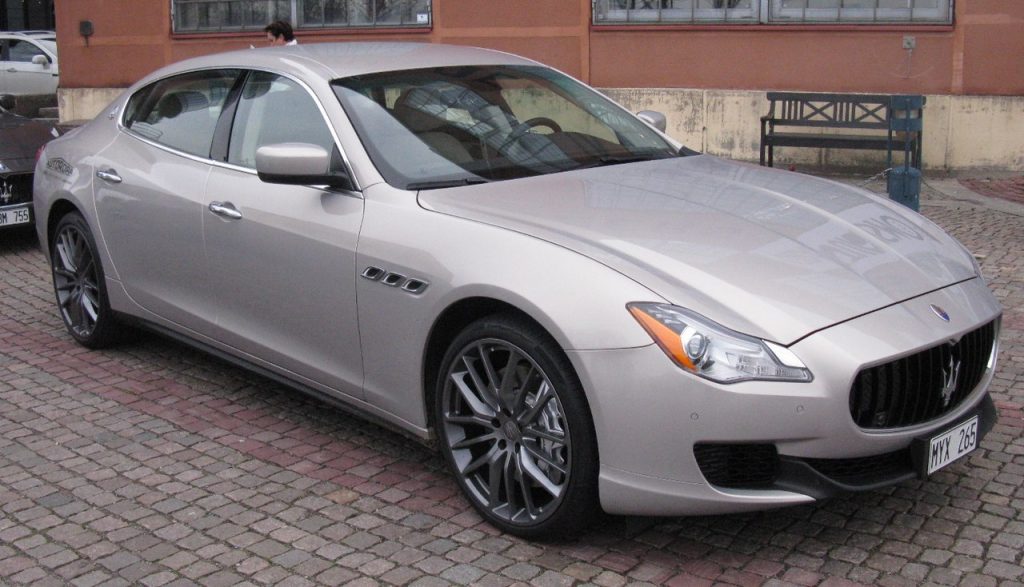 The Levante is Maserati's first SUV, offering a combination of performance and practicality with all-wheel drive and a spacious interior. In addition to its standard models, Maserati also offers a range of high-performance versions, including the Ghibli Trofeo, Quattroporte Trofeo, and Levante Trofeo, all featuring more powerful engines, sport-tuned suspension systems and other performance upgrades.