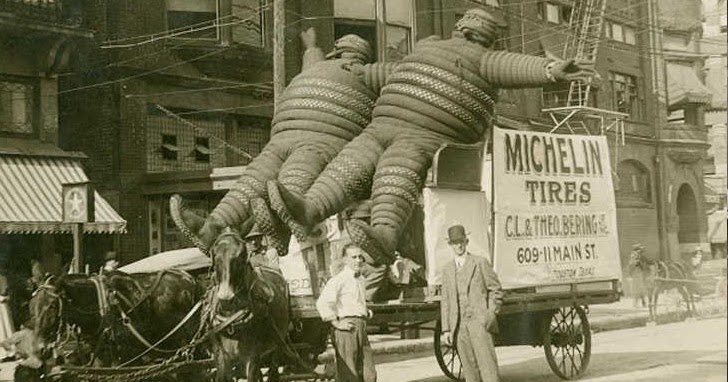 Andre Michelin, founder of Michelin Tire Company, was born on this day in 1853 in Paris, France. At the age of 33 he took over his grandfather's farm and agricultural equipment business, which included selling rubber products. One fateful day, a cyclist needing assistance with a flat tire paid a visit to the business. That interaction would inspire Andre and his brother Edouard to develop the first detachable pneumatic tire for bicycles, making changing a flat much easier. This event closely coincided with the founding of the tire company that bears the brothers' name in 1889. Within a few years Charles Terront used Michelin bicycle tires during his win of the world's first long distance cycle race, the 1891 Paris–Brest–Paris.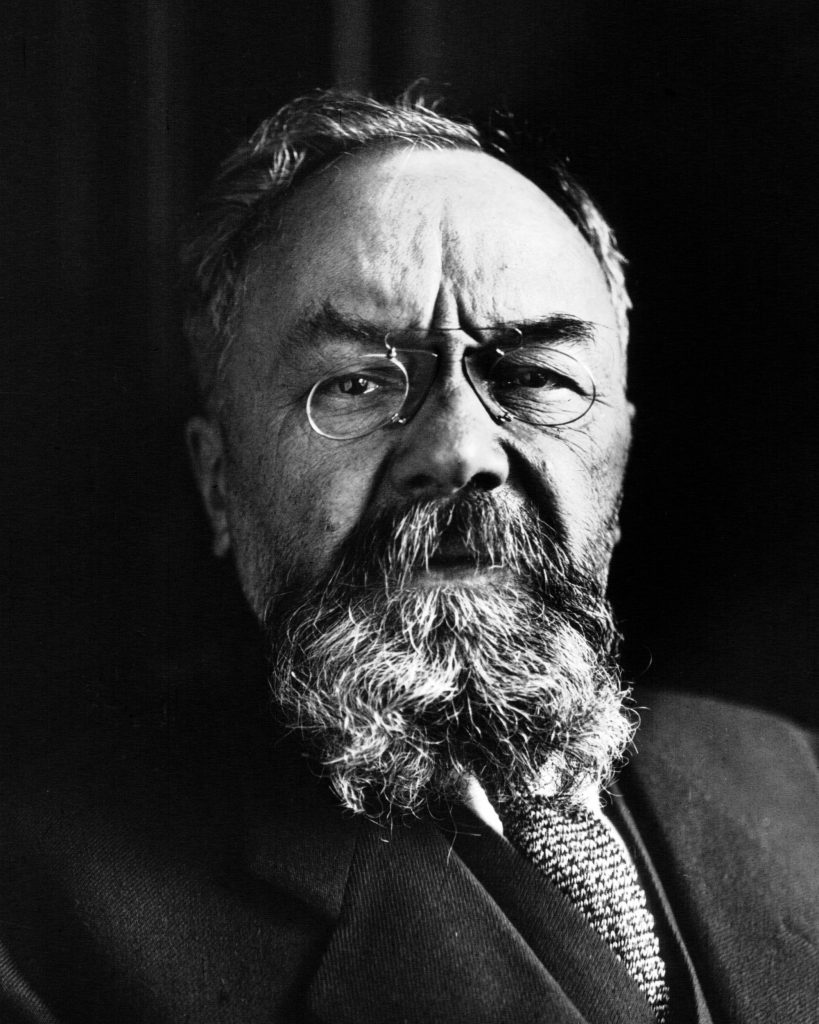 As the history of the automotive industry became to unfold, Michelin Tire Company evolved too. One of the greatest tire achievements came from Michelin in 1946, 15 years after Andre's death, when engineers at the company developed the radial tire. Citroen chose these these tires to fit to the front wheel drive Citroen Traction Avant.
Besides tires, Andre also published the Michelin Guide, the first appeared in 1900. The publication promoted tourism by car, and today indicates highly rated businesses.