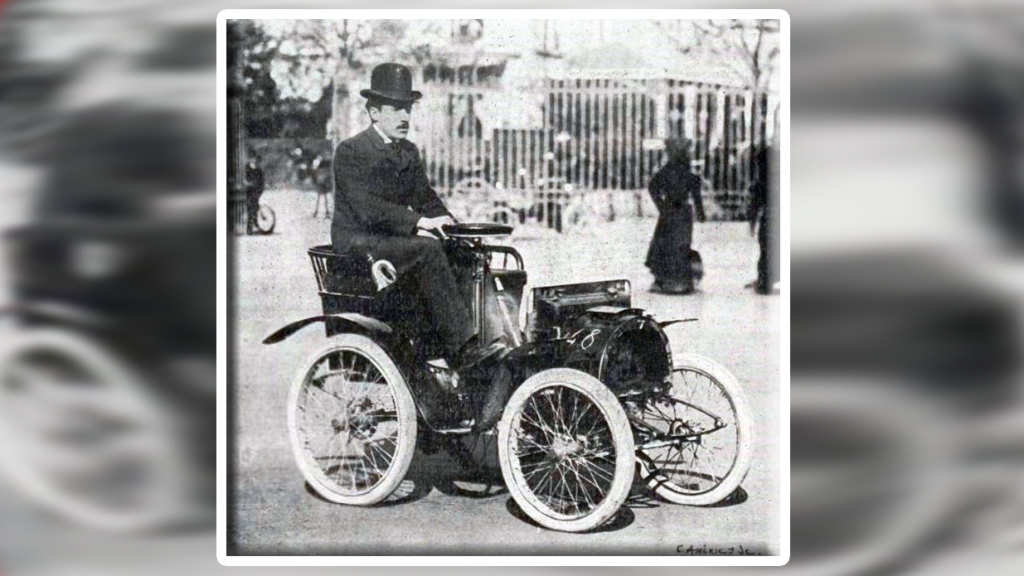 Louis Renault was a man of few words, but his achievements spoke volumes. Born in Paris on this day in 1877, Renault was the third child of a wealthy family. He inherited his father's passion for engineering and went on to study at the Ecole Polytechnique, one of the most prestigious engineering schools in France. After completing his studies, Renault and his two brothers started the Renault automobile company in 1988, which quickly became one of the most successful automakers in France. Over the next decade, he oversaw the development of some of the company's most iconic early models.
Renault's talents were not limited to engineering, however. During World War I, he used his skills to develop tanks for the French Army, which played a critical role in turning the tide of the war. After the war, he returned to his family's automobile company and continued to innovate, developing the first mass-produced diesel engine in 1930.
Renault in WWII
Despite his many successes, Renault was not immune to controversy. During World War II, his company was accused of collaborating with the German occupation forces. Following the armastice he was arrested and charged with Nazi collaboration, similar to that of Ferdinand Porsche. Unlike Porsche, Renault died in prison in 1944, just months before his trial was set to begin. Despite his controversial legacy, there is no denying the impact that Louis Renault had on the world of engineering and the automotive industry. His innovative designs and tireless work ethic helped to shape the automobile and pave the way for future generations of engineers and designers.