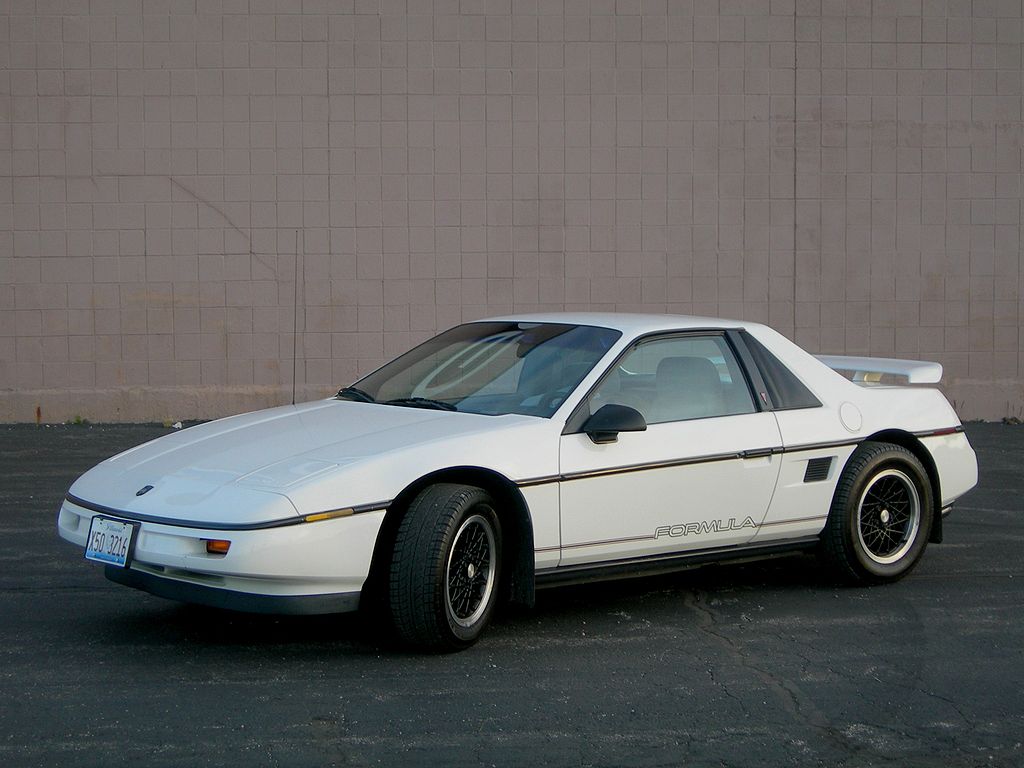 The last Pontiac Fiero left the assembly line on this day in 1988. The mid-engined sports car first hit the market in 1983. Not only was this Pontiac's first two seater since 1938, but it was the first, mass-produced mid-engine sports car to come from any U.S. automaker.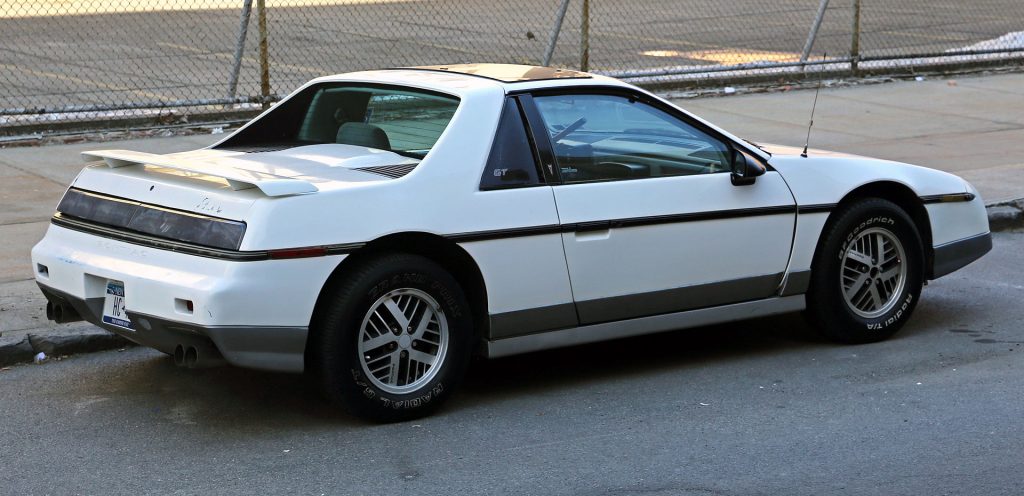 A total of 370,168 Fieros left the line during its short five year run. Comparatively, just 163,000 Toyota MR2s sold during its first five years, starting in 1984. While it appeared to have commercial success, the Fiero, which translates from Spanish to mean proud, fierce, or bold, suffered from poor press related to a lack of performance and reliability.
Today, 1988 model year Fieros are highly sought by collectors due to their limited production. However, the entire lineup, regardless of year, is earning more and more followers and many experts are placing the car on watch lists as prices continues to rise on this mid '80s classic.