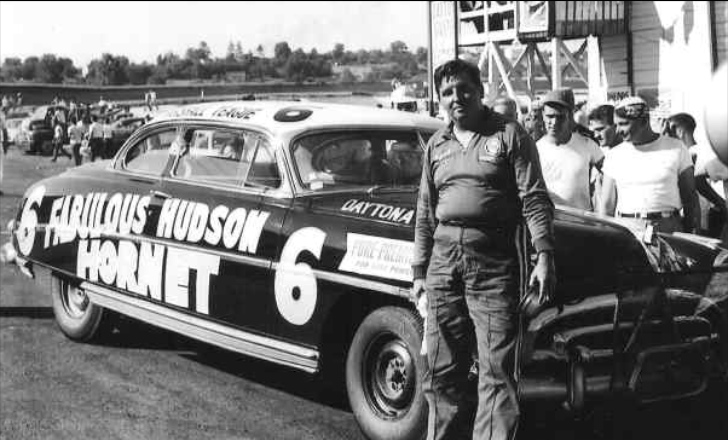 Marshall Teague walked unannounced into the Detroit offices of Hudson Motor Car Company and left with a sponsor for his NASCAR racing career, securing his place in history after selling himself as the best driver on four wheels. He'd make a great case for that claim during the 1951 and 1952 seasons as a driver of the "Fabulous Hudson Hornet" stock cars. Teague won seven of his 23 NASCAR entries before dropping out of the league in 1953 following disputes with NASCAR founder Bill France Sr.
Always craving a checkered flag, the Teague, AKA, the King of the Beach joined other racing circuits, including Formula One. It was that unhealthy addiction to going fast that pushed him to try and top 177 mph on this day in 1959. His goal? To break the closed course speed record at Daytona International Speedway. His weapon of choice for the mission? A reconfigured Indy car known as a Sumar Special Streamliner. At about 140 mph Teague spun out, causing the car to roll and eject him. Just like that the life of one of the mid-century auto racing greats ended in horrific fashion.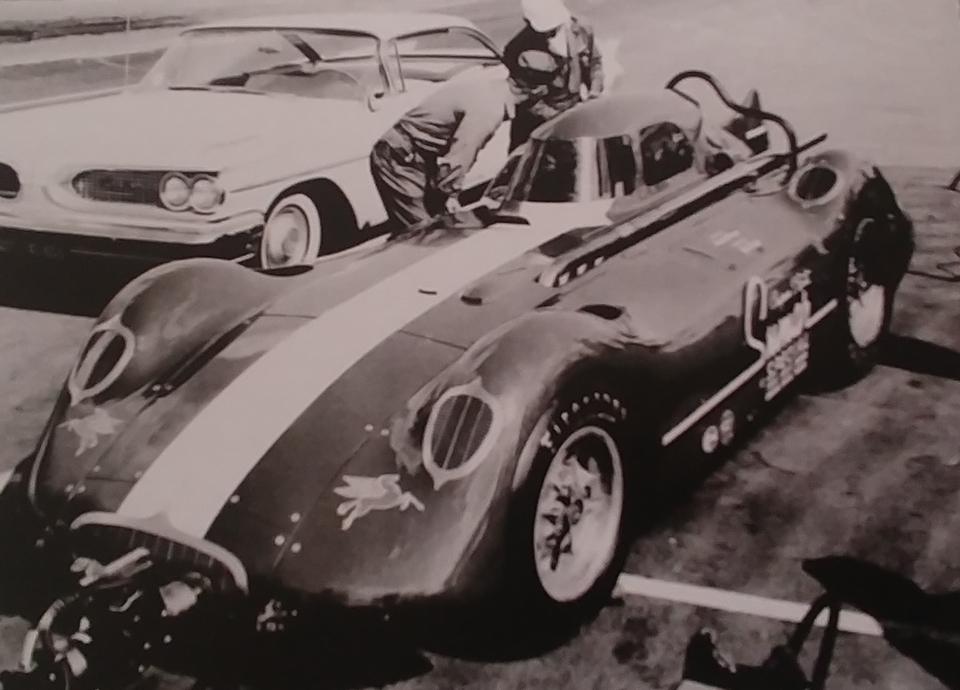 His feats would later be recognized after being posthumously inducted into several hall of fames. This included the National Motorsports Press Association's Hall of Fame. Perhaps his greatest claim to afterlife fame is as the inspiration for Doc Hudson in the "Cars" film franchise.