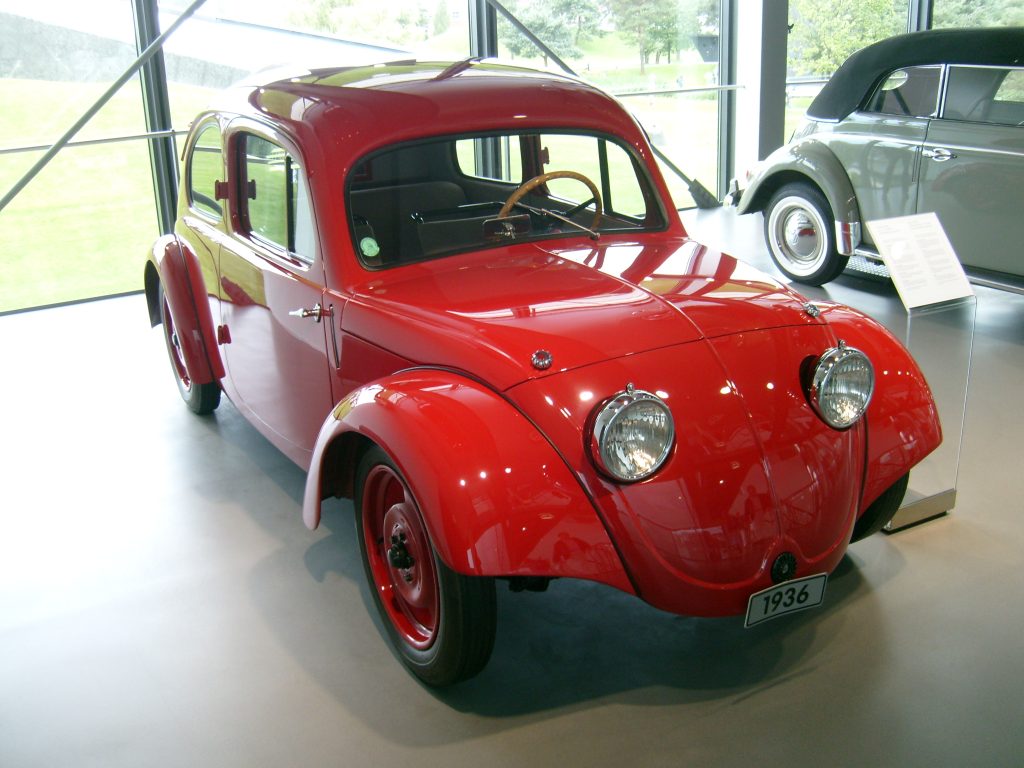 On this day in 1936 drivers road tested the Volkswagen Type 1 prototype for the first time. The car, proposed, designed and engineered by Ferdinand Porsche and his team under contract of Adolf Hitler's Nazi party, was labeled Volkswagen, which translates in German to "People's Car." It was developed to be affordable, reliable and simple to work on, making it attainable and manageable for the country's working-class population. The original Type 1s were to hit a top speed of 62 mph, perfect for Germany's new Autobahn.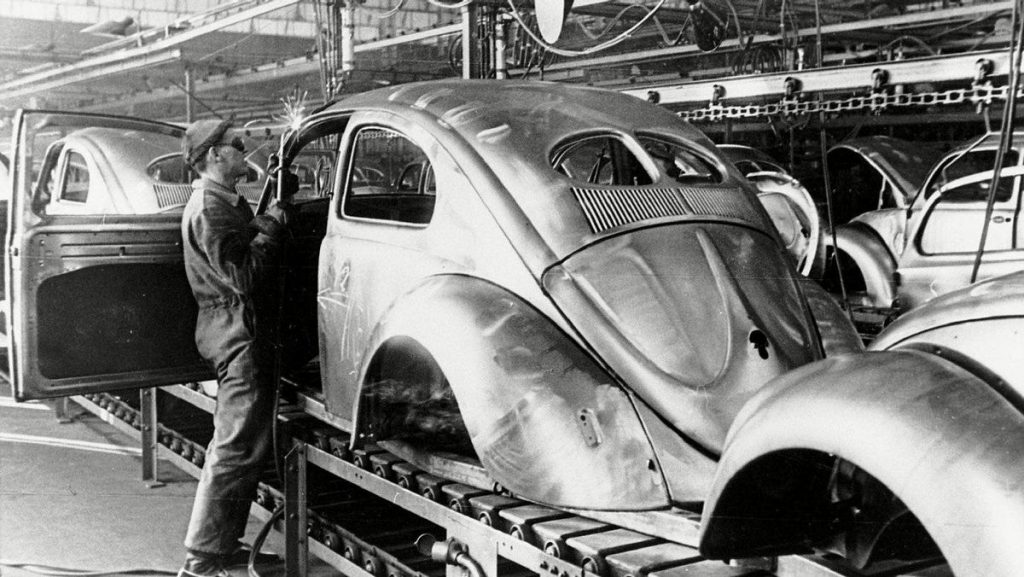 The Beetle, as it came to be widely known, began mass production following WWII after the Wolfsburg factory landed back in German hands. Once the factory was up and running the little cars would change the world. The Type 1 eventually outsold the Ford Model T with 21,529,464 produced between 1938 and 2003, to become the greatest selling car in the world up to that point. The last VW Type 1 Beetle left the assembly line in 2003 in Puebla, Mexico. Production had ended years earlier elsewhere in the world due to heightened emission standards.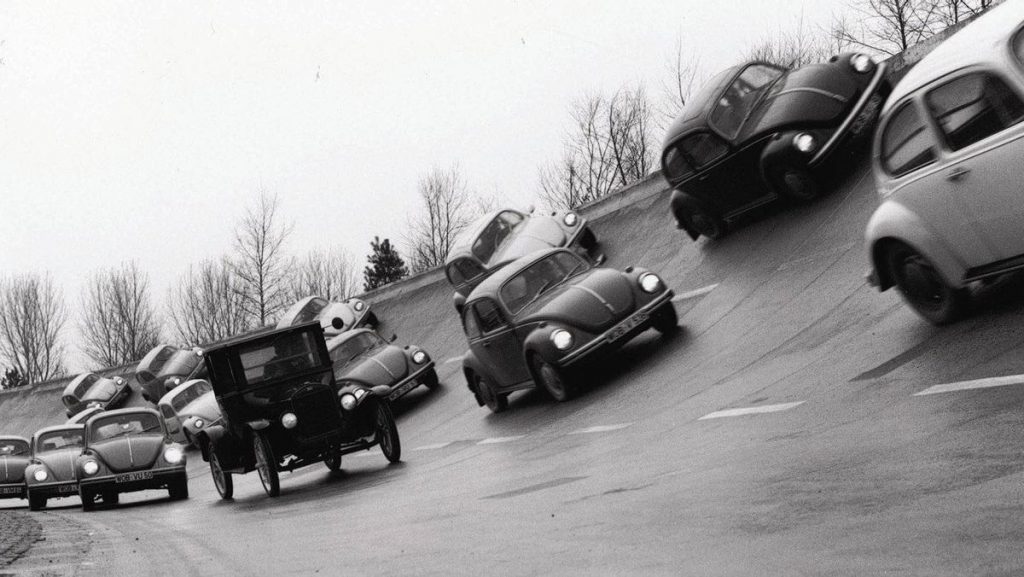 The Beetle remains the longest-running and most-manufactured car built on a single platform ever made, but more VW Golfs and Toyota Corollas have left dealer lots over the years. The Corolla and Golf, introduced in 1966 and 1974, respectively, have each undergone significant changes year after year since coming to market, putting them in a different league than the original Type 1. To date, more than 45 million Corollas have left factories around the world, giving it the current title of best selling vehicle of all time.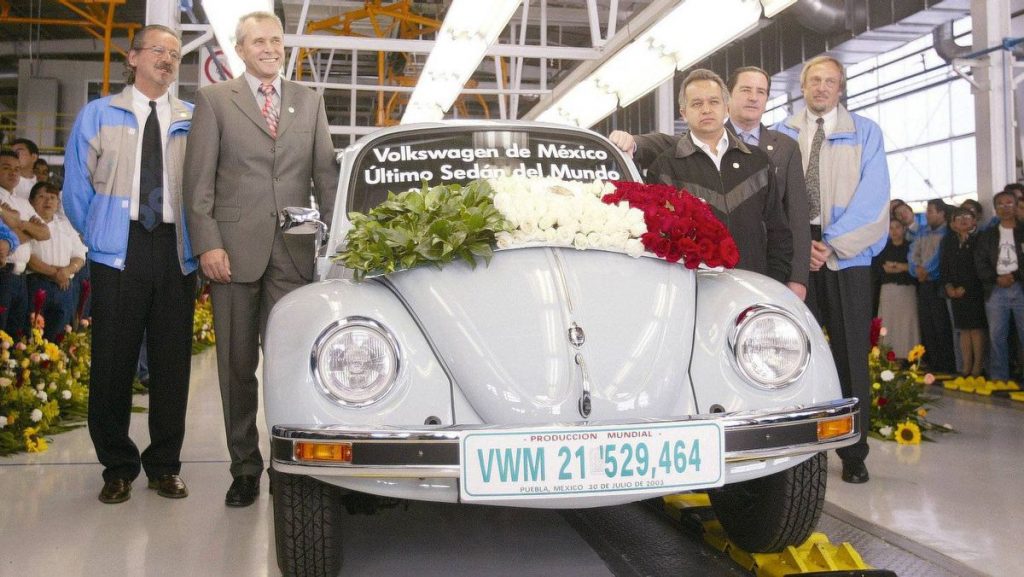 After being reintroduced in the late 1990s with a significant facelift, Volkswagen finally killed off the Beetle once again. While it shared a name with its predecessor, the new version was hardly a sliver of its former self.