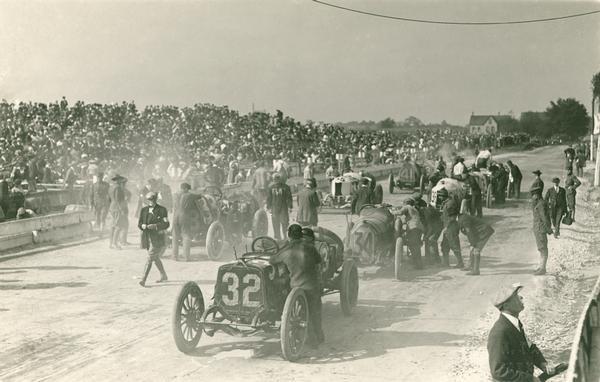 Generally speaking, drinking alcohol and driving don't go together, unless you're an observer of a race. Hopefully spectators were the only ones with a beer in hand on this day in 1912 when the Pabst Blue Ribbon Trophy race was held in Wauwatosa, Wisconsin, a short drive from Milwaukee, where PBR was established. It was at this race that a vehicle equipped with a Duesenberg engine won a professional race for the first time. While it's only speculation, it's believed the Duesenberg brothers, Frederick and August, celebrated by shotgunning tall cans of PBR, marking a proud moment in Duesenberg history.
After immigrating from Germany to Iowa in the late 19th century, the Duesenberg brothers became enthralled with motor car racing. They began their high speed careers working with Mason Racing Cars, based in Iowa, between 1906 and 1913. While there the brothers designed the engine that would be fitted to the race car that driver Mortimer Roberts won the 220 mile PBR Trophy race.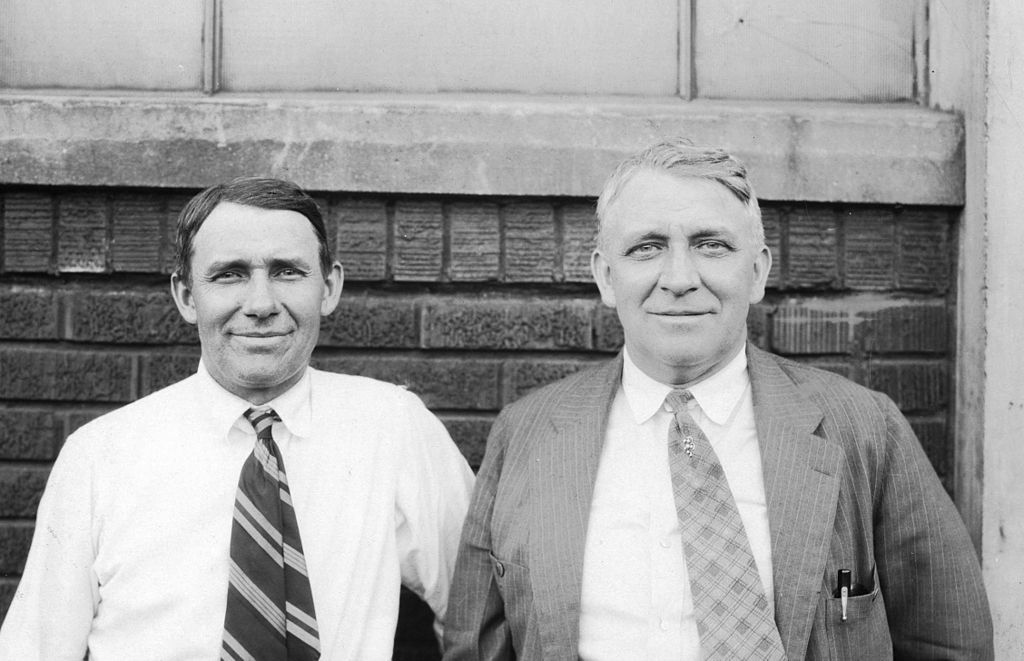 Duesenberg history: race cars to luxury
In 1913 the brothers opened their own plant to produce whole race cars in St. Paul, Minnesota. They didn't officially establish Duesenberg Motors Company until 1920. They achieved great success in racing in the early 1920s, leading to a 1926 they meeting with E.L. Cord, who asked to purchase their company. They etched a deal. The new company, renamed Duesenberg, Inc., with Fred as a VP and August overseeing racing development, flourished. The introduction of the Model J in 1928 ushered the company into a new era of luxury auto making.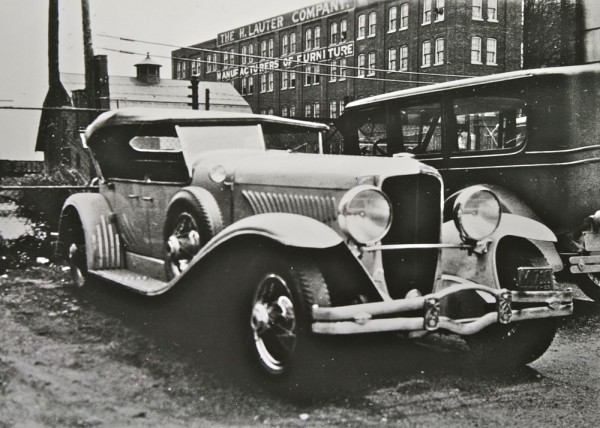 By 1929 Duesenbergs sold for as much as $20,000. This at a time when a brand new Ford could be had for around $500. When the Great Depression hit, the Cord Corporation began to crumble, resulting in Duesenberg ending operations in 1937. However, two final cars left the factory in 1940, essentially pieced together from left over parts.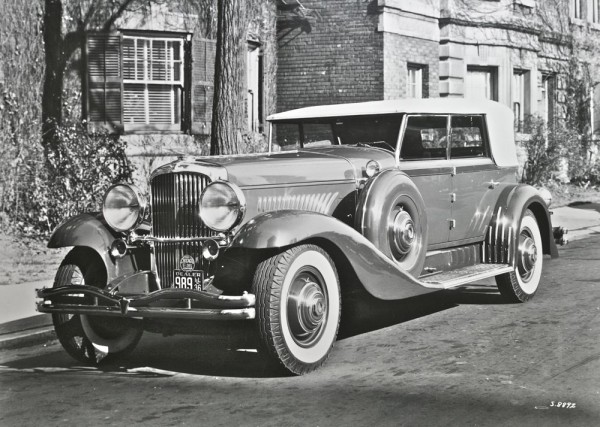 Despite numerous attempts to revive Duesenberg, including a run of about 200 reproduction Model Js with Ford drivetrains built between 1978 and 2000, the company name only lives on as a synonym for luxury. Original Duesenbergs regularly sell for multi-millions. Of the 481 Model Js built between 1928 and 1937, 378 are known to survive, the rest are supposdely Duesenberg history. Perhaps, there are some barn find Duesenbergs left to be found, like these other missing cars worth millions.