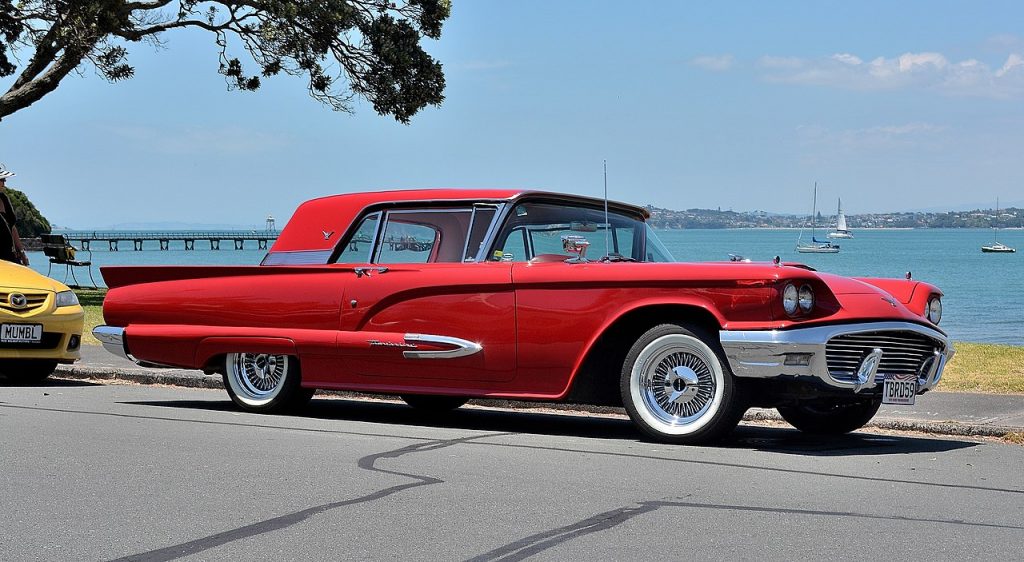 The Ford Thunderbird first hit the market in October 1954 as a two seater to compete with the two year old Chevrolet Corvette. Unlike the Corvette, Ford marketed the Baby Bird, as the first generation of T-Birds have come to be known, as a personal luxury vehicle, not a sports car. Focusing on its comfort and convenience proved to be the right route for Ford, as the car found wild success, outselling Corvette nearly 23 to 1 in its first year of production. Between 1955 and 1957 some 50,000 Thunderbirds ended up in driveways around the country. The big wigs upstairs at Ford, particularly whiz kid Robert McNamara, thought it could do better. This led to a complete redesign for 1958, resulting in the four-seat Ford Thunderbird, which debuted on this day in 1958.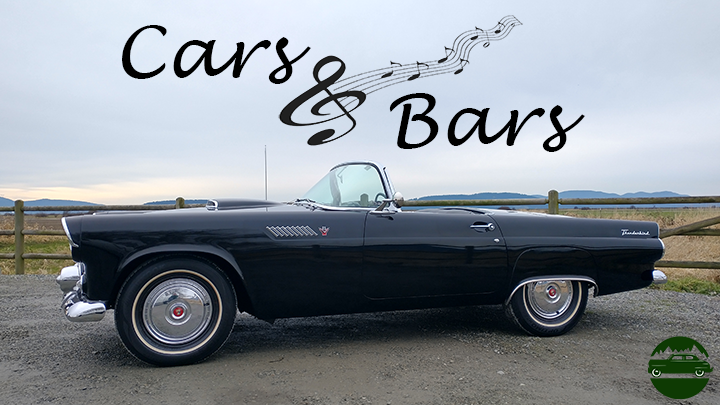 The suits were right. Following the redesign, the new Thunderbirds flew off of dealer lots in record numbers. In 1958 Ford sold a total of 37,892 of them, about 16,000 more than in 1957. The next year saw 67,456 T-Birds fly to new homes, and in 1960 that number soared to 92,843, totaling just shy of 200,000 units in just three years.
The end of the Thunderbird
The Ford Thunderbird would remain a staple of Ford's lineup in one form or another until 1997. Following a short hiatus a retro model based on the original two seater sold between 2002 and 2005. An icon among enthusiasts, there are plenty of styles of Thunderbirds to choose from if you're looking for a new collector car. Over the years the Ford Thunderbird bounced between two and four doors, but never lost sight of its luxurious origins.