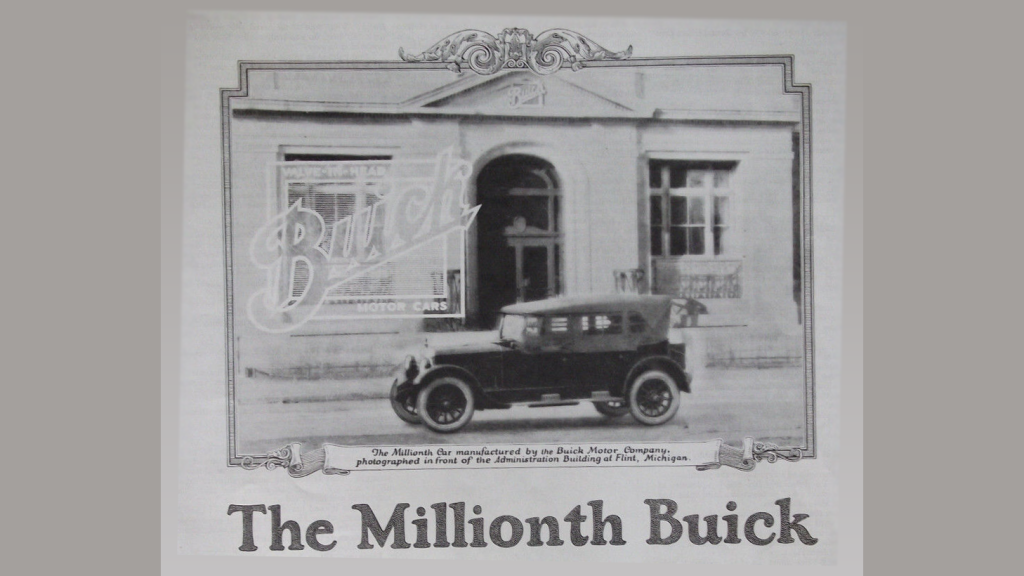 Originally founded in 1899 as the Buick Auto-Vim and Power Company, it became Buick Motor Company in 1903 under founder David Dunbar Buick. Growing up in Detroit, Buick developed a passion for building engines, which led to the car company with his name on it. Buick faced numerous capital challenges in its early days and the company nearly went bankrupt several times. Staring down the end of the line, Buick brought in businessman William C. Durant as a controlling investor in 1904, who became the first president of the automotive company. Durant's excellent business skills and marketing strategies helped to turn the company around.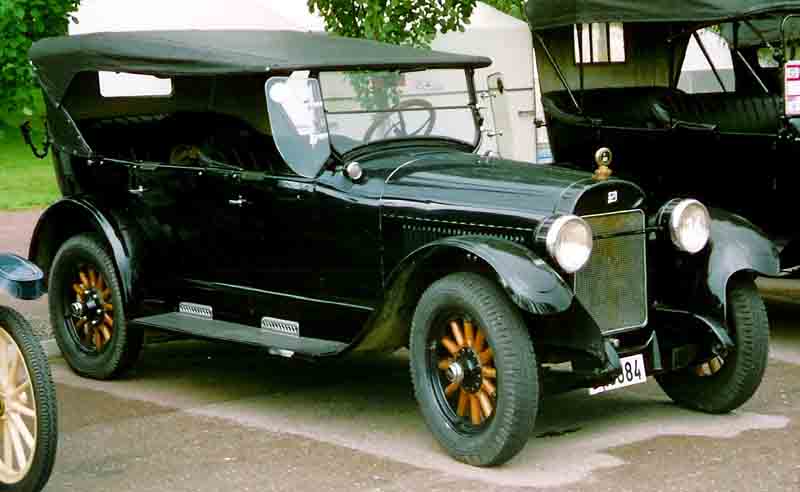 Buick continued to innovate in the years that followed. In 1908, Buick introduced the first closed body car, the Model D. The Model D was a hit with consumers and set the standard for luxury automobiles for years to come. That same year, Durant founded General Motors, bringing Buick under its umbrella. It didn't stop the innovative work being done at Buick. For example, in 1910, Buick developed its first four-wheel brake system, which greatly improved the safety of automobiles.
By 1923, Buick had become one of the most successful automobile companies in the world. On March 21, 1923, the Flint, Michigan automaker celebrated a major milestone: the production of its one millionth Buick car. The car stamped with the lucky number: a six cylinder Buick Model 55 sport touring car. Factory workers hand-built the special vehicle, finishing it in a beautiful shade of blue and adorning it with a commemorative plaque. Read the original ad for the one millionth Buick below.