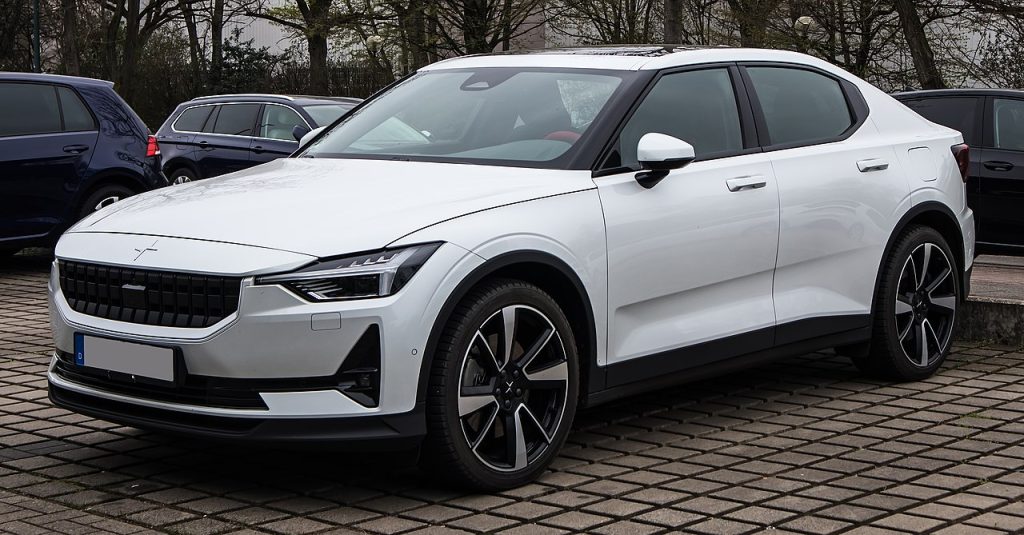 Polestar, a Swedish electric car company that originated as Volvo Cars' racing division, debuted its first all electric vehicle, the Polestar 2, on this day in 2019. Polestar's origins began as Volvo's racing division, but in 2017 Volvo Cars and its Chinese parent company, Geely Holding Group, decided to spin it off as an EV automaker.
History of Polestar cars
Polestar's roots can be traced to the early 1990s when Volvo established a motorsport department known as Flash Engineering. Flash Engineering later became Polestar Racing and Volvo Cars' official racing partner. In 2009, Polestar Racing made a breakthrough when it created a high-performance version of the Volvo C30 hatchback called the Volvo C30 Polestar Concept. The concept car was a hit with enthusiasts, and Polestar continued to produce performance-enhanced versions of Volvo's cars, including the S60 and V60 models.
In 2015, Volvo Cars acquired the Polestar brand and began to integrate it into its business. However, in 2017, Volvo Cars and Geely Holding Group decided Polestar should be a separate brand focusing solely on electric cars. The decision was made in response to the growing demand for electric vehicles and Polestar's expertise in developing high-performance electric powertrains.
In 2017, Polestar's first car, the Polestar 1, debuted. The Polestar 1 is a plug-in hybrid grand tourer with a range of around 77 kilometers (48 miles) on electric power alone. Production of the Polestar 1 ended at 1,500 units. Even still, it could only be had via a subscription service.
The Polestar 2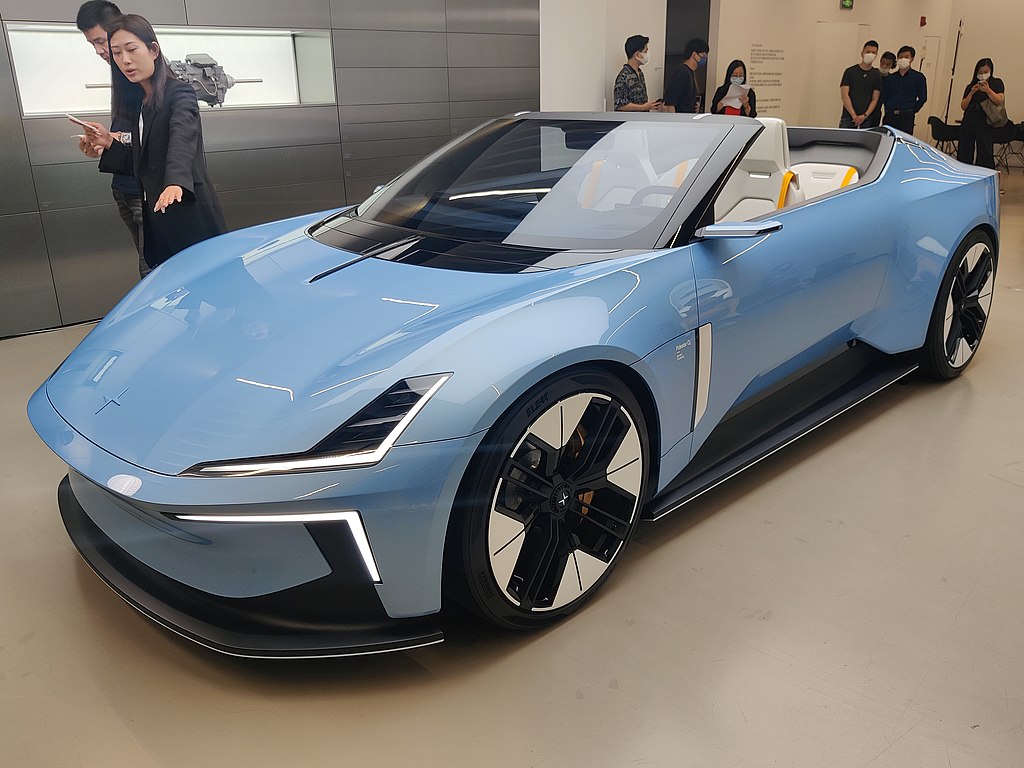 Polestar's first all-electric car, the Polestar 2, was unveiled in 2019. The Polestar 2 is a mid-size electric car that competes with the Tesla Model 3 and the Audi e-tron GT. The Polestar 2 has a range of up to 292 miles on a single charge. The car also features a minimalist interior and a large infotainment system powered by Google's Android operating system. In 2021, Polestar announced the Polestar 3, a new electric SUV, built on Volvo Cars' SPA 2 platform.
Today, Polestar focuses on building high performance EVs. The Polestar O2 concept offers insight into the direction of design the company is heading. If that's the case, sign me up. I wonder if they do the European delivery program like Volvo?