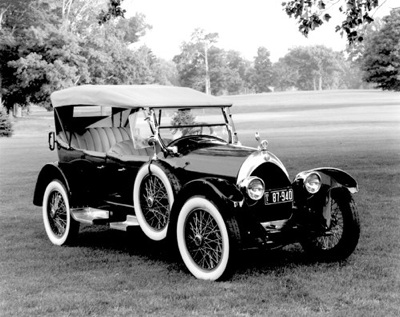 Erwin "Cannonball" Baker is perhaps best known for his record setting transcontinental motorcycle rides, but on this day in 1918 he completed a four wheel trip that took him to every existing state capital. What was as much a reliability test as it was a promotional run for Revere Automobiles (1917-1924), of Logansport, Indiana, Baker departed on his journey in June of 1918. It is widely believed that Baker did not drive a production vehicle, but instead the first ReVere prototype that emerged from the factory on August 25, 1917. This car rolled out of the plant equipped with a Duesenberg four cylinder engine, but no body. Baker supposedly drove the body-less car to Racine, Wisconsin, where it received a touring body from Racine Manufacturing Company. After 4 months and some 16,000 miles, Baker made it to every state capital. That didn't really help the company.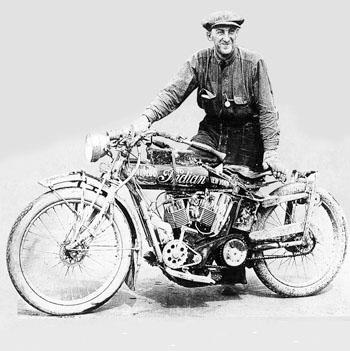 Most ReVeres made before 1922 were only built upon order, and came with a Duesenberg motor. The most well known customer of ReVere was King Alfonso XIII of Spain, who ordered a Sport Victoria in 1919 for a whopping $7,800. Unfortunately financial troubles, crooked owners and bad orders would grind the company to a halt by 1926.
Upon completion of his criss-cross country trip on this day in 1918, Baker telegrammed ReVere officials that "ReVere has now completed the most remarkable endurance and test run ever attempted." The 16,234 miles logged during the 3 month cruise were impressive, but they didn't do much for the company. ReVere rebodied the Baker car, thus missing out on a golden marketing opportunity. As of 2007 only five ReVeres are known to exist.