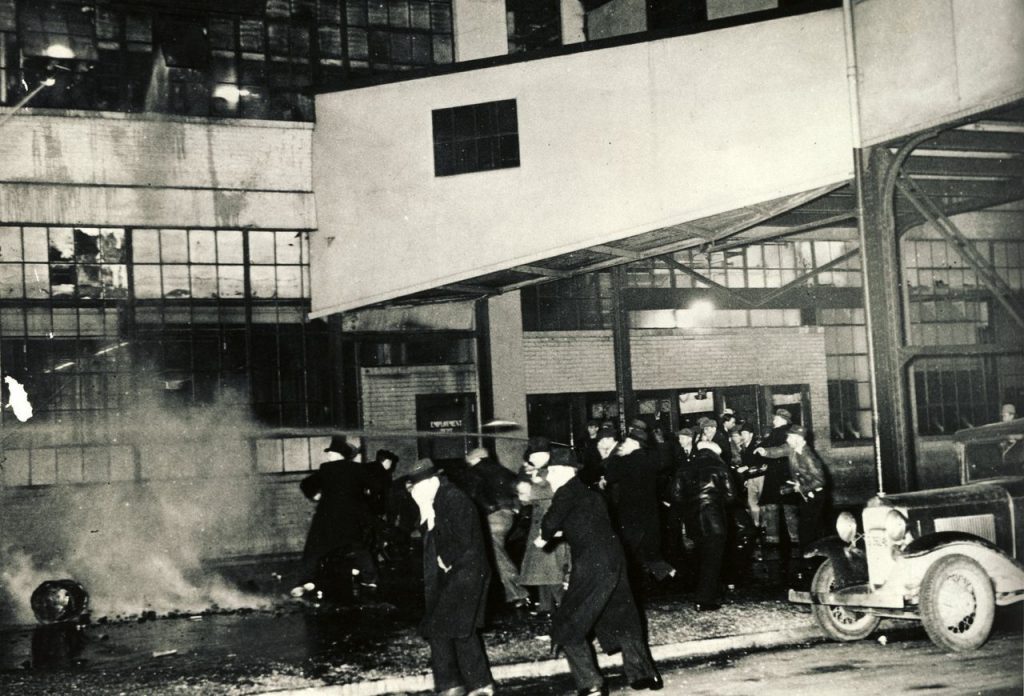 Founded in 1935, the mission of the United Automobile Workers union focused on improving working conditions in automaker facilities. They soon gained support across the industry, leading to a sit-down strike that started on December 30, 1936 at the GM Fisher Body Plant No. 2 in Flint, Michigan. On this day in 1937, violence erupted at the site as police tried to prevent the strikers from receiving a food delivery from local supporters.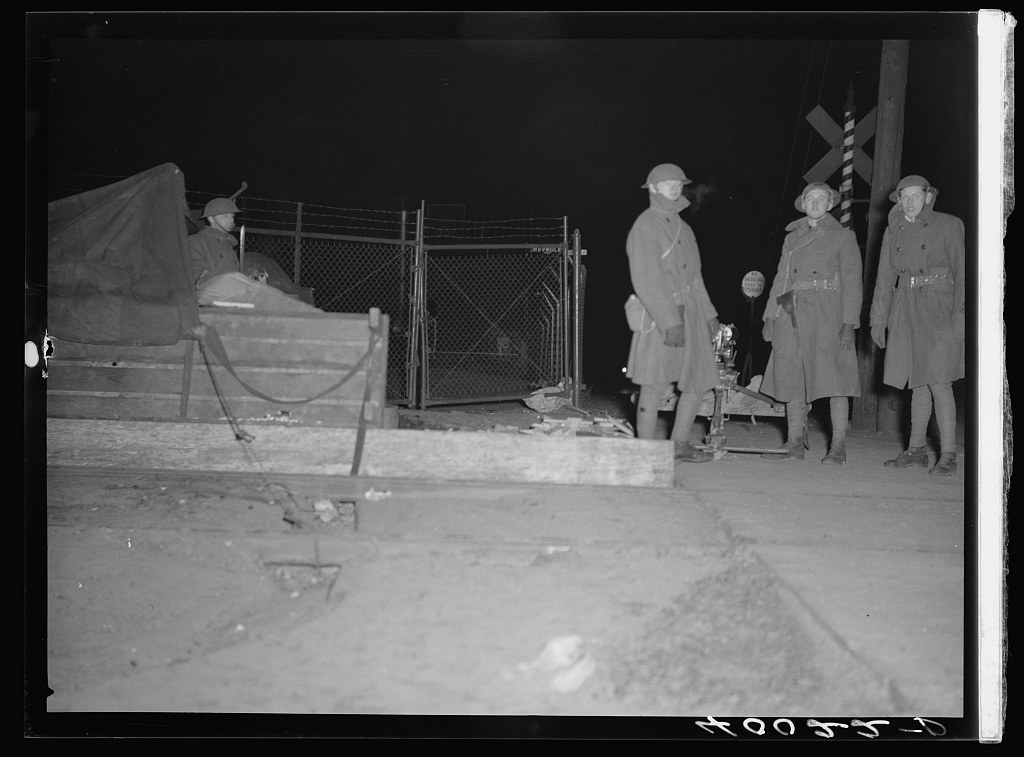 Dubbed the "Battle of the Running Bulls" by the auto workers, bulls a reference to the police force, both the strikers and police reported injuries. As 14 auto workers suffered gunshot related injuries, but no fatalities occurred as a result. The National Guard did get called in, but never advanced on the buildings. After more than a month, the strike finally came to an end with GM executives agreeing to give the UAW bargaining rights. Negotiations immediately began to improve job conditions for auto workers. UAW workers at Chrysler held a successful strike of their own not long after this one, but Ford held out on signing a contract with the union until 1941.

A Flint Journal photographer snapped the cover photo on January 11, 1937. Tear gas filled the air as police and workers battled at General Motors' Fisher Body No. 2. It shows a group of rioting sit-down strikers in front of the entrance to the worker-occupied plant on Chevrolet Avenue in Flint.