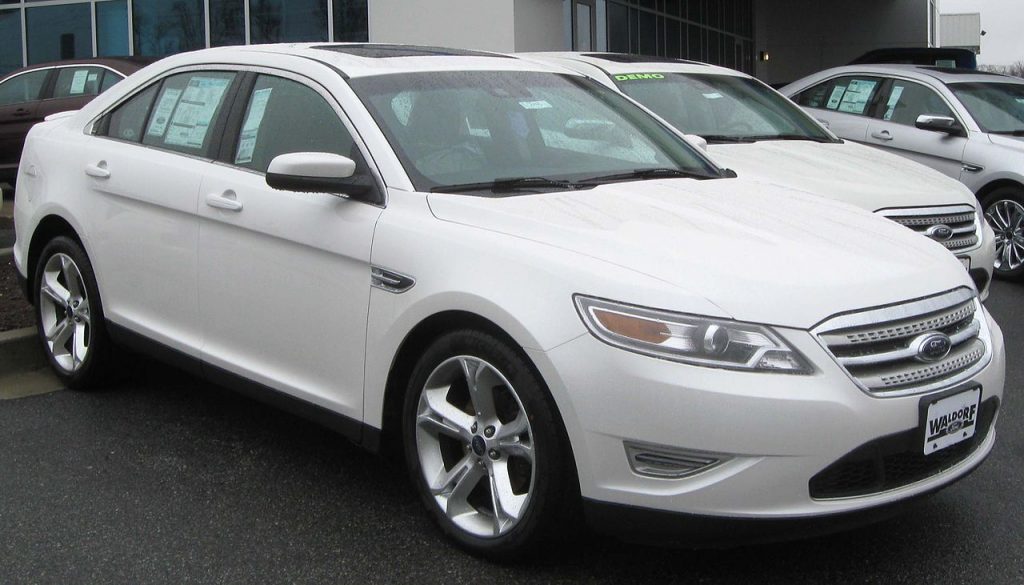 The Ford Taurus SHO (Super High Output) is a high-performance version of the Ford Taurus that first hit the market for 1989. Ford developed the SHO in response to the growing demand for luxury sport sedans in the late 1980s, such as the BMW M5 and Mercedes-Benz E-Class. While it didn't exactly hit the mark in terms of luxury, it did offer sporty fun at an affordable price. The first-generation SHO received power from a Yamaha-designed 3.0-liter V6 engine that redlined at 7,000 RPMs. This pushed the car to a respectable 140 mph. Other performance-enhancing features include a sport-tuned suspension, larger brakes and Mazda designed 5-speed MTX-IV manual transmission. The Taurus SHO also featured distinctive styling, with unique body panels, 16-inch alloy wheels, and an enhanced interior.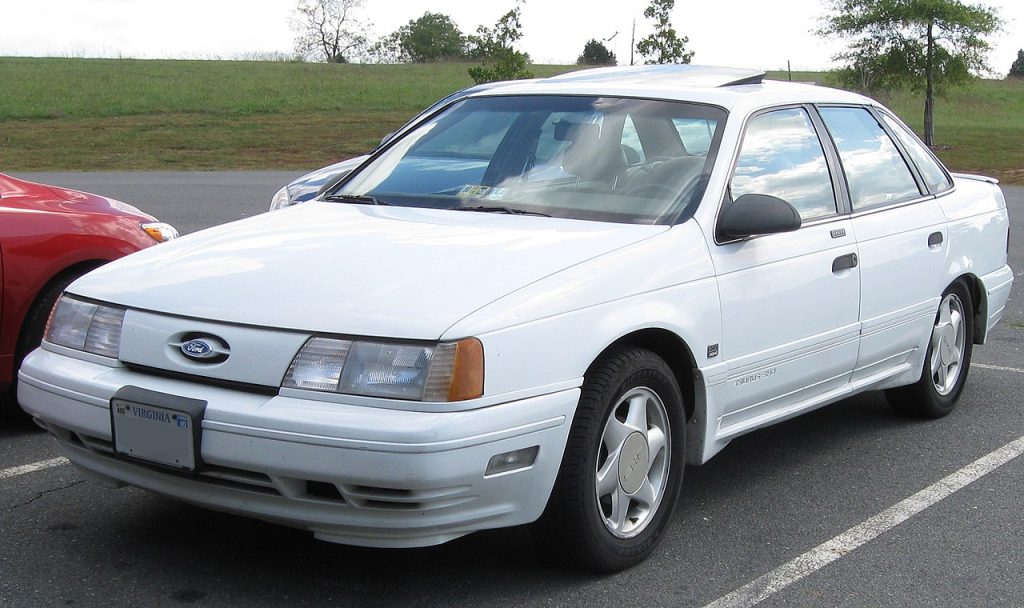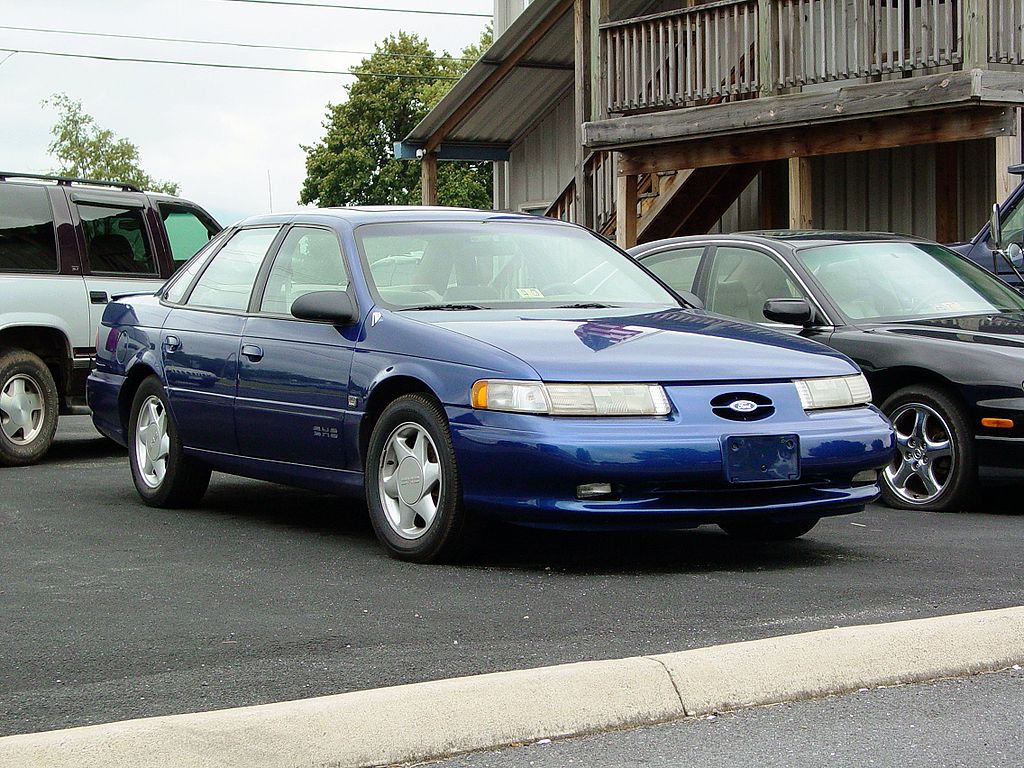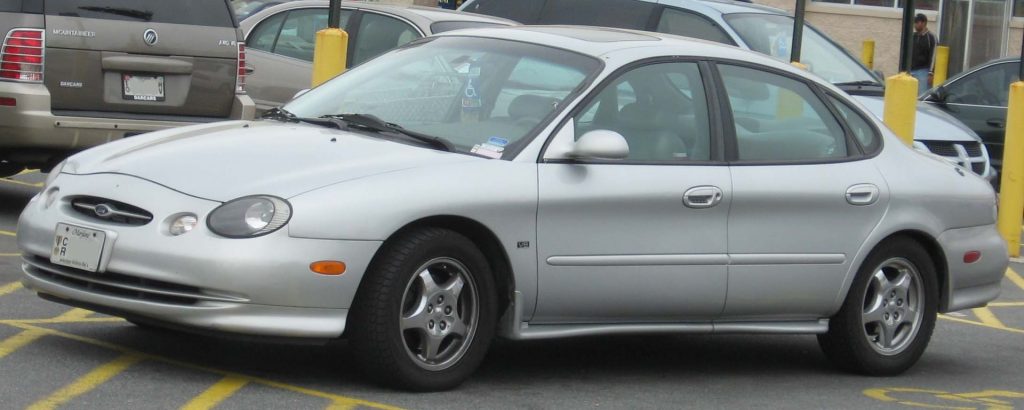 The SHO received high marks from critics and car enthusiasts alike, resulting it becoming one of the most popular sport sedans on the market. Over the years, the Taurus SHO underwent several updates and changes, including the addition of a more powerful engine and the option of an automatic transmission. By the end of its production run in 1999, a 235 horsepower V8 powered the third generation Taurus SHO.
The Final Generation of the Ford Taurus SHO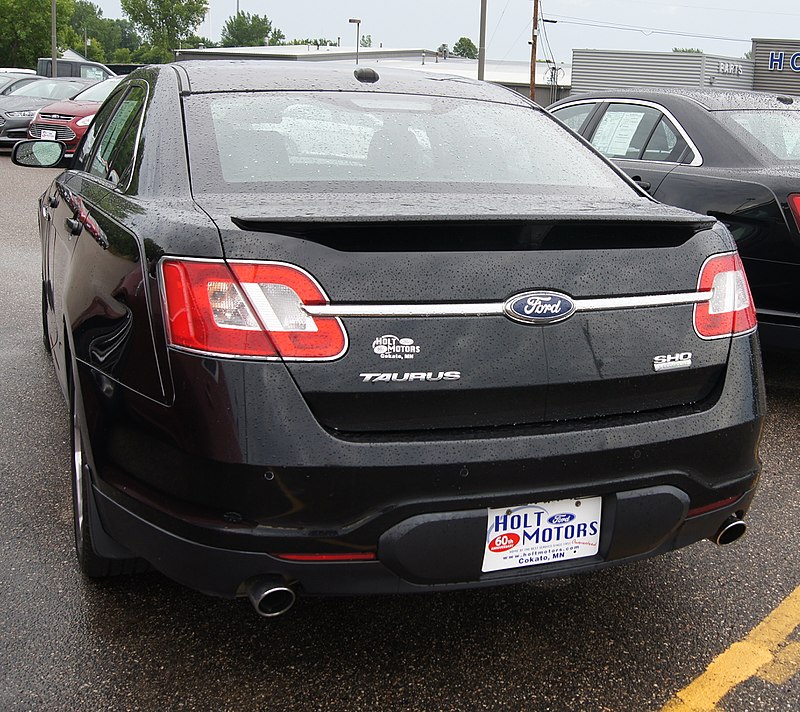 On this day in 2009, Ford reintroduced an all new 2010 Ford Taurus SHO at the Chicago Auto Show. This came just a few months after the new standard Taurus hit the market. The fourth and final generation of the SHO featured a 365 HP twin-turbo EcoBoost V6 connected to a six speed automatic transmission with manual mode available. A host of advanced safety, performance and technology features topped off the SHO, including sport-tuned suspension. An available performance kit improved cooling, braking and handling even more.
Visually, the SHO did not stand out very much from its more subtle kin. A 3-bar chrome wide-toothed grill, SHO C-Pillar logo, 5-spoked wheels and SHO fender badges did set it apart. The Ford Taurus SHO remained in production until March 1, 2019, when the entire Taurus line shut down for good. That's the end of Ford Taurus history, at least for now.