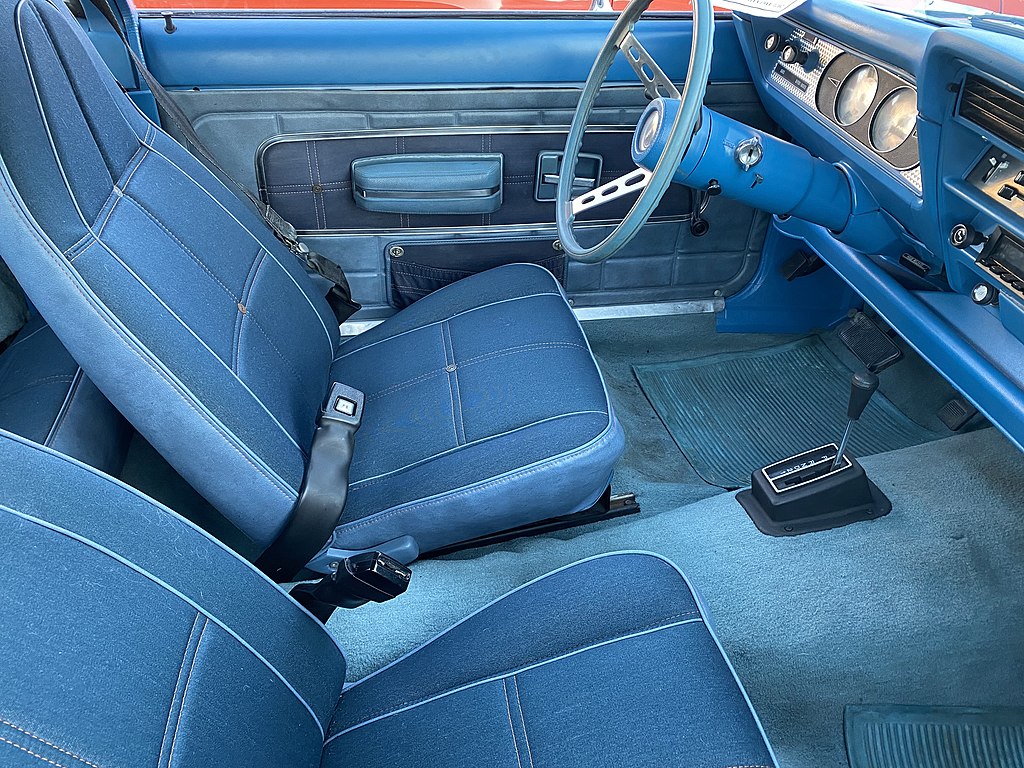 On this day in 1973 American Motor Corporation (AMC) debuted their latest lineup at the Chicago Auto Show. Among them sat three Levi edition cars, designed in collaboration with Levi Strauss & Co., the famous American clothing company best known for their denim jeans. These special edition cars became an instant hit among car enthusiasts and fashion aficionados alike. Today, they are a true collector's item.
AMC Levi Car History
The Levi edition cars were initially available in three different models: the Gremlin, Hornet, and Javelin. The interior received unique nylon-spun upholstery that looked like denim, as well as Levi's signature red tab on the glove compartment and the seat belts. These details, combined with the car's distinctive color scheme, made the Levi edition cars stand out from other options, including those sitting on AMC dealership lots.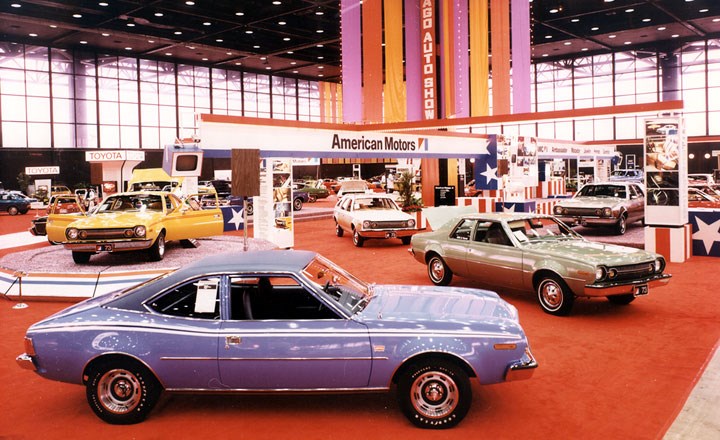 The idea for the Levi edition cars came from AMC's marketing team, who sought a way to differentiate their cars from the competition. At the same time, Levi Strauss & Co. wanted to expand beyond clothing. The collaboration was a perfect match, and the Levi edition cars were born. The release of the Levi edition cars came at a time when American car manufacturers began to struggle to compete with foreign automakers. AMC was no exception, and the company needed a hit to revive its recent fallouts. The Levi edition cars provided the much-needed boost. It didn't hurt that the George Bush family purchased a AMC Gremlin Levi edition, which George Jr. drove to college.
Over the years, the Levi edition cars have become a sought-after collector's item, with enthusiasts willing to pay top dollar for a well-preserved example. The cars are a testament to the creativity and innovation of both AMC and Levi Strauss & Co. They now serve as a reminder of a time when American automakers had more will to take risks and push the boundaries of design. Are we heading that way today?