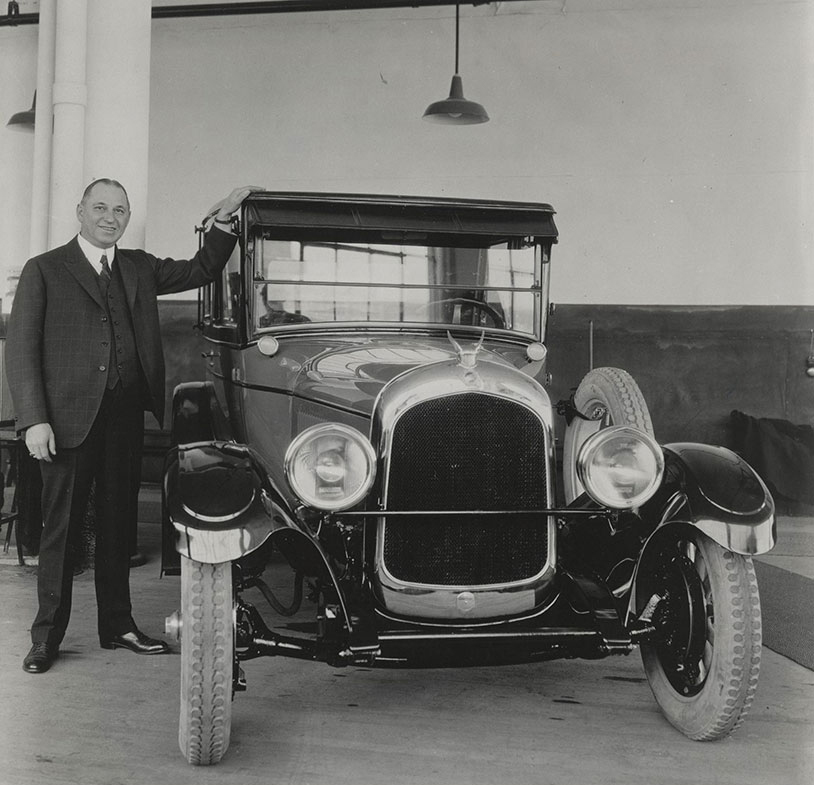 After a long stint as a mechanic and machinist who worked his way up in rank in the railroad industry, Walter Chrysler, born on this day in 1875, caught the eye of General Motors executive James J. Storrow in 1911. Following a meeting with Buick president Charles Nash, Chrysler resigned from the railroad industry and was hired as the works manager at Buick in Flint, Michigan. His primary objective was to reduce the cost of production.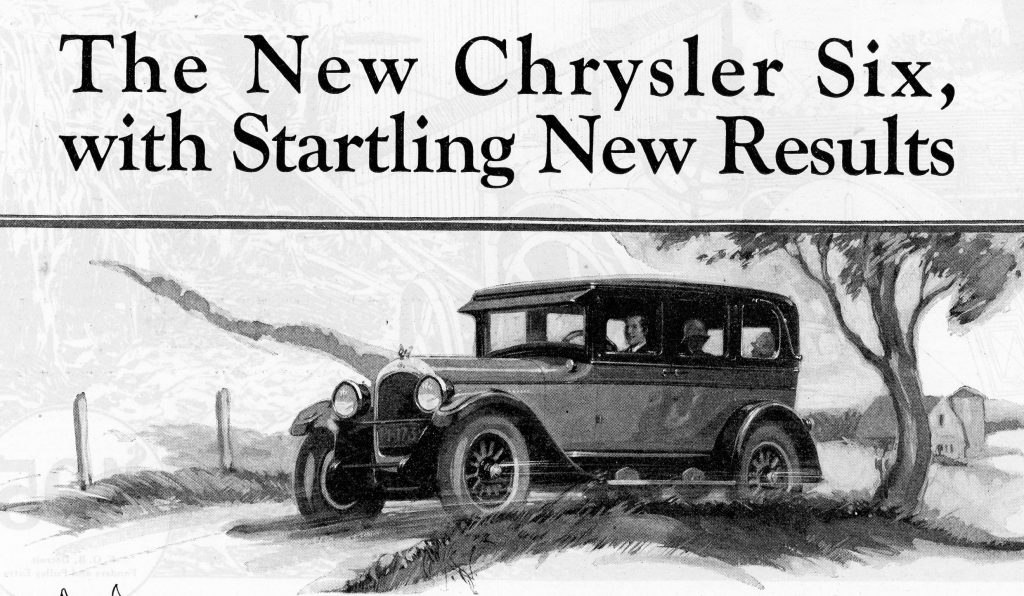 In 1916, when William Durant retook over General Motors, which he founded eight years prior, Chrysler put in his resignation as a show of camaraderie with the bankers who lost control of the company. Durant visited Chrysler in person and asked him to remain as the head of Buick. When Chrysler refused, Durant offered him an incredible salary of US $10,000 ($250,000 adjusted for inflation) a month for three years, with a $500,000 stock bonus at the end of each of those years. In shock, Chrysler had Durant repeat the offer. When Durant finished the sentence, Chrysler accepted the job.
When the three year contract was up, Chrysler resigned. His stock earned him an astronomical $10 million. Though he started at Buick making just $6,000 per year, he left as one of the richest men in America. The capital went toward his acquisition of Maxwell Motor Company. Chrysler reorganized the company, using it to launch his highly engineered and revolutionary Chrysler branded automobiles in January of 1924. Maxwell officially became the Chrysler Corporation on June 6, 1925. Walter P. Chrysler died on August 8, 1940.