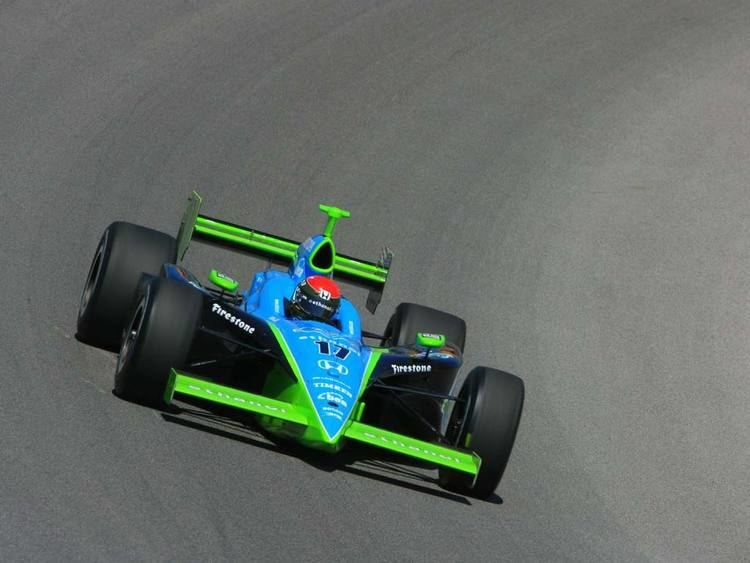 IndyCar racer Paul Dana was born on this day in 1975 in St. Louis Missouri. Before Paul became a racecar driver he went to school for journalism, graduating from Northwestern University. He would have automotive related articles published in AutoWeek, Sports Illustrated and Maxim. Paul's career prior to jumping in the driver's seat full time also included working as a mechanic, driving instructor, private racing teacher and a PR & marketing representative.
Paul won his first races in 1996 while working as a mechanic at Bridgestone Racing School. In 2005 Paul suffered a spinal fracture while running practice laps for the upcoming Indy 500, which would have him out for the rest of the season. Following his recovery he returned to the series to race for Rahal Letterman Racing, of which David Letterman of TV fame is a co-owner.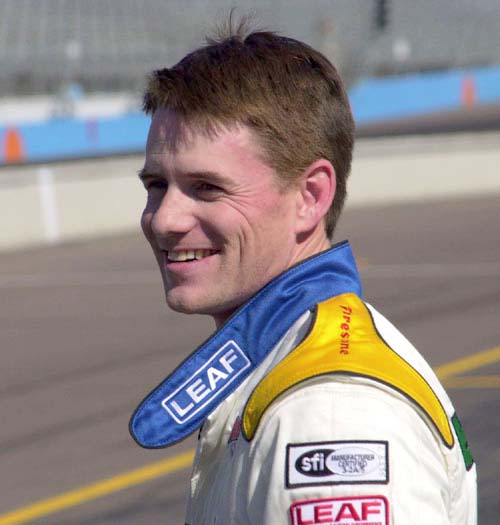 On March 26, 2006, while practicing for the first race of the 2006 IndyCar Series season, Paul hit a disabled racecar that sent his vehicle into the wall. He was transported to a nearby hospital where he died of complications to his injuries. Letterman, while he did not know Paul personally, did speak during his show shortly after the death to send his condolences to the family.