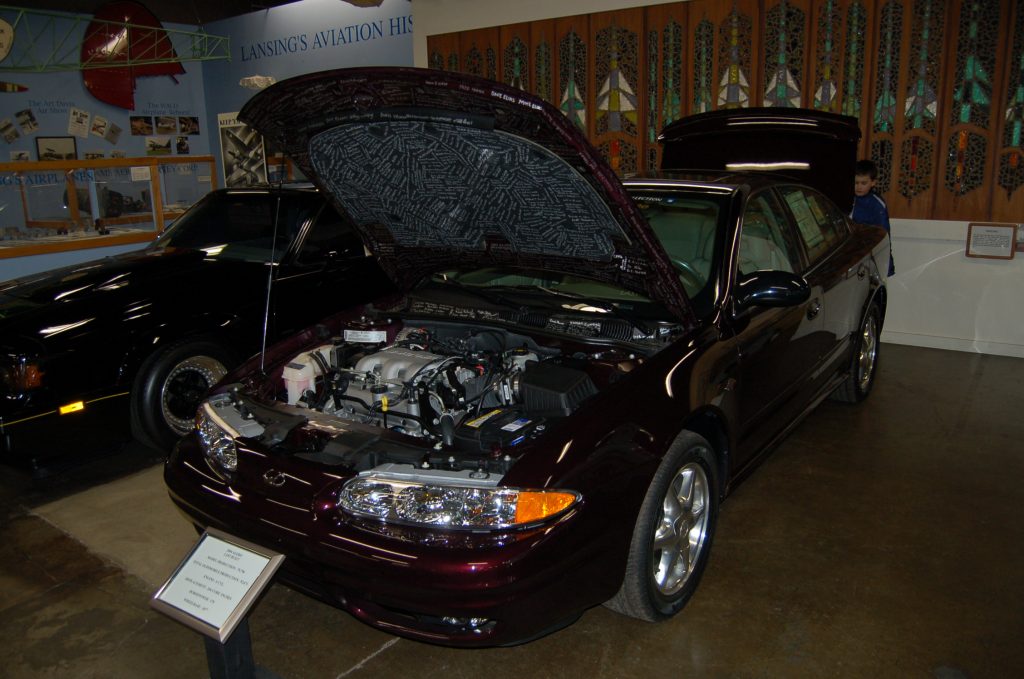 When Oldsmobile closed its doors on this day in 2004, it was currently the oldest automaker in the United States, at 107 years old. Ransom E. Olds founded Olds Motor Vehicle Co. in 1897. Throughout its century and seven year existence it produced more than 35 million cars. Early company highlights include being the first high volume gas powered auto manufacturer. In 1901 the company built an astonishing 425 cars, even more impressive considering the plant had a massive fire that year.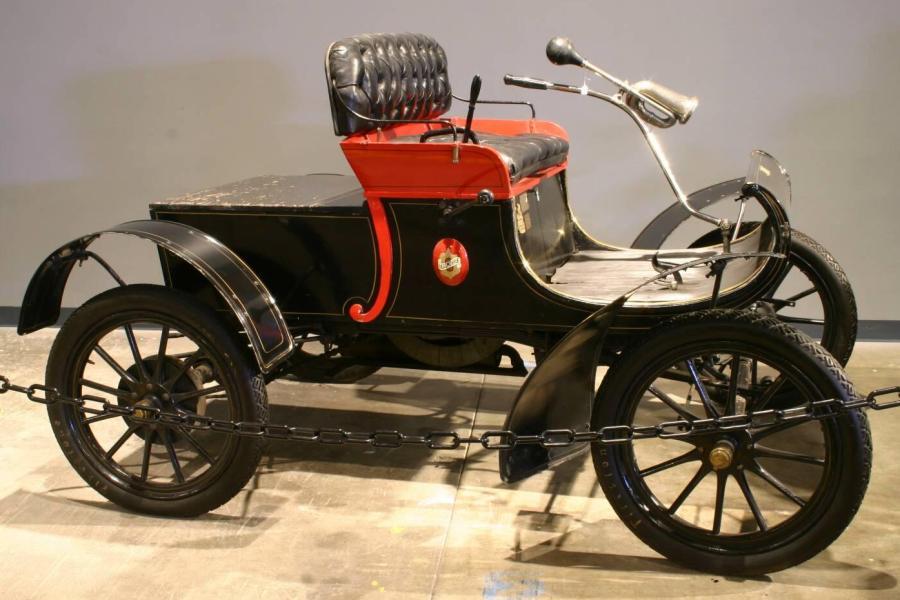 Between 1901 to 1904 the Oldsmobile factory churned out the Curved Dash model, marking the first mass-produced automobile in the American auto industry. An automotive assembly line made mass manufacturing of the Curved Dash possible, a revolution at the time. It's important to recognize that Oldsmobile used this assembly method long before Ford introduced the moving assembly line.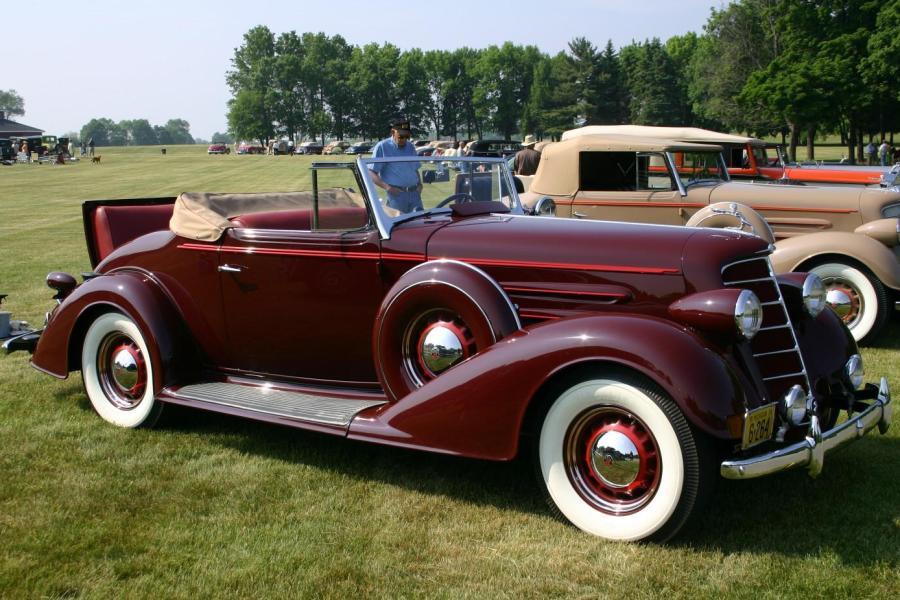 The last Oldsmobile was an Alero
General Motors purchased Oldsmobile in 1908, along with several other automakers that year. For decades, GM used Oldsmobile, its intermediate luxury brand, as the runt for new equipment. For example, the 1940 model year Oldsmobile, along with Cadillac, became the first General Motors vehicles to offer a fully automatic transmission, known as Hydramatic.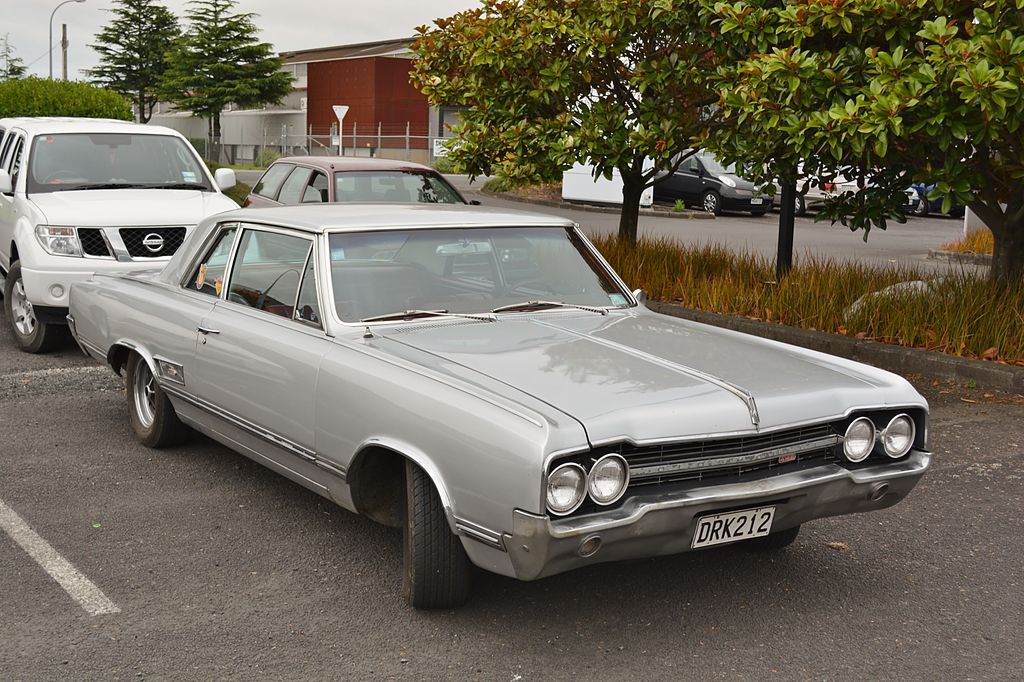 While Oldsmobile remained relatively successful over the decades, it failed to make its mark in the late 1990s. In December of 2000, General Motors announced a probable shutdown of the brand, citing financial issues and low sales volume. The Alero GLS 4-door sedan that marked the end of Oldsmobile received signatures from all of the assembly line workers that put it together. It is now located at the GM Heritage Center in Sterling Heights, Michigan.