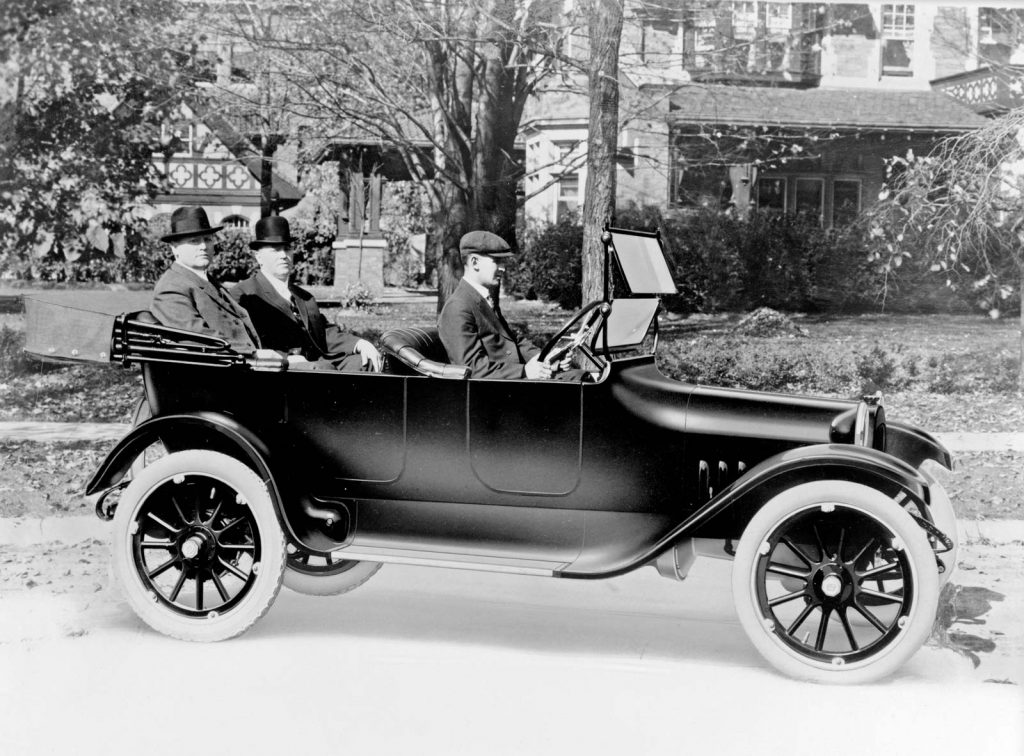 An interesting transaction took place on this day in 1925 when Dillon, Read & Company, a formerly prominent American investment bank, purchased Dodge Brothers, Inc. It wasn't so much the actual sale that stirred interest, but the terms of the deal. The car company sold for $146 million, plus an additional $50 million to be dispersed to various charities. At $146 million alone, the sale became the largest deal to date for any automaker. When adjusted for inflation, this totals more than $2.7 billion in 2020 dollars.
Dillon, Read & Company was an investment powerhouse in the 1920s. They had a reputation for daring transactions outside the purchase of Dodge, which they turned around and sold to Chrysler three years later. This investment firm also earns credit for saving Goodyear Tire.
John and Horace Dodge found Dodge Brothers in 1900 and quickly found work manufacturing precision engine and chassis components for the city's growing number of automobile companies. This included Olds and Ford. The motor division was created in 1913. By the next year the brothers debuted their first automobile. Their cars featured a 12 volt electrical system, all steel body construction and a sliding gear transmission, all revolutionary at the time.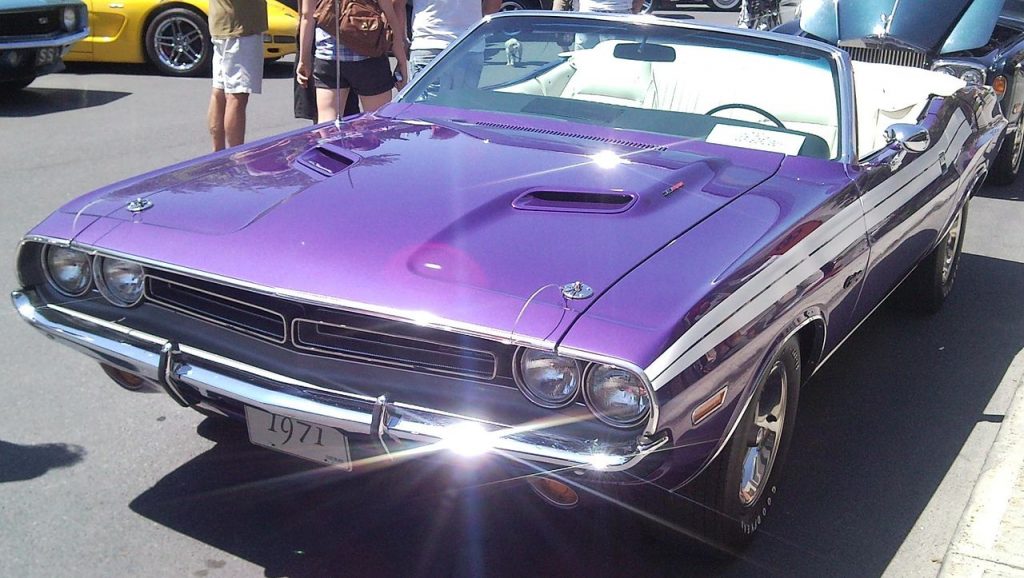 Following the Dodge Brothers unrelated and untimely deaths in 1920, the company began to see a slip in sales. The widows of the brothers had control of the company and made the joint decision to sell. The investment firm purchased the company and later sold it to Chrysler, the same umbrella Dodge resides under today.